Hello, can you help me with an issue? I am now using my friend's smartphone in China. I want to access Instagram from China. I want to upload and share some awesome Chinese street food pictures and videos with my friends and family in America, but Instagram is strictly blocked by government's Great FireWall. Besides, Facebook, Youtube or Twitter also is not allowed to open. So How to Use Instagram from China? My friend suggests me now use a VPN service to unlock these geo-blocked websites. what kind of VPN should I use and how to set it up on my smartphone or tablet? My smartphone is a Samsung S7.
Why many people love to use Instagram?
More and more people have been spending a lot of time on Instagram, the app for sharing photos and videos.  Instagram is a simple way to capture and share the world's moments. On Instagram, you can post photos and videos, edit them with filters and creative tools and add numerous clips into the video. The most enjoyable moment is when you share your photos and videos to your story. You can bring photos and video to life by using Instagram's text and drawing tools. You also can follow your friends and family to see what they're up to, and discover accounts from all over the world that are sharing things you love. It's also easy to send disappearing photos and videos, text messages and posts from your feed to groups and friends with Instagram Direct. Anyway, Instagram is an interesting way to express yourself by sharing all the moments of your day and experience the joy and sorrow of friends, family even people around you too. This is the reason why so many people choose to use Instagram and increasingly spend more and more time on it. But When travelers comes to China, they will be frustrated by a problem 'How to Use Instagram from China'.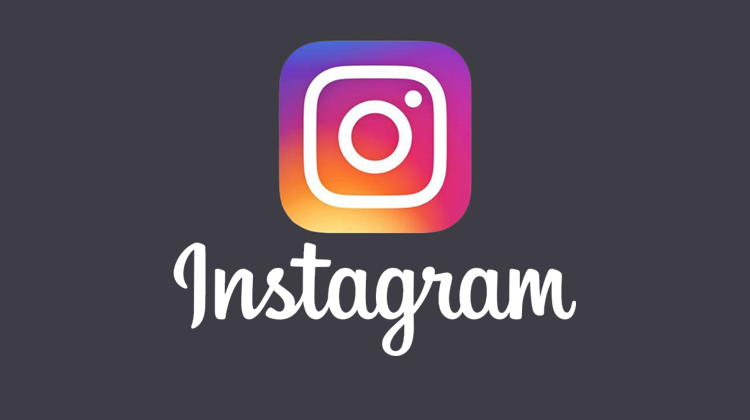 Published by Leo R. Oscar on January 14, 2017