Avast is a big name in cybersecurity by offering award-winning free antivirus that protects hundreds of millions of users around the world. As a global cyber security leader, Avast also launched its own VPN service to safeguard user's online privacy and encrypt their online connection. Their VPN is called Avast SecureLine VPN, which is designed for those who want get online freedom and complete privacy, security and anonymity. Is this VPN good to use? Does it work with Netflix and Hulu? Is Avast SecureLine VPN really worth it? Check out Avast SecureLine VPN Review 2019 to learn everything about this ultra-secure and all-around virtual private network client.
Avast SecureLine VPN Overview: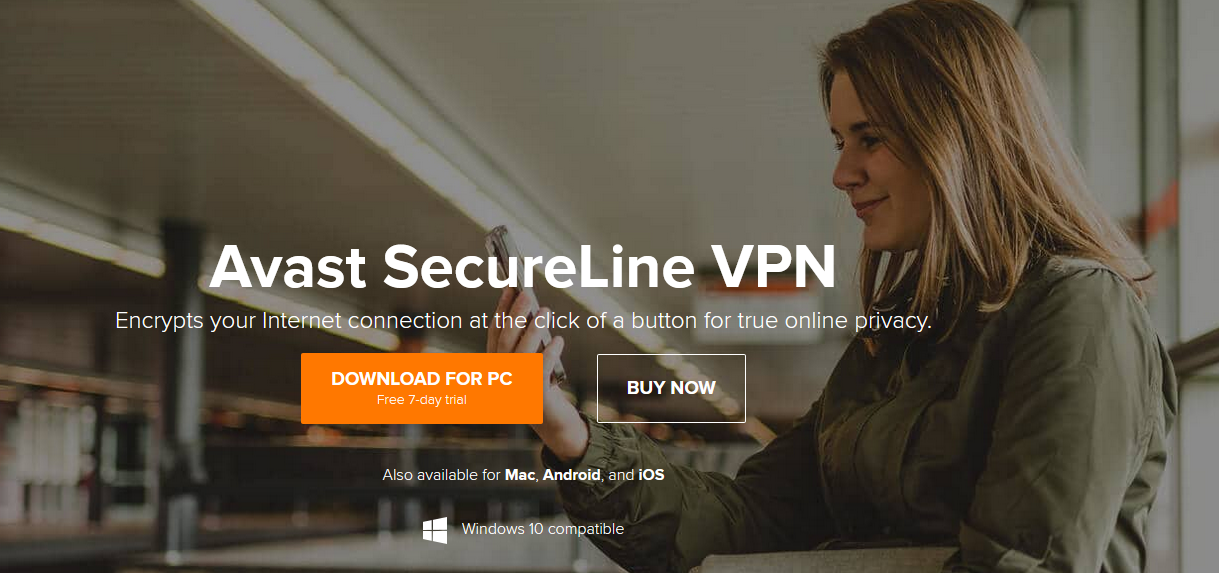 In today's world, it is really hard to get complete online security and privacy because the governments or your Internet Service Provider can track you down by your IP address, collect your browsing activities and sell the information to advertisers without your consent. Hackers can break into networks and sometimes even take over your devices through your IP address. Therefore, the Internet is no longer as safe or private as you wish it should be. Information like personal details, communications, location and other revealing data can be easily obtained by snoops and hackers, the government and even by companies and service providers. Considering that everyone wants to stay private and anonymous online, Avast, one of the largest security companies in the world, have launched a VPN service called Avast SecureLine to help people and make their Internet browsing safer, more secure and definitely more private. If you concern about your online privacy, you really should install a VPN from now on.
Published by Matt Johnston on March 20, 2019 3:54 am and last modified on March 19, 2019 2:24 pm.