I have signed up with Spotify Music for a long time and usually listen to the music on Spotify. When I come to China, I can't access this Spotify music app on my iPhone at all. I restart my iPhone and reset the network and enter the new network details, but I still can't access Spotify music in China on my iphone. What do you think about it? How can I access Spotify Music on iphone in China?
Why You Can't Access Spotify Music in China?
Spotify music is an awesome music streaming service and provides users with millions of songs. On Spotify music, you are able to play your favorite songs, discover new tracks and build the perfect collection. Spotify music list the tops hot 50 every week to let you access the latest singles and albums. You are allowed to create your own playlist of your favorite songs. Spotify music software works well with different device including iOS device like iphone/ipad, android phone and tablet, Windows PC and Mac. Most users choose install Spoify music on handy gadget like iphone/ipad and android phone and tablet. Spotify music service is available in over 50 countries worldwide. However, Spotify music still can't be accessed due to region censorship and geo-restrictions in different countries and regions. In China, it is the case. Spotify Music service has not yet open, and what's more, Spotify Music is blocked by China's strict internet censorship. China's net censorship called Great Firewall is a sophisticated net censorship system can filter all potentially dangerous data, information and sites. It restricts the places where people can go online and what they can search for, discuss and publish. Great Firewall especially blocks foreign news and social media websites. So how to access Spotify music in China?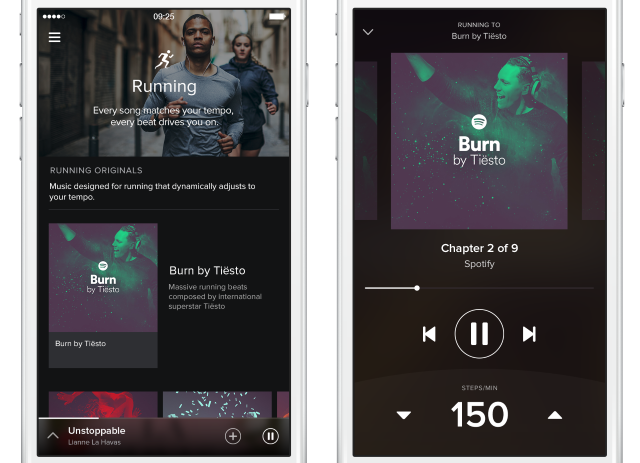 Published by Leo R. Oscar on July 26, 2017 5:13 am