Hey, my friends and I just come to China for a travelling to HangZhou, and we are right now in hotel, we want to catch up the new TV shows programmes, but we can't access. I have been a subscriber of Sling TV for a long time. What can we do now? Do you have any suggestions?
Why You Can't Access Sling TV in China?
Sling TV offers different movies and shows in different genres. You can stream your favorite shows, TV series and movies anytime, anyplace on TVs, tablets, phones, computers, gaming consoles, and other devices. You can choose your favorite genres including Sports, Comedy, Kids, News, Movies, Lifestyle, Spanish, & more. There are over 100 live channels available to stream instantly on all of your favorite devices. That's why thousands of users choose Sling TV. However, Sling TV is only available to the public of the United States. It won't work outside the US. Although you have been a subscriber in the US with an American billing address, you're still not allowed to watch any of the contents when you're outside the USA. How to Access Sling TV on iPhone 7 in China? That's why you can't watch Sling TV in China and other countries. And the other reason why you can't access Sling TV or other foreign websites is internet censorship in China – Great Firewall. Great Firewall block certain foreign websites and apps like Google, Gmail, Youtube, Netflix, Popcorn Time, Facebook, Twitter, Line, Vine, and WhatsApp etc, as some websites can't be controlled by China government but many negative contents are freely displayed on these websites. Some negative contents may be a big threat like causing riot.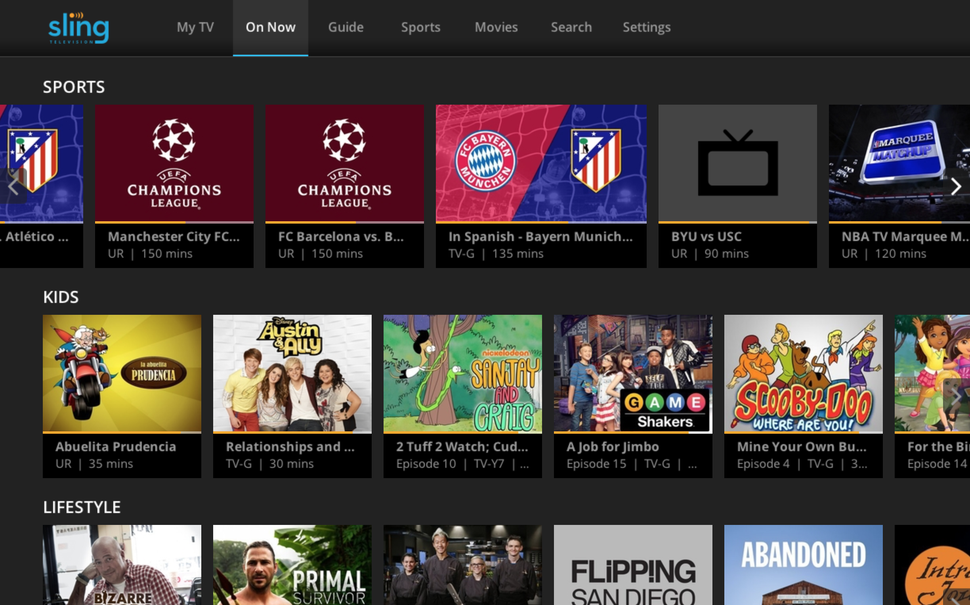 Published by Leo R. Oscar on December 18, 2017 6:58 am and last modified on December 18, 2017 6:59 am.