I am now using an iPad Pro, and I usually like to use tablet to watch movies, TV shows and video. I just found that Vudu and other movie app can't be accessed in China. I can't enjoy my favorite movies. How to access Vudu in China on iPad Pro?
Why You Can't Access Vudu in China on iPad Pro?
Vudu is an awesome movie streaming service and chosen by many people to watch their favorite movies and TV shows online on any device like android, iPhone, iPad Pro, Windows, Mac and Apple TV. Every week, VUDU will offer the newest releases to let users explore. It's supposed that you can watch movies and TV shows wherever and whenever you want as long as you put your device connecting with internet. However, there is an exception happening. In China or in other countries where the government carries out strict internet censorship, you will not be able to access Vudu and watch its movies and TV shows anytime and anywhere possible. How to Access Vudu in China on iPad Pro? VUDU is banned by China's internet censorship called Great Firewall. Great Firewall blocks incoming data from foreign countries, hinders access to foreign websites and tool like Google, Gmail, Facebook, Twitter, Netflix, Popcorn Time, Line and KakaoTalk etc and monitors what and where people can browse, discuss and publish on the internet. Great Firewal especially blocks foreign social networking service and live streaming sites like Facebook, Snapchat, VUDU, Spotify, Pandora Music and New York Times and so on, because different contents even the negative speech talking about China government and Party's policy would be discussed and spread on foreign social networking sites, which can't be controlled by China government. That's the main reason why you can't access VUDU in China on iPad Pro.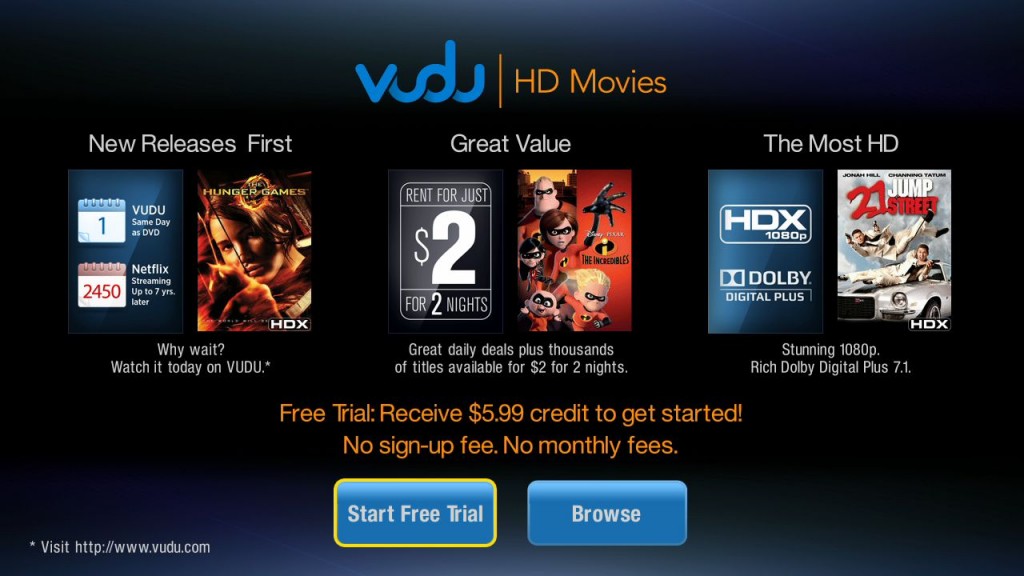 Published by Leo R. Oscar on October 22, 2017 5:23 am and last modified on October 23, 2017 12:24 am.