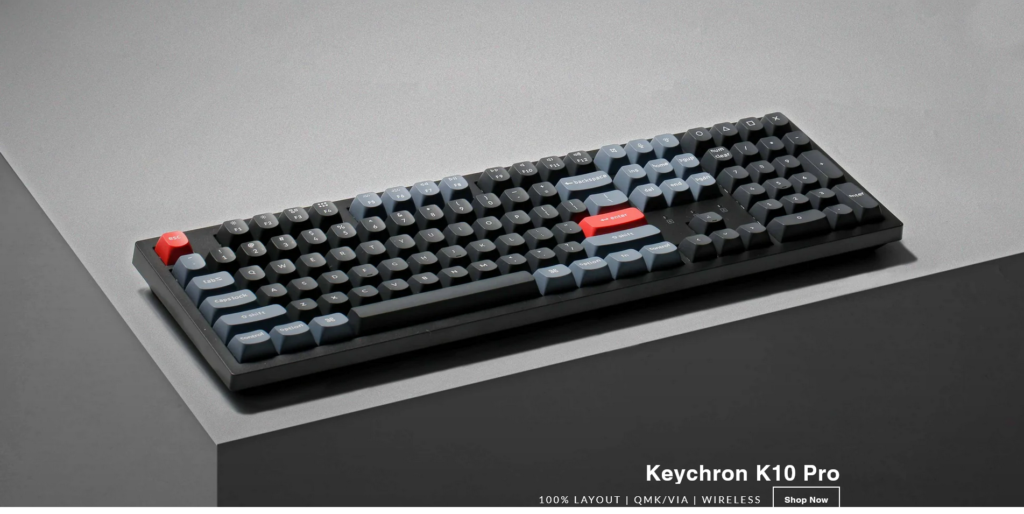 Keychron is a peripheral company that focuses on production, design, and sales as one, the main mass-produced keyboard products. In fact, most people who are concerned about peripherals should have more or less heard of this brand, after all, their publicity efforts are really not low, advertising and marketing is also done up.
Early Keychron relying on the Mac adaptation and domestic strong manufacturing industry price advantage quickly killed a blood in overseas, and they are proud of the "mass production customization" Q series is for them to play this field of half of the mountain. It can be said that this is a rapidly emerging "unicorn" brand. Many of you may scoff at Keychron's products, but it is true that Keychron's custom product designs are extremely entry-level and even problematic in the industry. Over the past few months, there has been a lot of skepticism and criticism of Keychron, but there is no doubt that the brand is still a rising star in the keyboard space.
Read the rest of this post »
Published by Tony Shepherd on February 9, 2023 5:18 am and last modified on February 9, 2023 5:19 am.