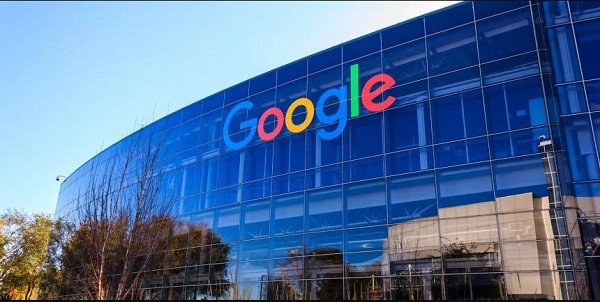 Google may want to use blockchain technology to protect audit information, according to a newly disclosed patent application.
The U.S. patent and trademark office issued a patent applications submitted in September last year, Google company shows they want to use technology to create a block chain "tamper-proof" log, which can store the signature, whether the information stored in the authentication system is modified, and to provide a clear path to find what information is modified, and when to modify. Read the rest of this post »
Published by Matt Johnston on March 23, 2018 6:20 am and last modified on March 23, 2018 6:20 am.