Dear readers,
In order to continue offering exceptional service, Private Internet Access changed their prices for the first time ever on all new subscriptions starting on or after 3/18 to: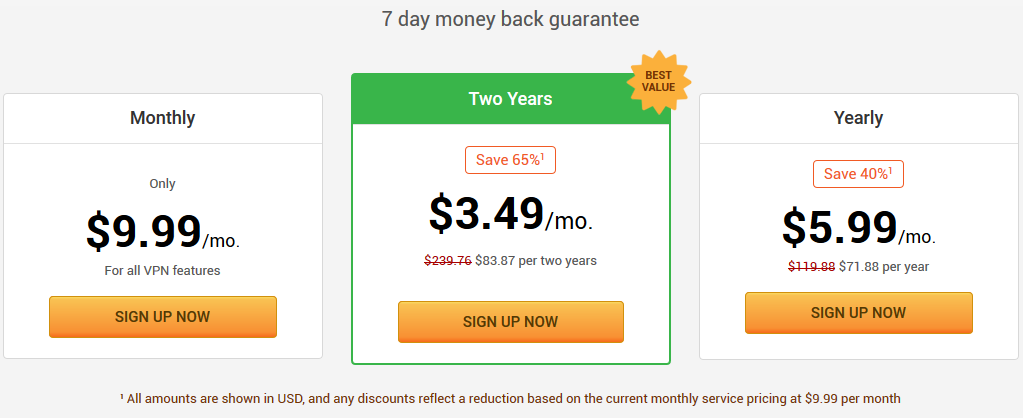 Private Internet Access VPN company are committed to providing a great service at highly competitive rates. Information released from their official site saying they will continue to add new features, release new and improved software, and adapt to meet the needs of their users or customers. For example, they have had many requests to increase the connection limit, so they doubled the connection limit, allowing you to connect up to 10 different devices at the same time. Customers who have an active subscription with auto renewal will be locked in at their current rate as long as their account stays active. Readers here who can click on the button below to get the latest News and more details about Private Internet Access VPN provider.
Published by Matt Johnston on March 22, 2019 3:16 am and last modified on March 22, 2019 4:13 am.