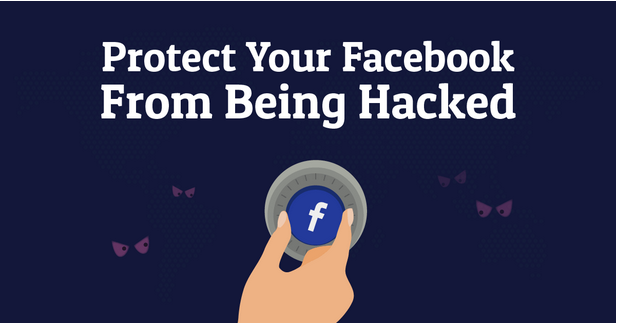 Did you know that 1 in 10 social media users have been a victim of a cyber attack and more than 600,000 Facebook accounts are compromised everyday? That's 219 million accounts a year!
Think of all the personal information you keep on Facebook – including your email, phone number, address, correspondences and photos. Wouldn't want that stolen right? Read the rest of this post »
Published by Matt Johnston on January 17, 2018 10:06 am and last modified on January 17, 2018 10:06 am.