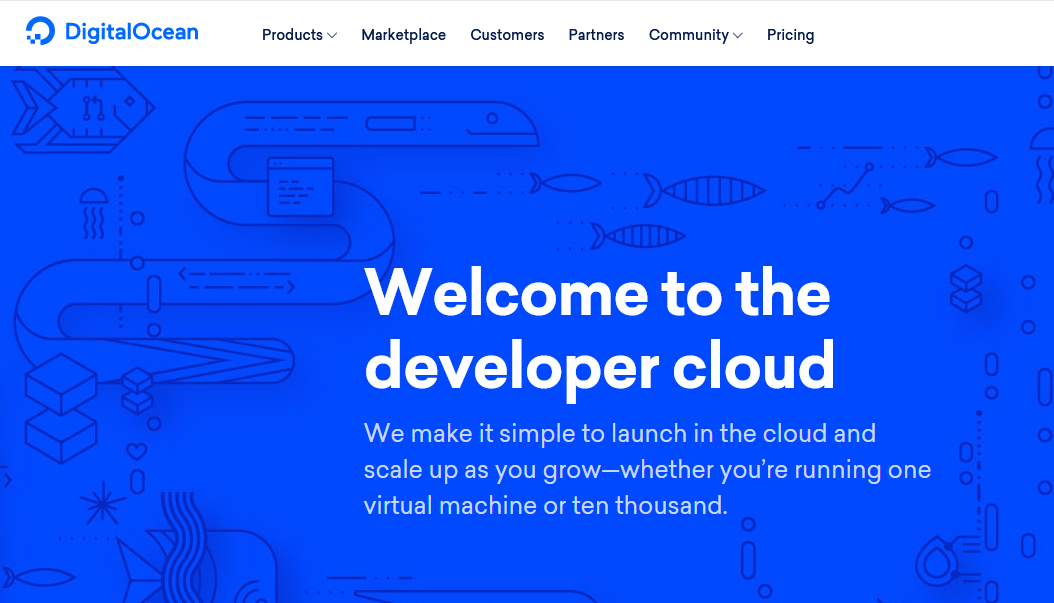 DigitalOcean, Inc. is an American cloud infrastructure provider headquartered in New York City with data centers worldwide. Most of their data centers resides in Amsterdam, Bangalore, Frankfurt, London, New York, San Francisco, Singapore, and Toronto, so that they can manage their infrastructure at a global scale. DigitalOcean launched its first server in 2011 and it is dedicated to providing developers cloud services that help to deploy and scale applications that run simultaneously on multiple computers. It was recognized as the 3rd largest hosting company in the world in terms of web-facing computers. The reason why DigitalOcean has quickly become one of the most popular cloud hosting providers is due to their cloud servers simplicity, robust and reliable infrastructure and cheap prices.
Read the rest of this post »
Published by Michael Myn on May 14, 2019 7:04 am and last modified on May 13, 2019 8:25 am.