I have install Soundcloud app into my Samsung S8 Plus, but while I come to China with my parents, I find that Soundcloud can't be access. It is the service is not available. I also try other apps like my Facebook and Twitter, they don't work either. I am confused why I can't access Soundcloud and other apps that I usually use when I am in China. Can you help?
Why Soundcloud Can't Be Assessed in China on Samsung S8 Plus?
SoundCloud is the world's largest music and audio streaming platform – 150 million tracks and growing. Artists and musicians in the communities of Soundcloud constantly upload their new music. Since Soundcloud is so awesome, many people are signing up and playing music with this Soundcloud. Also Soundcloud app can work well with android device like Samsung S8 or S8 Plus and iOS like iPhone/iPad. It's very convenient to listen to Soundcloud music wherever and whenever possible. However, if Soundcloud music streaming service is not allowed to access in some countries and regions, you will not be able to enjoy Soundcloud music in these counties. In China, Soundcloud is not allowed to access by Great Firewall which is the China's internet censorship. How Can You Access Soundcloud in China on Samsung S8 Plus? Internet censorship is the suppression of speech, public communication or other information online that may be considered objectionable, harmful, sensitive, politically incorrect or inconvenient as determined by governments, media outlets, authorities or other groups or institutions. Great Firewall blocks potentially unfavorable incoming data from foreign countries. China GFW restricts controls and limits what can be accessed, published, discussed and viewed on the internet. Many overseas sites especially social networking, news and live streaming service like Soundcloud are banned by China's GFW. Great Firewall is the main reason to block your access to Soundcloud music together with other foreign websites.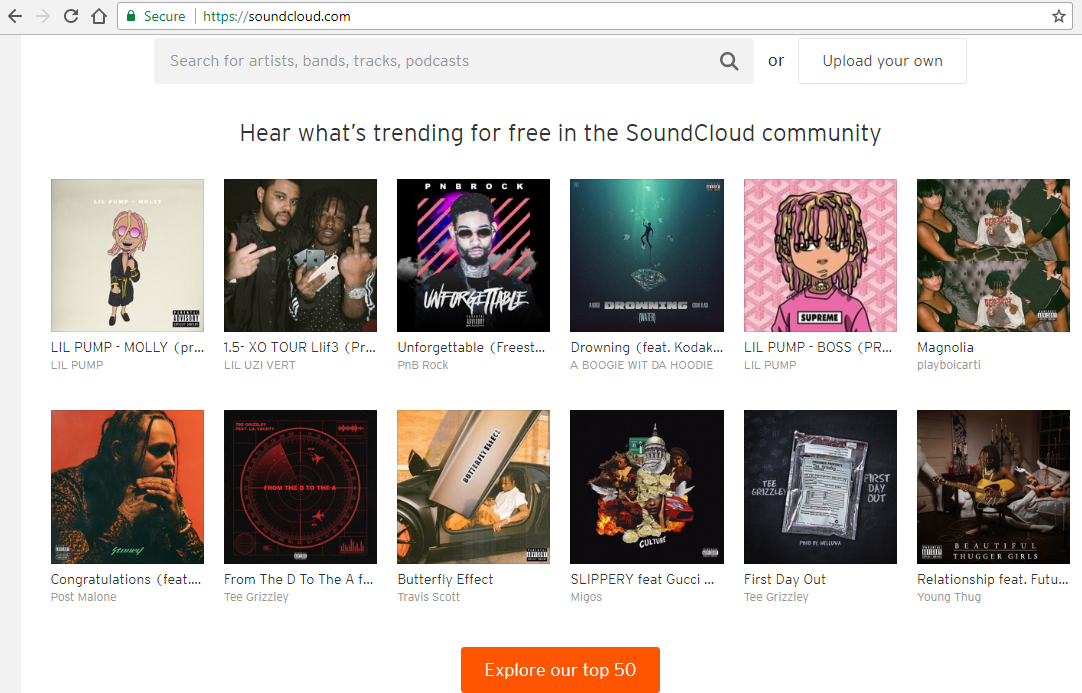 Published by Leo R. Oscar on September 11, 2017 11:00 am