I have many favorite songs in Soundcloud and prefer listening to music from Soundcloud. I usually need to enjoy some favorite music before I go to sleep, or I will not be able to be asleep. When I come to China, I can't access Soundcloud. I feel tired often as I am bad at sleeping. I jut want my favorite songs back, so how can I unblock Soundcloud in China?
Why You Can't Access Soundcloud in China?
If you are using Soundcloud and stay in China or visit to China, you will be frustrated that you can't access Soundcloud. Soundcloud is blocked in China. In reality, in addition to Soundcloud, many other foreign websites including Snapchat, Line, Instagram, Facebook, Twitter, Google, Gmail, Youtube, Netflix, Popcorn Time, Spotify and New York Times etc can't be accessible. Many foreign websites, data and information are all blocked by China's internet censorship. Internet censorship is the control or suppression of what can be accessed, published, or viewed on the Internet enacted by regulators, or on their own initiative. Internet censorship in China is quite strict because of various laws and administrative regulations. Great Firewall blocks potentially unfavorable incoming data from foreign countries. China create this GWF to control and limit what and where internet users can browse, review, discuss and comment in order to avoid Terrorist violence triggered by potentially unfavorable incoming data. that is the main reason why you can access and use Soundcloud in China. So how to unblock Soundcloud in China? What's the best solution to help you unblock Soundcloud?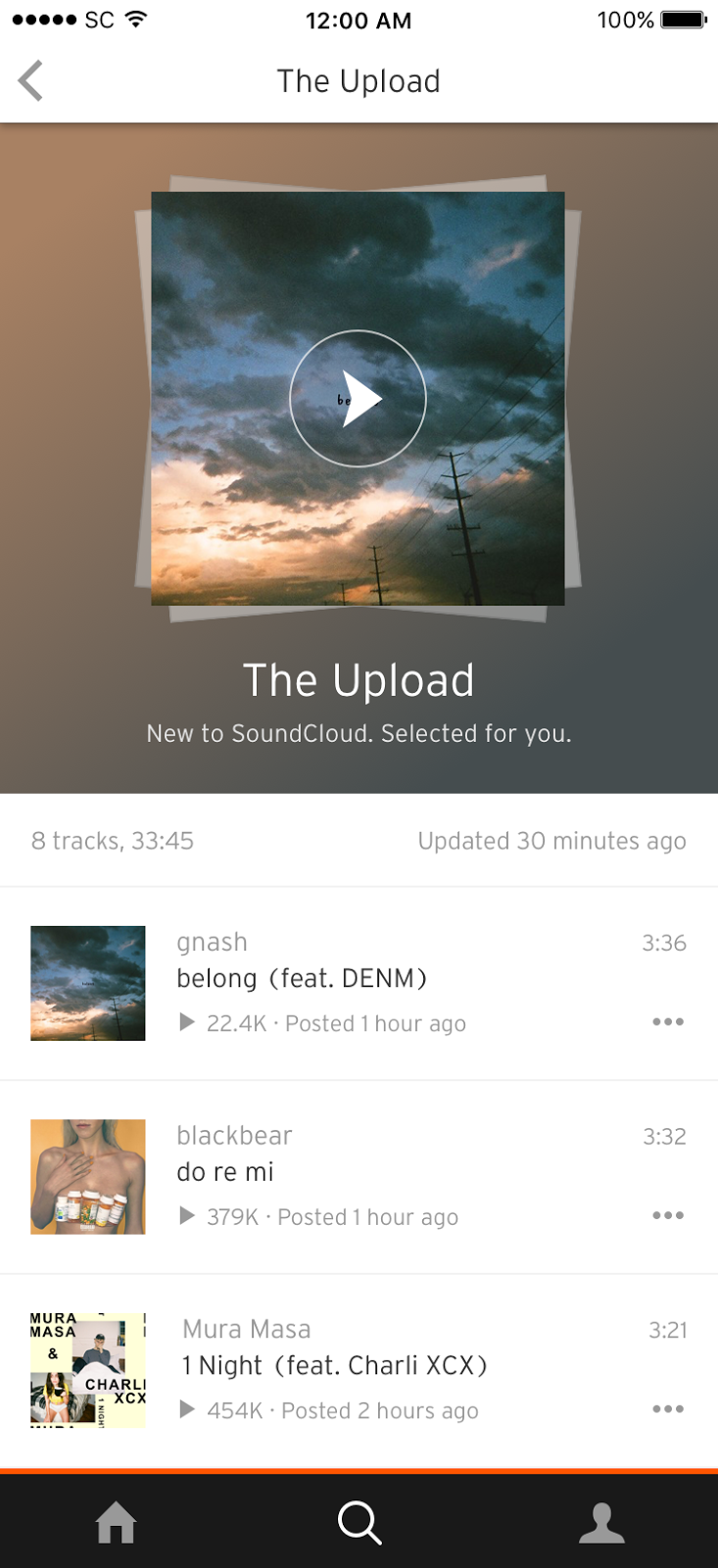 Published by Leo R. Oscar on July 14, 2017 12:42 pm