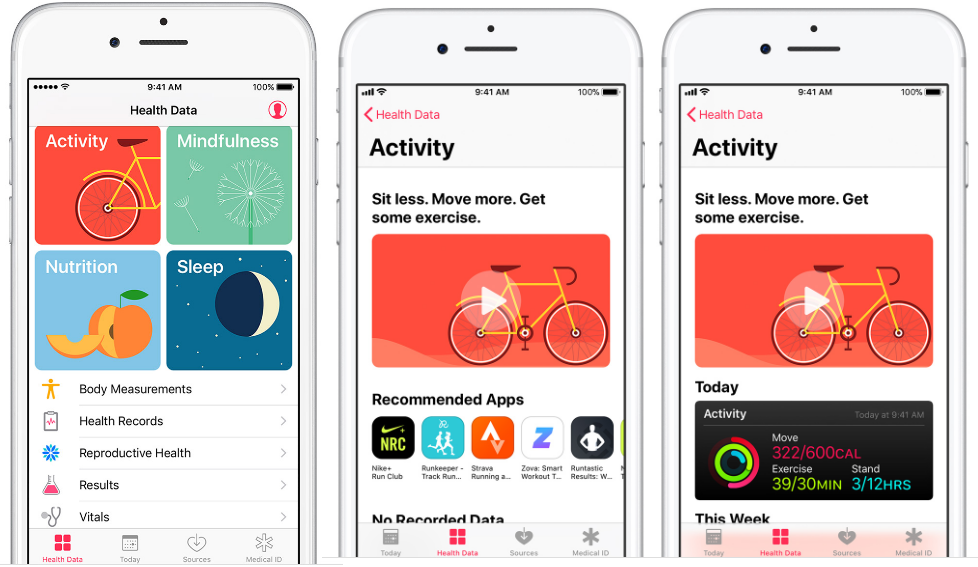 Apple is going to add a new feature that would allow uses to automatically download and check parts of their medical records on their iPhones devices.
This medical check feature will become part of Apple's popular Health app.users can use this app with this medical checking feature to transfer clinical data like cholesterol levels and lists of medications prescribed by their doctors — directly from their medical providers to their iPhones. Read the rest of this post »
Published by Karen Lawrence on January 25, 2018 9:35 am and last modified on January 31, 2018 7:04 am.