HBO GO is my favorite online living stream service, and I usually use to watch different TV shows, sport events, entertainment, movies and sitcoms and so on. But when I log in China, I find I can't access HBO GO in China. Do you have any good suggestions to help access HBO GO in China?
What is HBO GO and why it becomes popular?
HBO GO is one of the most popular online living stream service. It offers a large range of programmes and channels about drama & soaps, comedy,food, documentary, films, channels, TV programmes, entertainment, music, news, sport, science & nature, culture, art etc. If you are on HBO GO, you can watch big premieres as they air—plus every episode of HBO's addictive series such as Game of Thrones, Westworld, Big Little Lies, and so much more. In addition to getting new movies every week, you also get news, comedy specials, smart talk shows, thought-provoking documentaries, and the special events everyone's talking about. HBO GO is available for different devices like phone, tablet, computer, connected TV or gaming device with different systems like android, iOS, Windows and Mac OS X. however, HBO GO is only accessible for users in the U.S. and certain U.S. territories. Therefore, it is not possible to access HBO GO in China. So how to access HBO GO in China? How to smoothly watch programs, TV shows, series, movies, documentaries, sports, specials and more on HBO GO in China?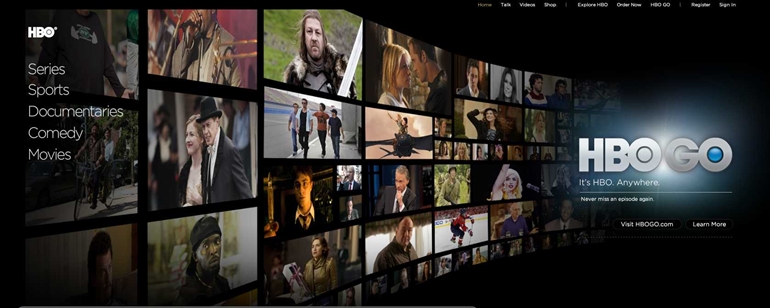 Published by Leo R. Oscar on May 15, 2017 12:43 pm