Norton is a well-known antivirus worldwide. It provides the best solution to prevent threats and the best-performance security tool for PC, Mac, Android, iPhone and iPad. Norton security defends against virus, Trojans, malware, ransomware, spyware, phishing ads and other online threats. Norton protects up to 5 devices including computer, Mac, Android, and iOS devices with a single subscription. Since different online threats like malware, spyware, phishing ads, Trojans not only can attack your devices but also become a big threat to your private information and valuable data. For example, much of malware is created for profit through forced advertising (adware), stealing sensitive information (spyware), spreading email spam or child pornography (zombie computers), or to extort money (ransomware). Therefore, more and more online users pay more attention to their internet security and privacy and hope the antivirus or security tool has a function to protect their privacy completely from any kind of hackers.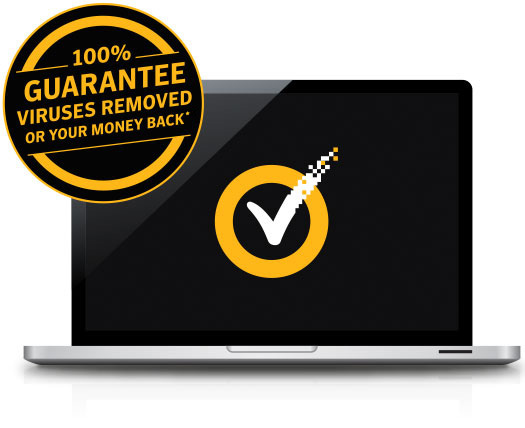 Read the rest of this post »
Published by Karen Lawrence on June 5, 2018 7:03 am and last modified on June 21, 2018 3:27 am.