I have installed YouTube TV in MacBook in order to watch big screen of sport events, movies, TV shows and other interesting videos from YouTube. I usually watch those favorite videos through this YouTube TV at home. Right now, I have a vacation with some of my friends in China. We now live in a hotel but we can't watch YouTube TV actually. We checked that the internet connection is available, but don't which should be the issue. Besides, we even can't log into YouTube on smartphone! One of my friends is a photographer, and he wanted to share some interesting videos through YouTube, but it does not allow him to access. What exactly is the problem? How to watch YouTube TV in China on Mac? Please give us a good suggestion here.

What Can You Do with Youtube TV?
Youtube TV is a cable-free live TV and no cable box is required. You can watch your favorite channels on all screens like mobile devices, Mac, MacBook, Windows PC, Android TV, Xbox one and other smart TVs. Different channels including ABC, CBS, The CW, FOX, NBC, ESPN, ESPN2, ESPNews, AMC, BBC America, Universal HD, Fox Business, Fox News, Disney Channel and more are all available in Youtube TV. Since Youtube TV is much cheaper than cable, provides beautiful picture quality and also its user friendly, thousands of users choose to subscribe it. It's supposed that you can watch live events broadcast through Youtube wherever and whenever you want as long as the internet connection on the device like Mac is on. However, if you live in China or just come to China for some reason, you will find you can access Youtube TV on your Mac even though the internet connection is on. So, how to watch Youtube TV in China on Mac?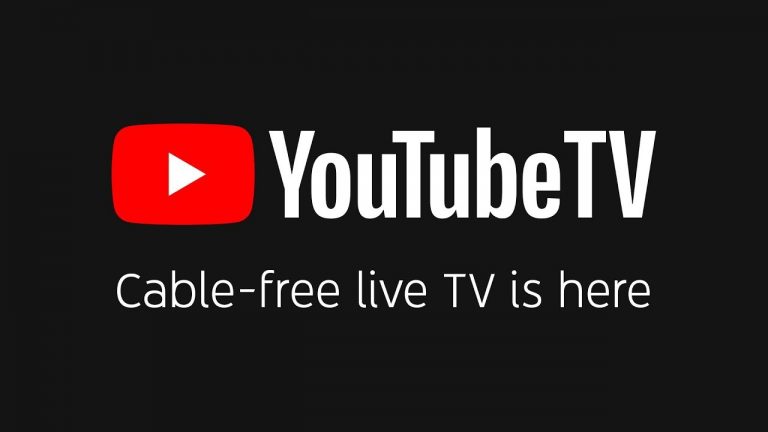 Why You Can't Watch Youtube TV in China on Mac?
Why you're not allowed to access Youtube TV when you're in China? That's because Youtube, Youtube TV and other service of Youtube are all blocked by the Great Firewall which is the internet censorship in China. Youtube together with this Youtube TV has been blocked for many years following when Facebook is banned in China. Internet censorship is created to suppress any speech, communication or information that may be considered objectionable, harmful, sensitive or politically incorrect. Great Firewall is created to censor its domestic internet security. It blocks all potentially negative contents and data coming from foreign countries. The Great Firewall especially blocks selected foreign social networking and live streaming sites like Youtube, Youtube TV, Facebook, Twitter, WhatsApp, Line, KakaoTalk and more. How to Watch Youtube TV in China on Mac? Different people with different purposes can freely and randomly publish what they want to express on those foreign social networking sites and communication platforms, and some contents are harmful even criticize the policy of the Communist Party of China. Some of the sensitive contents are even about the politic of those terrorists. All these unfavorable contents published freely online may cause riot. For example, terrorists can post some bad videos on Youtube TV to propagandize their politics. What's more, those foreign social communication platforms can't be controlled and regulated or limited by China government. That's why you can't access and watch Youtube TV on Mac in China.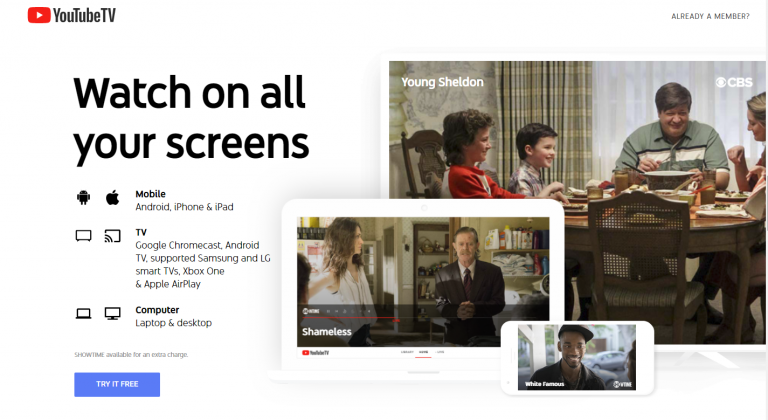 How to Watch Youtube TV in China on Mac
However, Youtube TV is very awesome video live streaming service chosed by thousands of young people. It's very convenient to watch channels via Youtube TV on mobile device like Samsung S8, iPhone and iPad, but if you want to watch the big screen. The MacBook and other Widnows laptop are also a better choice. Many people going on a business trip would prefer bringing laptop like MacBook, as they can work on Macbook and also can comfortably watch favorite events and movies with a bigger screen than on mobile device. But due to the Great Firewall, Youtube TV can't be accessed in China on Mac. So, how to watch Youtube TV in China on Mac? You're recommended to use a certified and strong VPN service.
The VPN services establish an encrypted tunnel between the user and their servers. When a user connected to a VPN makes a requests for any web site, it first goes to the VPN server through the tunnel and is then forwarded to the requested web site or the URL. To the proxy server, firewall or the router at the organization's or the provider's level, this traffic appears to be heading for the VPN server and not the actual web sites requested. So it does not get blocked by the filters. It's because requests are made through VPN servers, websites only sees the location and IP address provided by that server. With a VPN, you can quickly and stably connect with Youtube TV and watch your favorite channels without cut-off.  There is no throttling while you're watching your Youtube TV on your Mac. But you're recommended to choose a paid VPN, as the free VPN is not as stable and fast as the paid service. The free VPN limits the server switch and the server locations are less than the paid one. Therefore, you should choose the strong VPN for your Mac to watch Youtube TV in China. What's more, with a certified and strong VPN, you can also access blocked websites from any other countries and regions where geo-restriction is conducted except from China. That is how a VPN works to help Watch Youtube TV in China on Mac?


Why You should Choose A VPN to Watch Youtube TV in China on Mac
Access All Websites
A VPN offers universal access to websites and apps that are blocked due to geo-restrictions ruled by some countries and regions. No matter where you are located, a VPN will give you an easy access to a number of servers located around the world, allow you to access your favorite music and video streaming websites from anywhere in the world. Besides, the internet speed will become faster and video's picture quality will be clearer and more impressive. By using a VPN service, you won't be puzzled by this problem How to Watch Youtube TV in China on Mac. With a certified and stable VPN, you can freely and easily visit geo-restricted sites like Youtube TV, Bloomberg News, the New York Times, Netflix, YouTube, Hulu, BBC iPlayer ,Twitter, Instragram and Facebook and free hosting services owned by foreigner.
2. Strong Security, Privacy and Anonymity
Why so many people choose to use VPNs on their android phone and tablet? The most important reason is that VPN provides secured and safe data, strongly protects your privacy and offers your anonymity. VPN server provides privacy by hiding your internet activity from your ISP and government, allows you to escape from censorship controlled by school, work, your ISP, or government. If you send or receive any sensitive information on the Internet, a VPN is vital. VPN is particularly safe to use for those using public Wi-Fi networks, such as those at hotels, airports, and coffee shops, because VPNs also cloak your computer's actual IP address, making it harder for advertisers (or spies, or hackers) to track you online. Anyway, a VPN offers a greater level of privacy since a secure connection is made between your device and the server or network you are connecting to.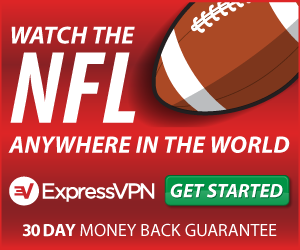 How to Choose the Best VPN to Watch Youtube TV in China on Mac?
How to Watch Youtube TV in China on Mac? What's the Best VPN for Mac to Watch Youtube TV in China? Now more and more different brands of VPNs (such as ExpressVPN, NordVPN, SaferVPN, PureVPN, Hide.me VPN, IPvanish, VyprVPN, TorGuard, VPNArea, Proxy.sh VPN, ZenMate VPN, Private Internet Access VPN, ect.) are created and sold online market. And more and more internet users are using the best VPNs to unblock geo-restricted websites and service like Youtube TV, Sling TV, SHOWTIME, BT Sport, Tubi TV, Vimeo, Popcorn Time, Viber Messenger, Google Play Music, Twitter, Facebook, Youtube, Gmail, Netflix, HBO GO, BBC iPlayer or Instagram online. The most important reason why they choose the Best VPN is its strong ability to protect personal privacy and data safety on their device. However, for many internet user especially beginner, it's hard to choose the Best VPN to Watch Youtube TV in China on Mac. Some of them even don't know how to compare among various brands of VPNs. In reality, it's not easy to figure out if a VPN service is the best one or not just by reading its brilliant introduce and description on their provider's websites. The best way to check if it's safe, fast and stable is to test it on your device. So what important aspects or factors should we consider when we select one VPN server?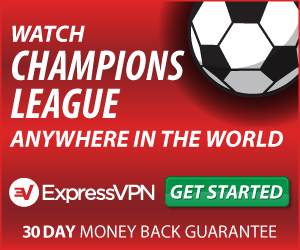 1. Price – check if the price is reasonable by comparing with many VPN services
2. Speed – see if the speed provides by it is stable and fast enough
3. Privacy – all VPN providers promise privacy, but A VPN does not make you anonymous.
4. Security – this is mainly to see if the technical measures are strong enough to prevent an rival like hackers, the NSA, etc. forcing access to your data.
5. Number of servers/countries – if you need to connect to servers located in numerous places, then the more the better. Then you can find a server where you need it.
6. Number of simultaneous connections – some providers will only let you connect one device to their service at a time, while others allow you connect your PC, laptop, Mac, smartphone,tablet and your other friend, family member or colleague's device all at once.
7. Customer support – many VPN users especially beginner are still learning the ropes, so customer support will help answer your questions and solve problems while you're using the VPN software service.
8. Free trials and money back guarantees – free trials can help you decide if a VPN service is suitable for you and really helpful before you purchase its service.
9. Software – VPN software or app should look concise, good and be easy to use and also be with special features.
Kindly Prompt: if you are confused about How to choose the best VPN to Watch Youtube TV in China on Mac or have any other questions about VPN, you're welcome to contact our Yoosecurity online technical team by clicking Start Live button bellow:

How to Set Up a VPN on Mac OS?
How to Watch Youtube TV in China on Mac? After you sign up or contract with the Best VPN for Mac, you should first install its software and then do some set-up on your Mac device by following the installing and set-up instructions offered by your VPN service, then you can smoothly use the VPN internet successfully, here below is the guide on how to set up VPN on Mac device. If you now are not familiar with all steps or can't finish processes by yourself, you can contact our online support!
Step 1: Click the Apple menu, select System Preferences, and click Network or click the Wi-Fi icon on the menu bar and select Open Network Preferences.
Step 2: Click the plus sign button at the bottom left corner of the window and select "VPN" in the Interface box. Choose the type of VPN server you need to connect to in the "VPN Type" box and enter a name that will help you identify it.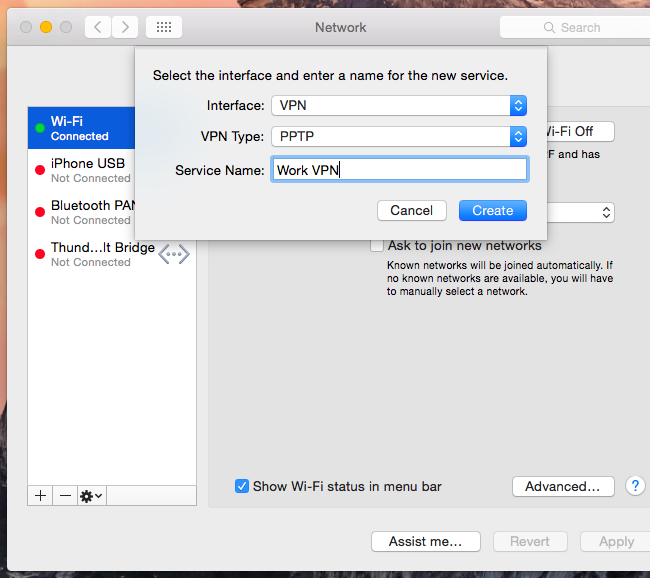 Step 3: The "Authentication Settings" button allows you to offer the authentication you'll need to connect — anything from a password or certificate file to RSA SecurID, Kerberos, or CryptoCard authentication.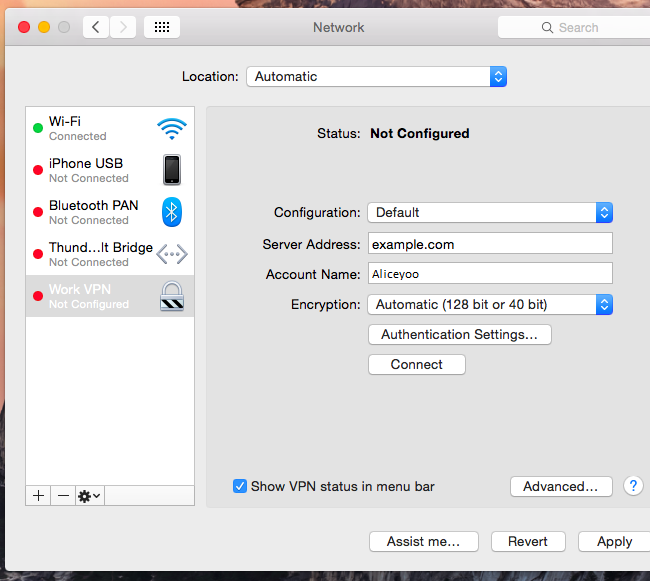 The "Advanced" button allows you to configure the VPN connection in other ways.
Step 5: When you finish all settings steps, please click Apply button to confirm your settings. And you're kindly suggested to enable the "Show VPN status in menu bar" option, then you will get a menu bar icon to manage your VPN connection. The menu bar icon can easily help easily connect to your VPN and disconnect from it as necessary.

Kindly Note: Not all Mac OS devices are on the same way of setting up VPN client. If you're experiencing any difficulties while your Mac settings looks a bit different, you're recommended to let us know the details by clicking Live Chat button bellow and we'll do our best to help you out.
Video Guide Shows How to Watch Youtube TV in China on Mac
Top 10 + Best VPN Services Worldwide
View More Top 10 Best VPN Services Here »
Summary
Many internet users like to watch different videos, movies, TV shows, programmes, live contents and more through YouTube TV. And citizens prefer to watch all contents on YouTube TV anytime and anywhere. YouTube TV shows stream live TV from ABC, CBS, FOX, NBC, ESPN & popular cable networks. YouTube's TV service is now available for Apple TV devices and Roku's devices, from Youtube TV you can watch over 40 channels of live entertainment through your set-top box. However, in some countries YouTube TV is completely blocked by internet censorship like China. China has the strictest internet censorship in the world. Many foreign resources are limited by net censorship in China. You can not watch Youtube TV in mainland China. The only way to unblock Youtube TV is using a VPN service. What is the best VPN service for China? Well, ExpressVPN $6.67/Month (Save 49%) is stable and super fast with high ratings and still works in China.

Warm Prompt: If you still don't know how to select the best VPN to Watch Youtube TV in China on Mac or how to set up VPN on Mac, Windows PC, android smartphone, tablet, or iPhone/iPad device, you're recommended to live chat with Yoosecurity Online Expert for instant help!

Published by Tony Shepherd & last updated on May 28, 2019 4:39 am