How do I use Snapchat in China? The Snapchat app is not accessible in mainland China. I like to use Snapchat as my first chat tool, as I can snap with different fun and awesome filters, it is a special effects. And meanwhile, chatting with friends on Snapchat is also a fun and easy communication. I travel to China with my families and some of friends, but we just find that many popular apps we usually use on mobile like Snapchat, Viber, WhatsApp, Facebook, and YouTube are not accessible in China actually. Some websites are also not allowed to visit. It prompts "This webpage is not available" or something like that. Now we know that Snapchat and other apps are banned by the internet restrictions created by China government. How can we bypass this kind of restriction? How do I use Snapchat in China? China is overpowering itself in terms of security, but citizens of China is not that happy with the announcement of banning of most of the social websites although China has provided its citizens with each and every substitute of banned websites and it is growing as well. Learn more below on how to use Snapchat in China.

Why I can't Use Snapchat in China? If It is Banned, How Do I Use Snapchat in China?
Snapchat is a fun and awesome tool. You can take photos with fun filters and share your funny photos with your friends. The photos with special effect look very interesting and let users feel happy. It looks like a magic. And the files or photos will be inaccessible after your friends read them. And if your friends screenshot or save them up, you will get a notice about this. In this aspect, Snapchat protect personal privacy well. In addition, you can keep up with your friend's stories. So Snapchat is very popular with millions of users all around the world.
However, Snapchat will not be accessible if you are in the countries or regions where the strict internet censorship or goe-restriction is created and regulated there. In China, many foreign websites especially social media sites and apps like Snapchat, Line, Twitter, Facebook, KakaoTalk, Viber Messenger, Instagram or Youtube are all blocked by China's net censorship. China government creates the strictest and strongest net censorship in the world to control its national and domestic internet safety. The net censorship is called Great Firewall (GFW). Internet censorship restricts limits and monitors what online user can browse, view, discuss, commence and publish on the internet. The GFW have a strong ability to filter all potentially unfavorable incoming data from foreign websites in particular. The GFW blocks the Tor anonymity network and all public relays, prevents news and social-media websites and free hosting services owned by foreigner. This is the main reason why you can't access and open Snapchat in China.

How Do I Use Snapchat by Android VPN in China?
Snapchat can be accessible in different ways in China. The best choice to use Snapchat in China is to use the VPN service. And here you're suggested to sign up with a strong and reliable even the best VPN service on the internet. If you use the free VPN tool, you will find that the GFW still can detect this VPN tool and block your free-costing VPN. That means the free VPN service may not help you access the Snapchat or other websites you want in China. The strong GFW has a strong ability to kill free VPN. So, how can a VPN help you access any foreign websites blocked by GFW? VPN is a secure and encrypted network, created over the public internet connection to enable the users hide their identity over the worldwide web. VPN server provides privacy by hiding your internet activity from your ISP and government, allows you to escape from censorship controlled by school, work, your ISP, or government, enables you to "geo-spoof" your location in order to access services unfairly denied to you based on your geographical location. If you use the best and most reliable VPN, you not only can access and use Snapchat stably, but also can have a fast speed in watching movies or playing games.

How to Choose the Best Android VPN to Access Snapchat in China?
How Do I Use Snapchat in China? What's the Best Android VPN or iOS VPN to Access Snapchat in China?
Here we should know that in order to use Snapchat and other popular apps like Facebook, Twitter, YouTube, WhatsApp and so on, it's better to use a reliable and high-quality VPN tool. However, VPN tools are different and there are many various brands online market. It is hard to select the ideal or the most suitable one to use on mobile devices. You are suggested to choose those well-known and high-performance VPNs like ExpressVPN, IPVanish, NordVPN, PureVPN, Ivacy, VPNArea, VyprVPN and more. They all have strong performance in defeating the interent restrictions and access websites and apps. When you select the VPNs, you can consider their price, performance, features, server locations, number of simultaneous connections, etc. Here we will give you a list as following to reference.
Price: Compare the price of the VPN you want with other competitors and see if the price is reasonable
Speed: Check if the speed of VPN is fast and stable
Supported Device: Check if a VPN works with devices based on such popular and major systems as Windows, macOS, iOS, Android, Linux, Windows Phone and other platforms like Routers, Apple TV, Smart TV etc.
Number of server locations: If VPN provider offers numerous server locations, and popular server locations like USA, UK, Canada, Hong Kong, Australia are must-haves. The more the better if you want to switch to many different server locations.
Number of simultaneous connections: Check how many simultaneous connections the VPN provider allows. Some just give 1 device login simultaneously, but others allow up to 5-15 simultaneous connections.
Free Trial and Money-back Guarantee: Free Trial or Money-back Guarantee is the best way to test and experience a VPN service's feature, function, performance and other technologies. It can help users to decide if a VPN is fit and helpful for them, and can check if a VPN is really worth the money they sell.
Privacy: If the VPN provider gives Non-logging policy (never log online activities, browsing histories, traffic data or DNS queries or anything that could be used to identify you)
Security: If the VPN employs strong security measures or technologies like AES-256 encryption, Kill Switch, Split Tunneling, Double-VPN, and more
VPN Protocols: Check what sorts of VPN protocols a VPN employs. VPN protocols are strong and important bridge connecting between your devices and the servers. The most common VPN protocols include OpenVPN, OpenVPN over UDP, OpenVPN over TCP, SSTP, L2TP/IPSec, PPTP and more.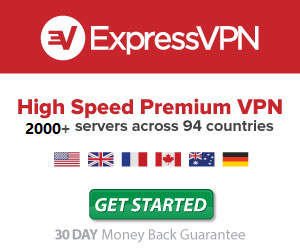 Kindly Prompt: if you are confused about How to choose the best android VPN to Access Snapchat in China or have any other questions about VPN, you're welcome to contact our Yoosecurity online technical team by clicking Start Live button bellow:

The Best Android VPN to Access Snapchat in China (detailed instructions to Set Up A VPN Service on Android)
How Do I Use Snapchat in China? How to use Snapchat with the best android VPN in China? First, you should register and sign up with the best android VPN service, and next you should install its apps into your android device, and then move on some set-up on your device, last you can smoothly use the VPN internet successfully, here below is the guide on how to set up an android VPN on android device. If you now are not familiar with all steps or can't finish processes by yourself, you can contact our online support!
Step 1: Open the Settings app.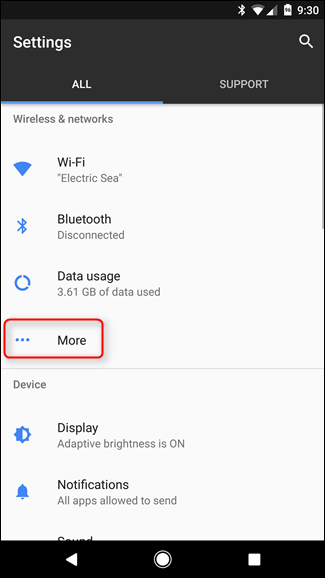 Step 2: Select "VPN" under the "Wireless & networks" section, select "More".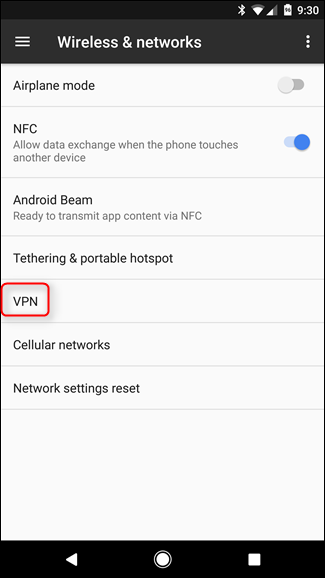 Step 3: On the top-right corner you will find a + sign, tap it.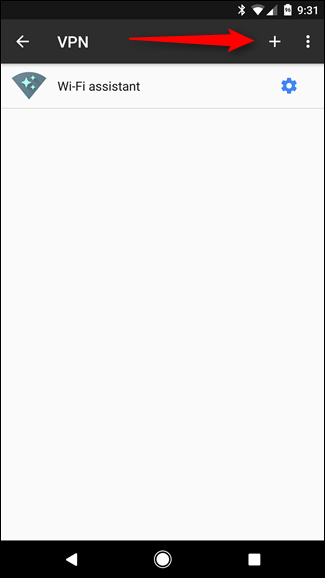 Step 4: Your network administrator will provide you with all your VPN information. Simply select your desired protocol and enter all the information. Enter a name to help you remember which VPN is which into the Name field, select the type of VPN server you're connecting to, and enter the VPN server's address (either an address like vpn.example.com or a numerical IP address). Hit "Save".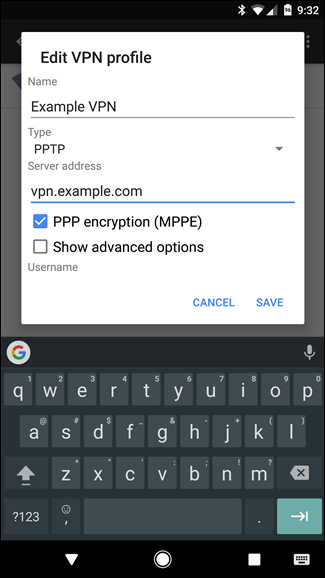 Tap the VPN to connect once you have set it up. You can have multiple VPN servers configured and switch between them from the VPN screen.
Step 5: You can connect by going back to the VPN settings and selecting your VPN of choice. You will be asked to enter a username and password. However, you can save this account information for next time.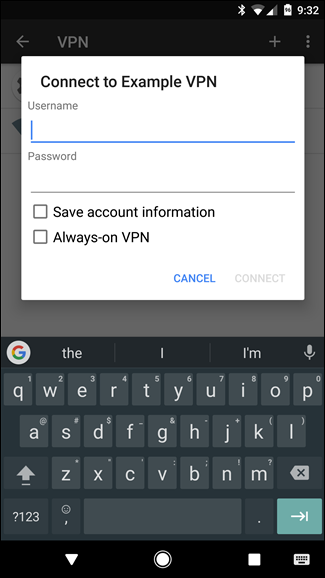 While connected to a VPN, you will see a persistent "VPN activated" notification in your notifications drawer. To disconnect, tap the notification and tap Disconnect.
Step 6: You can also hit the 3-dot menu button to set your VPN to always be on.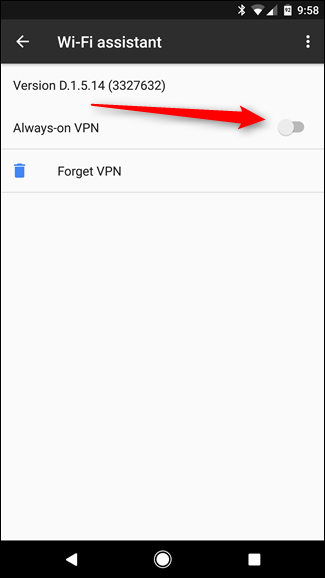 Kindly Note: Not all Android devices are on the same way of setting up VPN client. If you're experiencing any difficulties while your android settings looks a bit different, you're recommended to let us know the details by clicking Live Chat button bellow and we'll do our best to help you out.
Video Guide Shows You How to Access Snapchat in China
Top 10 + Best VPN Services Worldwide
View More Top 10 Best VPN Services Here »
As we all know that the internet restriction is stronger and stronger. The way the websites are being blocked has raised the alarm. In order to avoid spreading many political and safety issues of world, the China Government has blocked around 3000+ websites. Internet access has become more strict than it was earlier especially for many foreign sites and apps. The net censorship integrates with anti-VPN tools to detect and filter VPN tools. Therefore, many weak-performance VPNs especially free VPNs are filtered by net censorship of China. So, you are advised to use a strong and powerful VPN to help bypass the strong internet restriction, or it will be hard to access the website you want in China. You should use ExpressVPN, IPVanish, NordVPN, VPNArea or others listed in the tablet above. These VPNs are known to be the strong and reliable one by millions of users all around the world. ExpressVPN is the first recommended VPN tool. ExpressVPN has over 3000 server locations in 94 countries. ExpressVPN $6.67/Month (Save 49%) is stable and super fast with high ratings and still works in China.
Warm Prompt: If you don't know How to select the best VPN to access Snapchat in China or how to set up VPN on Mac, PC, android smartphone, tablet, or iPhone/iPad device, you're recommended to live chat with Yoosecurity Online Expert for instant help!

Published by Tony Shepherd & last updated on July 5, 2019 3:32 am