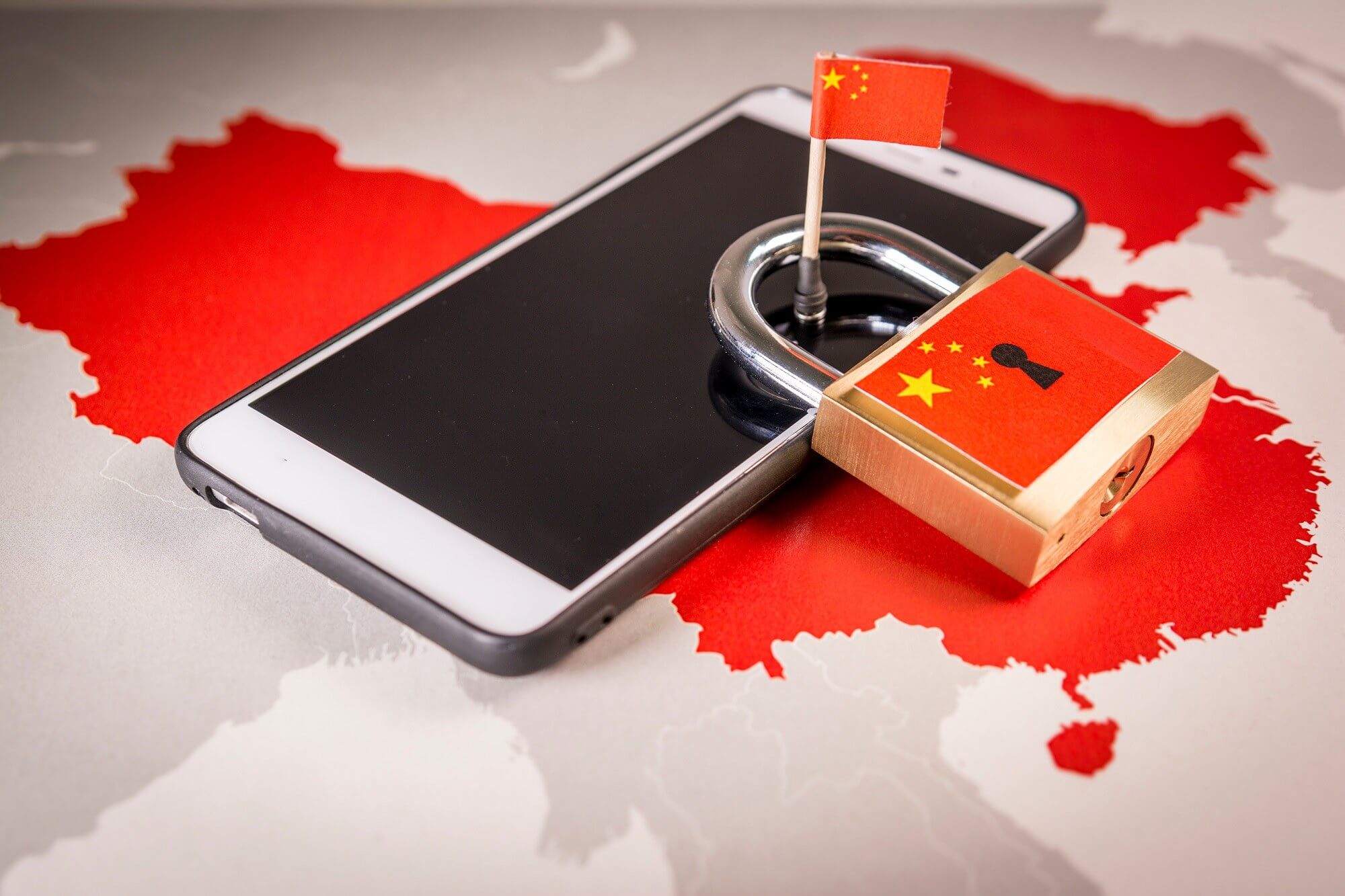 According to a report from BBC, all language editions of Wikipedia have been blocked in Mainland China since April.
The Wikimedia foundation has confirmed in a statement: "In late April, the Wikimedia Foundation determined that Wikipedia was no longer accessible in China. After closely analyzing our internal traffic reports, we can confirm that Wikipedia is currently blocked across all language versions."

China had banned the Chinese-language version of Wikipedia since June 2015, but now the block has been expanded. This move is very alarming because Wikipedia constitutes the wealthiest online encyclopedia that is free to access and use. This means that the people who live in China will be unable to access Chinese Wikipedia entirely, which will have devastating effects on the habits of knowledge-seeking individuals, and especially the younger.
Although the reason for the Wikipedia blocking is still unclear, the timing of the block seems to coincide with the Tiananmen Square protests, which ended violently on June 4, 1989. These protests were led by students and opposed the government's oppressive stance and restrictions to freedom of speech, democracy, and the freedom of the press. The demonstrations were resolved with the use of military force, resulting in killings of citizens, widespread arrests of protesters and supporters, and further suppression of the journalism. As all of these points are still relevant and still boiling inside the social kettle of China, blocking access to sources that detail what happened back then makes sense.
If you're a common netizen in China and you need to access Wikipedia, you can get a VPN for yourself, which means an internet-based secure tunnel between devices that lets users see any website without interference.
Check out the best VPNs to unblock Wikipedia in China:
View More Top 10 Best VPN Services Here »
Published by Tony Shepherd & last updated on June 3, 2019 3:53 am