What sites are blocked in China and is Spotify available in China? If Spotify is banned in mainland China, do you know how to access Spotify in China without any problem? It seems Spotify has been blocked in India and China. Spotify is my favorite app to listen to my favorite music, but now I can't use my Spotify music in China. Spotify is one of the on-demand music streaming service that provides plenty of songs for registered users. I used to listening to music on Spotify after work. So do you have any suggestions to help me access Spotify in China?
What's Spotify and How Does It Work?
Spotify is a very popular music streaming service which offers millions of songs. You can play your favorite songs, discover new tracks and build the perfect collection. If you are keen on every week's latest singles and albums, you can check out what's hot in the top 50. With Spotify, you have access to a world of music. You can listen to artists and albums, or create your own playlist of your favorite songs. Want to discover new music? Choose a ready-made playlist that suits your mood or get personalized recommendations. Spotify can work on different device like computer, phone and tablet. Anyway, Spotify music has won thousands of music fans all around the world. Spotify offers magic digital music service in more than 50 countries around the world. So there are still some countries and regions where Spotify service is not available for most internet users because Spotify is blocked due to geo-restrictions. Therefore, in China, Spotify service has not yet open and also it is blocked by China's Internet censorship. People living in or just visiting to China will not be able to use Spotify music streaming service.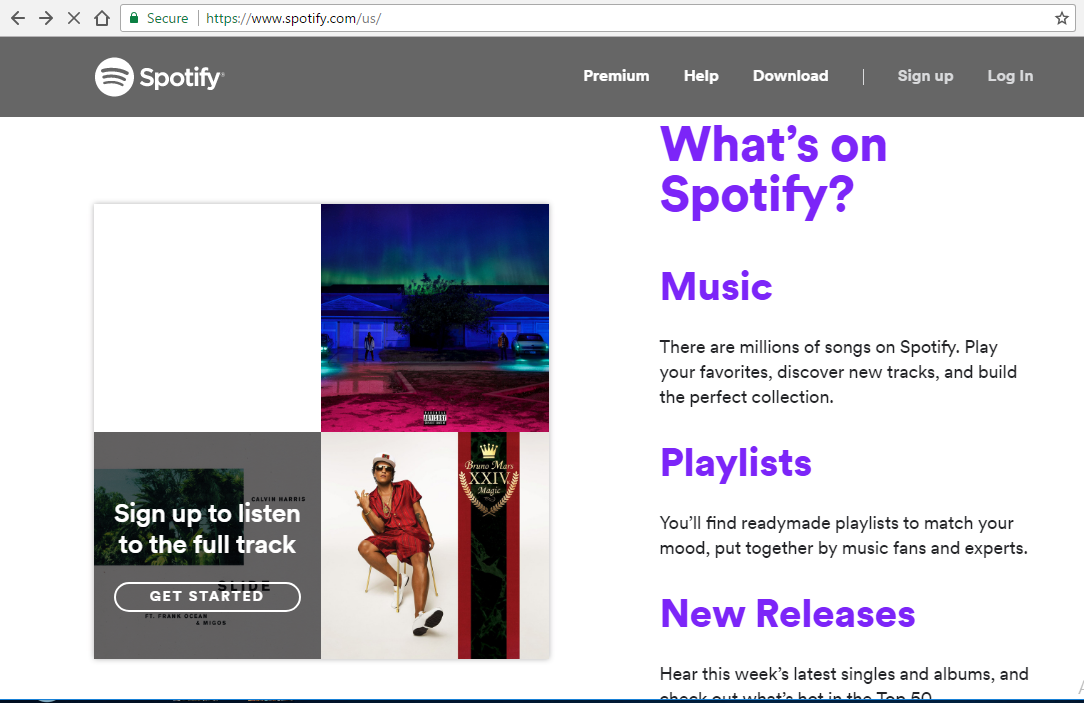 How to Access Spotify in China?
Spotify is blocked by China's internet censorship called great Firewall. This sophisticated net censorship system both limits the places people can go online and what they can search for and discuss. The GFW system severely restricts access to certain websites, blocks the Tor anonymity network and all public relays, prevents news and social-media websites like Bloomberg News, the New York Times, Twitter, Instagram and Facebook and free hosting services owned by foreigner. It's reported that more than 2,600 foreign websites and service are severely hindered in China. So, how to access Spotify in China? What's the best way to access Spotify? A VPN works by setting up a dedicated, encrypted link between a person's computer, Mac, phone, tablet and the website or service they want to use and makes spying on the data flowing across the connection difficult. With a VPN, it will be easy for you to keep away from China's Firewall to access Spotify. You can smoothly and quickly visit overseas websites that are not available via your local network by using VPN service. All data traveling between your computer, Mac, phone or tablet will be securely encrypted and protected by "VPN server".
How to Use a VPN to Access Spotify in China?
The Best Way to Access Spotify in China – by using a reliable and strong VPN. VPN is a secure and encrypted network, created over the public internet connection to enable the users hide their identity over the worldwide web. It has a strong ability to bypass internet censorship like this strictest China's Firewall and help internet users to access any abroad websites successfully. VPN server provides privacy by hiding your internet activity from your ISP and government, allows you to escape from censorship controlled by school, work, your ISP, or government, enables you to "geo-spoof" your location in order to access services unfairly denied to you based on your geographical location.
A person needs to install and download a VPN connection and open an account in this application consequently doing so, and later the VPN will commence using an interchange IP address the same as a substitute of their original IP address in the direction of to let them use any overseas website which is blocked in China including Spotify app.
One should start by downloading a VPN protocol.
A VPN code of behavior is the online examine service, which acts similar to a multitude of the VPN connection and it has to be downloaded and installed to run and work smoothly.
How to download and install a VPN connection.
At present, there is a lot of VPN service providers existing in the market. A customer simply can choose between these options which are easy to get to on the web. Once they establish their privileged VPN program's link, they can download it. If by any prospect no links are accessible, or the links are not functioning, one can frequently download the VPN file from any of the torrent websites reachable.
Running the program of VPN and also how to choose a country.
Once introduced the VPN program, when the clients run the program they'll be invited to favor theirs chose a nation. Their purchaser will be energized and requested that which nation lean toward, and one should choose a nation where Spotify is not blocked and that framework the VPN will set up the processor with a reproduction IP delivery which will rise to be utilized from the fringe of China.
Take after these means, and there you are prepared to utilize Spotify app not with standing being in China!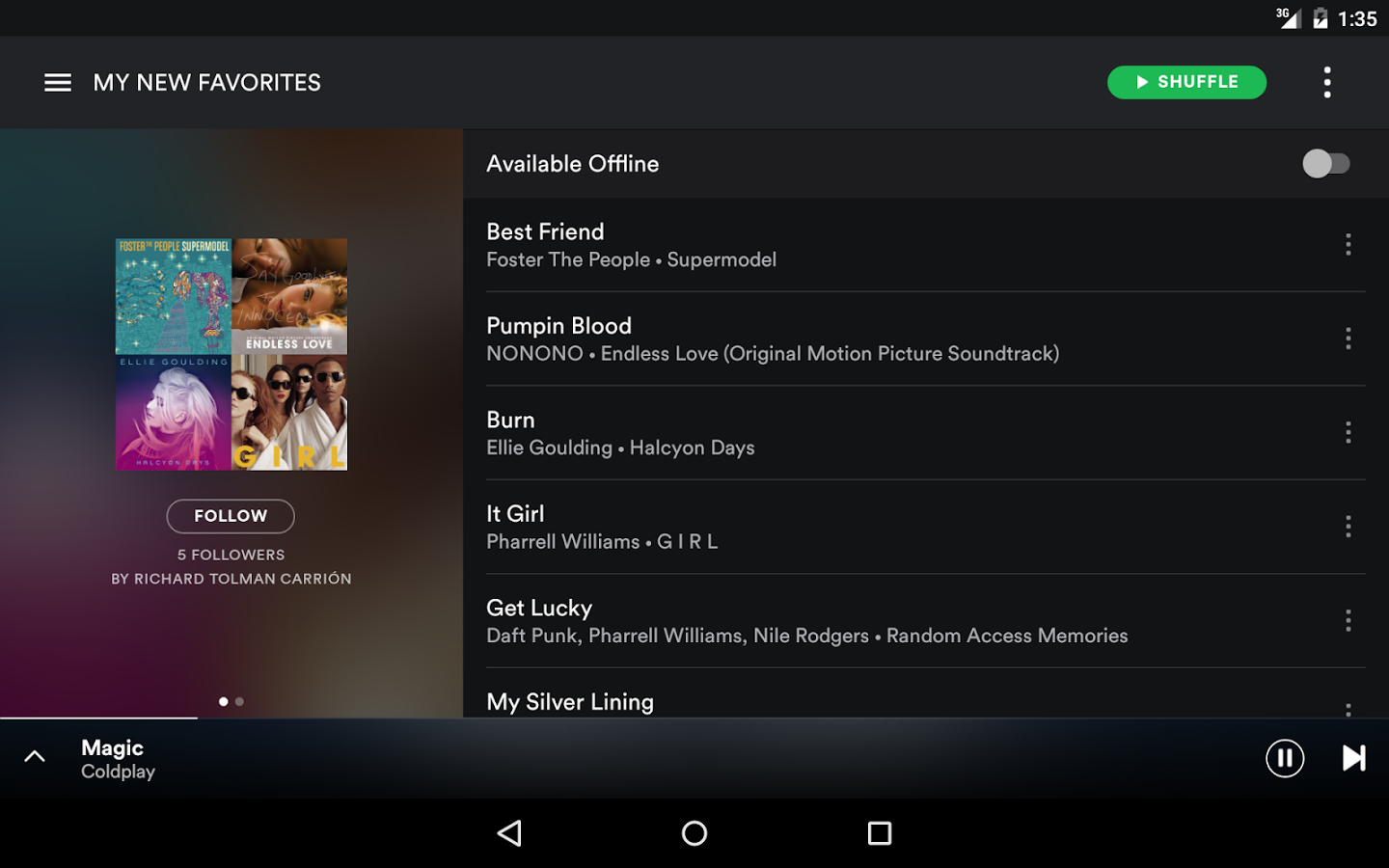 Kindly Prompt: if you are confused and don't know which VPNs you should choose to Access Spotify in China or have any other questions about VPN, you're welcome to contact our Yoosecurity online technical team by clicking Start Live button bellow:

How to Set Up A VPN Service (Take Android Device for Example)
How to access Spotify in China? In order to Access Flickr in China, you should first purchase a VPN service, then install its software and then do some set-up on your device, then you can smoothly use the VPN internet successfully, here below is the guide on how to set up VPN on android device. If you now are not familiar with all steps or can't finish processes by yourself, you can contact our online support!
Step 1: Open the Settings app.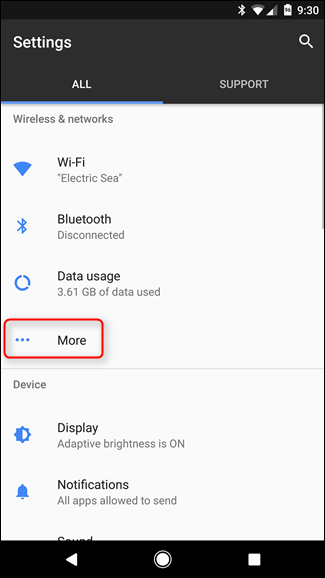 Step 2: Select "VPN" under the "Wireless & networks" section, select "More".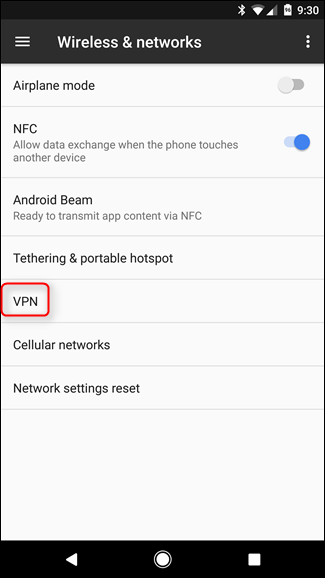 Step 3: On the top-right corner you will find a + sign, tap it.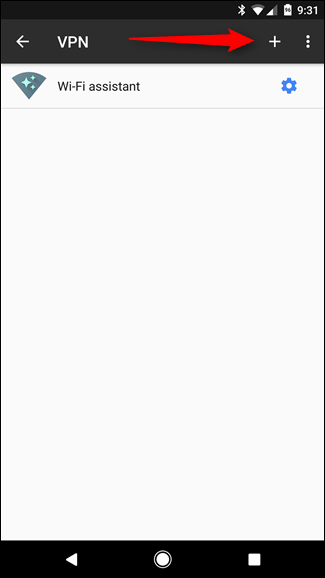 Step 4: Your network administrator will provide you with all your VPN information. Simply select your desired protocol and enter all the information. Enter a name to help you remember which VPN is which into the Name field, select the type of VPN server you're connecting to, and enter the VPN server's address (either an address like vpn.example.com or a numerical IP address). Hit "Save".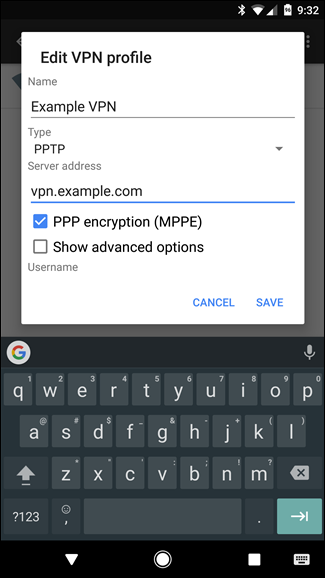 Tap the VPN to connect once you have set it up. You can have multiple VPN servers configured and switch between them from the VPN screen.
Step 5: You can connect by going back to the VPN settings and selecting your VPN of choice. You will be asked to enter a username and password. However, you can save this account information for next time.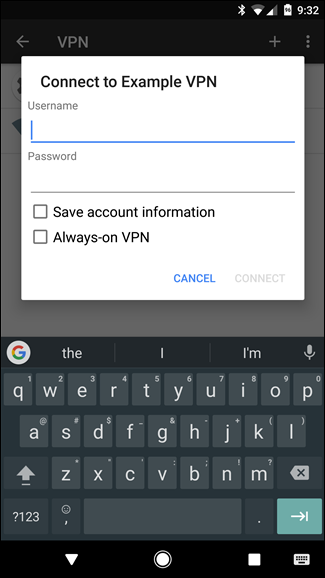 While connected to a VPN, you will see a persistent "VPN activated" notification in your notifications drawer. To disconnect, tap the notification and tap Disconnect.
Step 6: You can also hit the 3-dot menu button to set your VPN to always be on.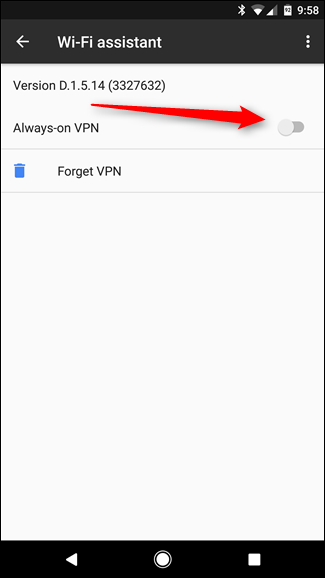 Kindly Note: Not all Android devices are on the same way of setting up VPN client. If you're experiencing any difficulties while your android settings looks a bit different, you're recommended to let us know the details by clicking Live Chat button bellow and we'll do our best to help you out.
Video Guide Shows You How to Access Spotify in China
Top 10 + Best VPN Services Worldwide
View More Top 10 Best VPN Services Here »
Conclusion (How to Access Spotify in China)
Are you still worried about not accessing Spotify in China? What's the best way to access Spotify in China? A VPN will help solve all these problems. VPN helps bypass China's Firewall the greatest internet censorship and access the websites blocked by China's Firewall. A VPN has a strong ability to protect privacy. When you're connecting with free WiFi hotspot from such public places as café bar, library or airport, VPN will protect your data and personal information from being hacked by snooper, cyber hackers or ISPs. Also when you watch movies, online broadcast shows or video or play games under VPN, you will feel it speeds smoothly with no hang. It's worth having and installing a VPN on your device. It not only help access blocked websites like Spotify, Flicks or Facebook, but also protect your online privacy data and make you experience a smooth speed while watching movies, online shows or videos. ExpressVPN $6.67/Month, Avast SecureLine VPN $4.88/Month and NordVPN are stable and super fast with high ratings that still work in China. You can consider one of them to unlock Spotify in mainland China. ExpressVPN is highly recommended and must be your best choice.

Warm Suggestions: If you don't know which is the Best VPN to access Spotify in China or how to set up VPN on Mac, Windows PC, android smartphone, tablet, or iPhone & iPad device, you're recommended to live chat with Yoosecurity Online Expert for instant help!

Published by Leo R. Oscar & last updated on February 11, 2020 4:04 pm