Is Line available in China? People said Line has been blocked by the Great Firewall of China, really? If it is banned, how to access Line in China? I can't access Line app on my Samsung tablet. I tap it many times, but it always prompts that it is not available. A video conference with my colleague will be going on at 2:00 afternoon. We usually use Line to contact with other colleagues and friends. But right now, I can't do anything with it. What can I do now? Do you have any good ideas?
Why I Can't Access Line in China?
Line is a freeware app for instant communications. This application can be installed into smartphone, tablet and computer. You can use Line to exchange texts, images, video and audio, and conduct free VoIP conversations and video conferences. Other features of Line like Stickers and games are very amazing. So Line is very popular with many internet users. However, how to access Line in China becomes popular discuss among thousands of internet users in recent years. Line can't be accessed due to China's strict Internet censorship called Great Firewall (GFW). China's Great Firewall (GFW) is a censorship and surveillance project created to block potentially unfavorable incoming data from foreign countries. Internet censorship is the control or suppression of what can be accessed, published, or viewed on the Internet. It may be carried out by governments or by private organizations at the behest of government, regulators, or on their own initiative. Therefore, China's GFW system created to censor national internet severely restricts access to certain websites, blocks the Tor anonymity network and all public relays, prevents news and social-media websites like Line, Google, Google Services, Gmail, Youtube, Bloomberg News, the New York Times, BBC, Twitter, Instagram, Vimeo, Facebook and Filckr and VOIP services like Skype and Snapchat and free hosting services owned by foreigner. Is there an effective solution on how to access Line in China?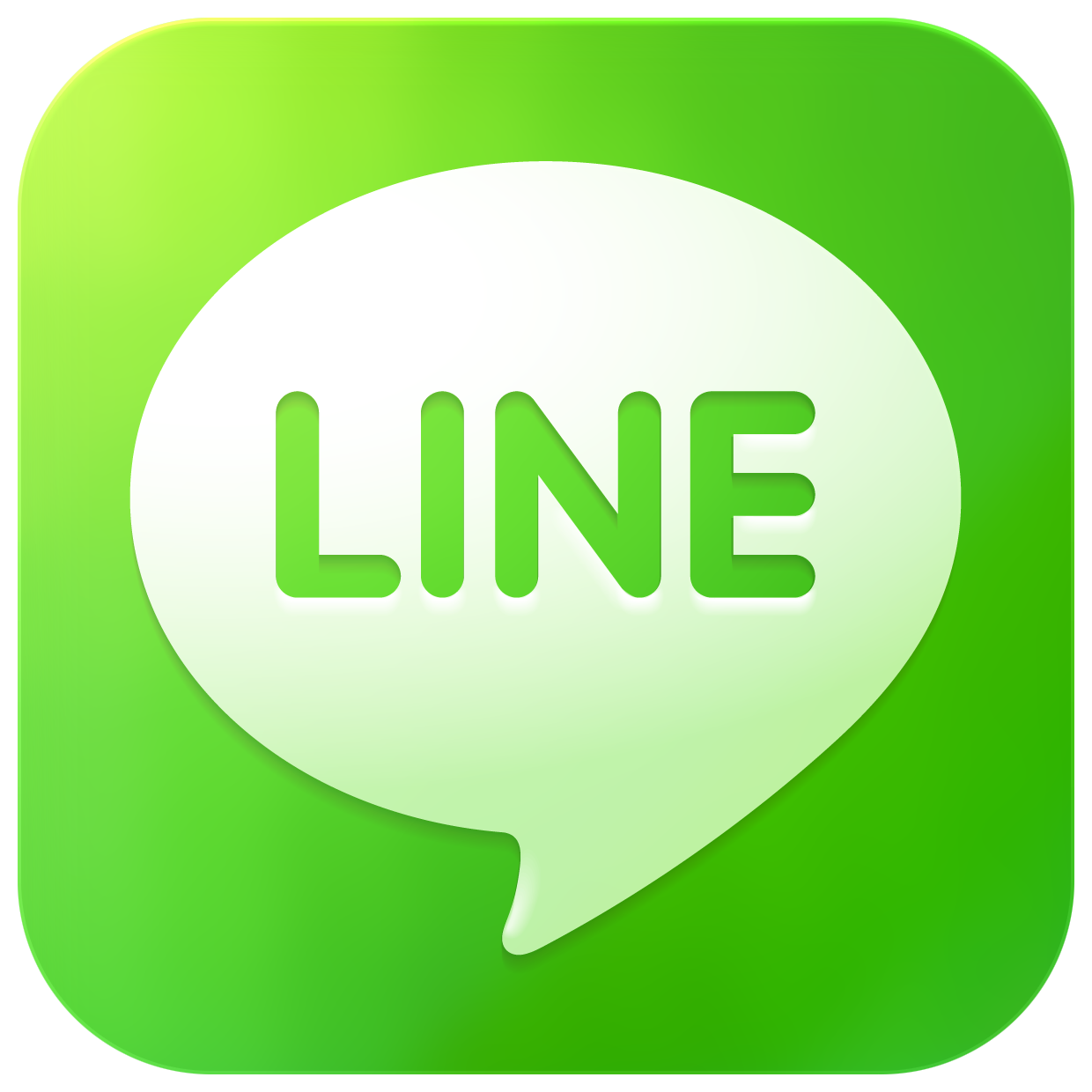 How to Access Line in China?
So how to access Line in China? The best solution to unblock Line in China is using a strong VPN service. VPN is secured encrypted tunnel that masks your geo location hiding your IP address and so helps to bypass all Internet restrictions. VPN has a strong ability to change your IP address so you can avoid Chinese Internet censorship. VPN service is a secure and encrypted network, created over the public internet connection to enable the users hide their identity over the worldwide web. It has a strong ability to bypass geo-restrictions and help internet users to access any abroad websites successfully. So if you sign up with a strong VPN server, you can smoothly access Line and other foreign websites especially social media sites and applications blocked by China government's internet censorship. And meanwhile, VPN is a secure network to protect your personal information and privacy while you're using free wifi network in such public places as café bar, supermarket, restaurant, airport, and library etc. Anyway, to use a VPN is the best way to access Line in China.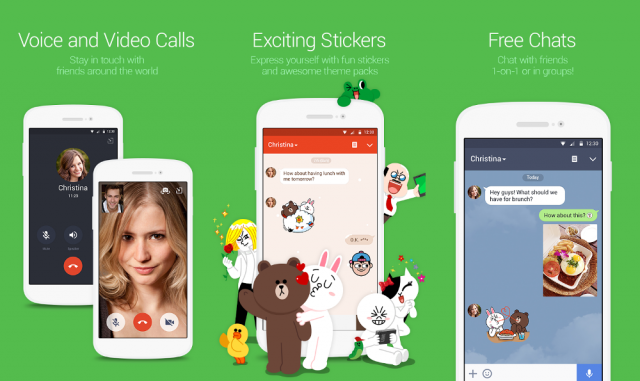 How to Choose the Best VPN to Access Line in China?
Now more and more VPNs (such as ExpressVPN, NordVPN, Zenmate VPN, PureVPN, IPVanish, VyprVPN, Proxy.sh, Ivacy VPN, VPNArea, Surfshark etc.) are created and flood in online market. And more and more internet users are using VPNs to unblock geo-restricted websites and service online. The most important reason why they choose VPN client is its strong ability to protect personal privacy and data safety. However, for many internet user especially beginner, it's hard to choose the best VPN to access Line in China. Some of them even don't know how to compare among various VPNs. In reality, it's not easy to figure out a VPN service is the best one just by reading its brilliant introduce and description on their provider's websites. The best way to check if it's safe, fast and stable is to test it on your device. So what important aspects or factors should we consider when we select one VPN server?
1. Price – Check if the price is reasonable by comparing with many VPN services.
2. Speed – See if the speed provides by it is stable and fast enough.
3. Privacy – All VPN providers promise privacy, but A VPN does not make you anonymous.
4. Security – This is mainly to see if the technical measures are strong enough to prevent an rival like hackers, the NSA, etc. forcing access to your data.
5. Number of servers/countries – If you need to connect to servers located in numerous places, then the more the better. Then you can find a server where you need it.
6. Number of simultaneous connections – Some providers will only let you connect one device to their service at a time, while others allow you connect your PC, laptop, Mac, smartphone,tablet and your other friend, family member or colleague's device all at once.
7. Customer support – Many VPN users especially beginner are still learning the ropes, so customer support will help answer your questions and solve problems while you're using the VPN software service.
8. Free trials and money back guarantees – Free trials can help you decide if a VPN service is suitable for you and really helpful before you purchase its service.
9. Software – VPN software or app should look concise, good and be easy to use and also be with special features.
Kindly Prompt: If you are confused and don't know which VPNs you should choose to be the best VPN to Access Line in China or have any other questions about VPN, you're welcome to contact our Yoosecurity online technical team by clicking Start Live button bellow:

How to Set Up A VPN Service on Android Device?
In order to Access Line in China, you should first purchase a VPN service, then install its software and then do some set-up on your device, then you can smoothly use the VPN internet successfully, here below is the guide on how to set up VPN on android device. If you now are not familiar with all steps or can't finish processes by yourself, you can contact our online support!
Step 1: Open the Settings app.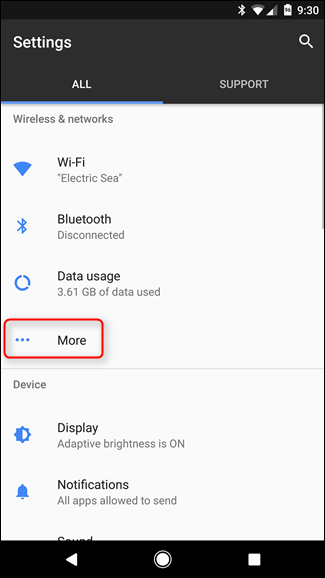 Step 2: Select "VPN" under the "Wireless & networks" section, select "More".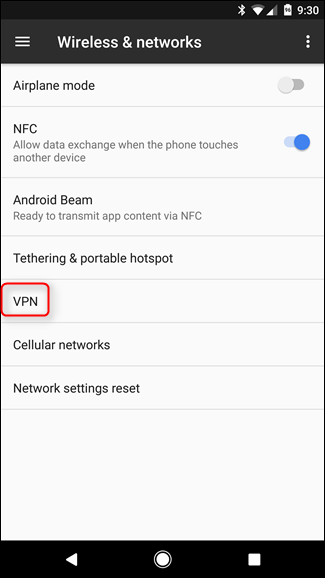 Step 3: On the top-right corner you will find a + sign, tap it.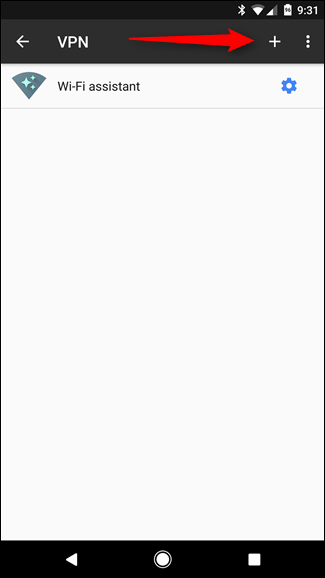 Step 4: Your network administrator will provide you with all your VPN information. Simply select your desired protocol and enter all the information. Enter a name to help you remember which VPN is which into the Name field, select the type of VPN server you're connecting to, and enter the VPN server's address (either an address like vpn.example.com or a numerical IP address). Hit "Save".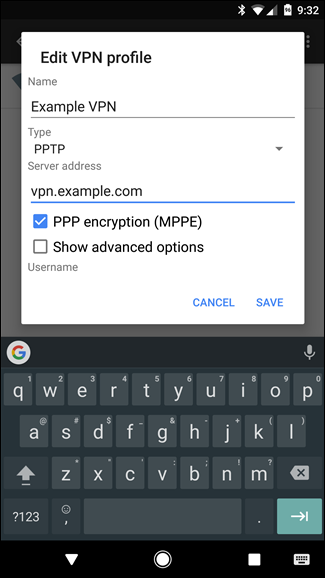 Tap the VPN to connect once you have set it up. You can have multiple VPN servers configured and switch between them from the VPN screen.
Step 5: You can connect by going back to the VPN settings and selecting your VPN of choice. You will be asked to enter a username and password. However, you can save this account information for next time.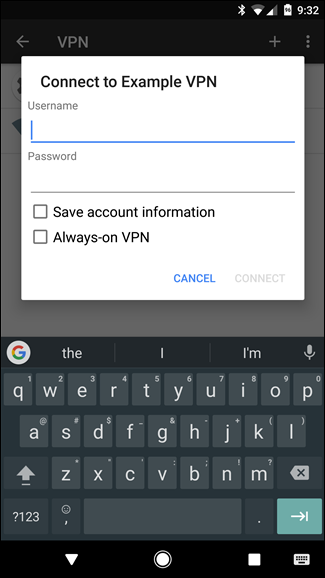 While connected to a VPN, you will see a persistent "VPN activated" notification in your notifications drawer. To disconnect, tap the notification and tap Disconnect.
Step 6: You can also hit the 3-dot menu button to set your VPN to always be on.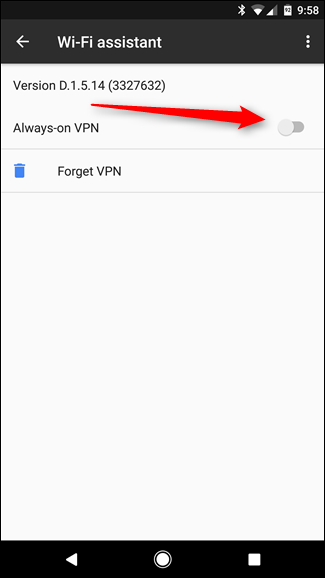 Kindly Note: Not all Android devices are on the same way of setting up VPN client. If you're experiencing any difficulties while your android settings looks a bit different, you're recommended to let us know the details by clicking Live Chat button bellow and we'll do our best to help you out.

Video Guide Show You How to Access Line in China
Top 10 + Best VPN Services Worldwide
View More Top 10 Best VPN Services Here »
Conclusion
Due to China Great Firewall, the great internet censorship to ensure China internet environment safety and security, many sites are blocked including popular sites as Google services (including Gmail, google maps, google docs and others) Youtube, Facebook, Twitter, Wikipedia, VOIP services like Line, Skype and Snapchat and tones of others popular resources. Therefore, Line is completely blocked by Chinese IP address. So How to Access Line in China successfully? The best choice to bypass China's strong internet censorship is to use a strong VPN in China. VPN is secured encrypted tunnel that masks your geo location hiding your IP address and so helps to bypass all Internet restrictions. VPN has a strong ability to change your IP address so you can avoid Chinese Internet censorship. By using the best VPN, you will be able to Access Line in China on Android anytime and anywhere possible. Besides, you can stream live matches like the Premier League, UFC fights, even WWE matches straight to your computer or mobile device without breaking a sweat while using a VPN. ExpressVPN, NordVPN, IPVanish VPN, Avast SecureLine VPN & VPNArea ($4.18/Month Save 50%) are most popular and reliable.

Warm Suggestions: If you don't know which is the Best VPN to access Line in China or how to set up VPN on Mac, PC, android smartphone, tablet, or iPhone & iPad device, you're recommended to live chat with YooSecurity Online Expert for instant help!

Published by Tony Shepherd & last updated on February 12, 2020 5:33 pm