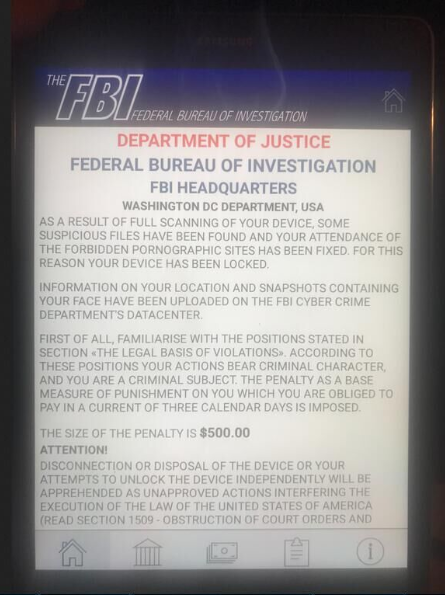 Feedback From People:
Another victim of this F.B.I. (or FBI) scam here, it has contaminated my communications on my device. Hey i was just hacked by the FBI page i had a friend send me here for assistance and i just spent $500 and not sure what i can do to get my money back now knowing it was a fake virus??? Please I need step by step help in relieved that it's a scam but my dad doesn't believe me that I wasn't looking up nasty porn (not saying all porn is nasty just this particular type ) please get back to me when you can I need help asap.
I need help because it keeps locking my phone, even tho I have no pics on my phone. And when I see the "child porn" it was a pic of my dog. When i have this FBI block on my phone demanding $500 , it said I was watching porn videos but it says child porn??? I do not have that kind of cash and I refuse to pay for something that I did not do. Is there any hope to restoring my phone?
I was watching Porn on a normal website and clicked a woman and man picture to find download and it installed it and said this was child porn. Its really stupid i just want it off.
How to Prevent from Hacking?
We received the feedback from people who have been hacked and became the victim of FBI scam. Although we can help you fix the problems you can also prevent from attacking by this FBI scam. How? Many people don't have anti-virus software installed on their devices, that is why they are easily hacked by hackers. A useful antivirus program is very important. Well, you are recommended to try Avast Antivirus or Kaspersky Lab.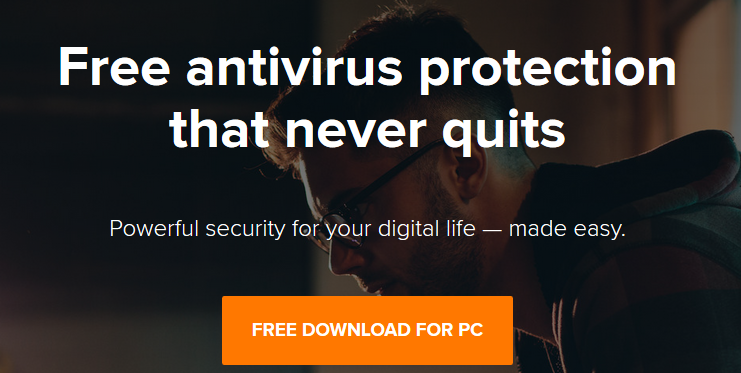 Published by Tony Shepherd & last updated on May 7, 2019 8:35 am