Is Google Play available in China? If not, how can i use Google Play Store in China? I come from the United State and I'm used to download the apps from Google play. Now I stay in China for work. I can't find some Apps on China's web site or app market. I have to use Line and a live chat app on my phone, but I can not access Google play in China, please tell me what to do? Some people said you need to set proxy for Google Play Store or accessing Google Play Store in China with a VPN, is that right?
Why Google Play is Blocked in China? How to Access?
The firewall of China, popularly known as the Great Firewall of China, keeps a strict track of the activity of the users on the Internet. The Chinese government has banned a number of well-known social media platforms that are elsewhere ruling with their connectivity capability. A number of applications and entertainment sites have been blocked as well so that the country does not have to compromise with the security. Basically, the Chinese Government has taken this extreme step to protect the country from terrorism and safeguard the citizens from hacking or anything that concerns cybercrime. There are a number of features that the social media has benefitted the people with. In short, there are three reasons to tell you why you can't access Google play in China:
1. Economic Protectionism – This gave their homegrown companies a shot at developing before they were crushed.
2. Political Control – Since Google is an American company — it would be difficult for the Chinese government to control. With Baidu it takes one phone call and it's done.
3. Information – Google would then possess a vast amount of data concerning many aspects of China and the Chinese people.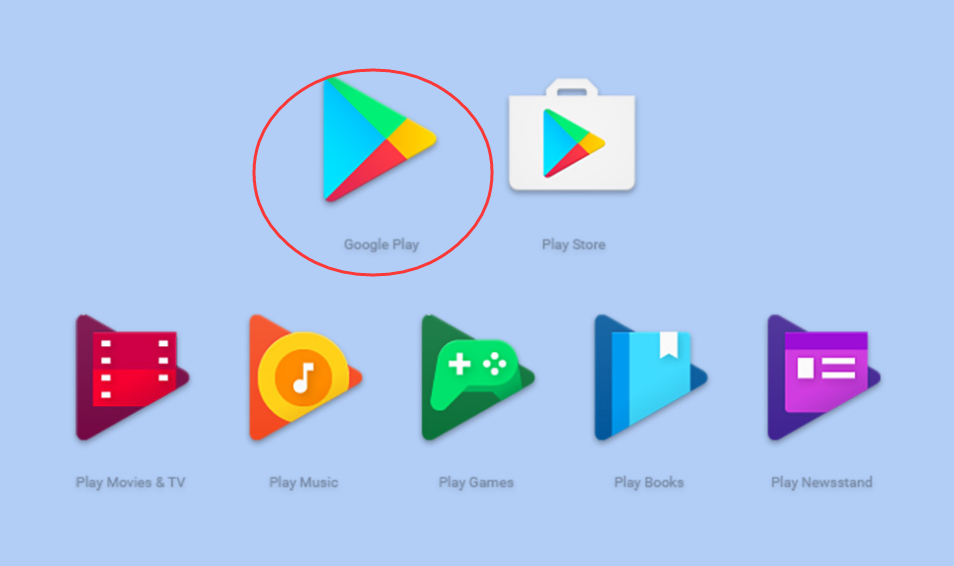 Chinese Government blocks almost all the foreign websites like Google, Facebook, Twitter, Instagram, YouTube in China due to strict censorship policies. It is done by using the most sophisticated Firewall in the world. The Great Firewall of China (GFW).To fight this most strict firewall is not an ordinary VPNs job. So all of you who wish to unblock any website in China be careful and stay away from any Free VPN services they are not stable and reliable enough to sustain GFW. Because the technology they use is orthodox now as The Great Firewall of China is very advanced and to beat and bypass it you need a strong and advanced Chinese VPN.

Suggestion: If you don't know how to access Google Play in China, you're welcome to contact Our online technical team by clicking Start Live button bellow:


What is a VPN? How does it Works?
A VPN or a Virtual Private Network is a technology that helps in creating a secure connection with proper encryption technologies, over a network that is unsafe or not reliable. Virtual Private Network had come into play so that it could grant permission to the users for safety accessing the remote systems as well as other resources. Using a VPN means that the data travels through a tunnel that is encrypted, and only the receiver can decrypt it. VPNs require authenticated users. It ensures a high level of security to the systems connected to networks that are not reliable or secure. The data cannot be traced. There are a few important components required by the Virtual Private Network, as the server of the VPN, the encryption technology, and the protocol. This combination of security helps in confirming the reliability and the secrecy of the data that is transmitted from the user to the destination.
VPN helps in encrypting the internet connection in order to keep the data, communication, location and other private information while a person is online from China. The VPN services allow the users to select an Internet Protocol address from server locations from in and around the world so that the actual Internet Protocol address remains hidden. Virtual Private Networks make use of proper encryption technology so that, no matter what data the user sends over the internet or which websites he accesses, cannot be tracked at all. This in turn also means that they can escape the censorship on Twitter from the Great Firewall while he is using a Virtual Private Network. There is absolutely no need to worry at all about the hackers or the interceptions from the government or the privacy being violated.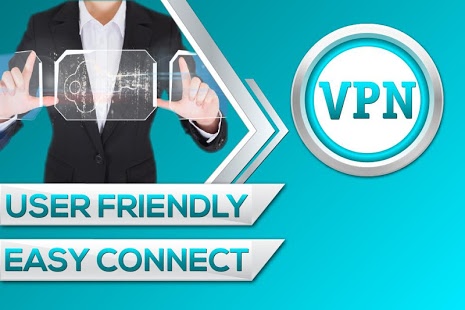 How to Select a VPN Provider?
• Choosing a VPN Protocol is the first step to getting a smooth-running network which allows good browsing without hindrance. OpenVPN is the best to be used on a desktop or a laptop, IPsec/L2TP is generally used for the smartphones as they can be fussy. PPTP should be avoided because of its outdatedness. A good provider should be providing most of the protocol options.
• A provider should allow more than one device on a single account.
• A provider should also give many geo-locations options to make security stronger.
• A user has two options: Free VPN or Paid VPN. Free VPNs may look surprisingly giving a lot of benefits, but they should be avoided due to them being restricting and often can be spies of Government in a country like China. Paid VPNs are safer, and they will provide good results to the user.
And please note that free VPNs don't work on high authority sites which are regionally blocked in some countries like Netflix, Hulu, Amazon Prime Video, BBC iPlayer etc.
We would not recommend to use a Free VPN for their iPhone to anyone. We don't exactly know about VPN defender, but I have used some Free VPNs when I started using VPNs and realised Free VPNs have many drawbacks like:
1. Free VPNs are slow.

2. They have few servers.

3. The connection is slow and the client is not dedicated for every OS.

4. Free VPN services keep logs so never recommended for Privacy and security.

5. Free VPNs are not safe for Torrent Downloads.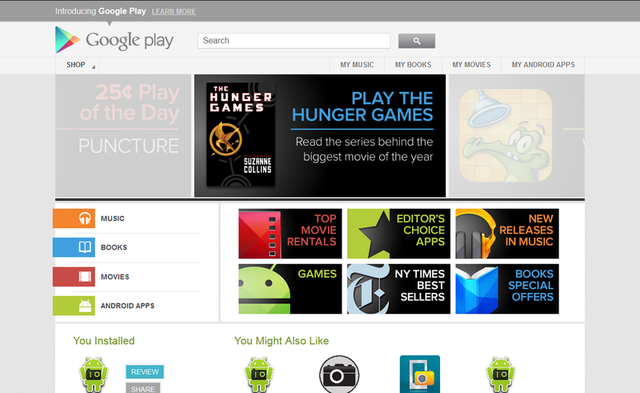 Guides to Access Google Play in China
Step 1: Download a VPN at first.
A VPN is a network which lets the internet user change their IP address and make it seem like they are using the internet from a different region or even a different country from anywhere around the world. Most free VPNs have restrictions on how much data one can use in a day, and most of these free VPNs do not work properly in countries with so much of high internet security like China, so it is advised that one pays a monthly amount from their wallet and gets a higher volume bandwidth in the VPNs and can also use the connection properly.
Step 2: Choose between many options of VPNs.
As there is a scarcity of properly usable internet websites and apps in China and people are trying to use them by hook or crook, there is a variety of VPNs that has been set up to provide the users of China to let them use the websites. One should do its research before downloading and installing a VPN and also keep the fact in mind that the government can take down any of these VPNs at any moment.
Step 3: Remember to download a VPN protocol.
A VPN protocol is sort of a VPN host, and it is needed for letting a VPN connection work smoothly.
Step 4: Installing a VPN.
After running a search on the web in China to download a VPN, one should be getting links to install it. Although sometimes a user can't find a link to install the VPN they desire to install, and at those times, one should try downloading the files from atorrent.
Step 5: Running the program of VPN and also how to choose a country.
Once installed, one should run the program of VPN. This is mostly same for all of the VPNs, though occasionally some interfaces are different. There one will be prompted and asked which country to choose, and one should choose a country where Google is not blocked and that way the VPN will set up the computer with a fake IP address which will look to be used from outside of China.
Video Guide to Access Google Play in China
Top 10 + Best VPN Services Worldwide
View More Top 10 Best VPN Services Here »
Conclusion
How do you access Google play in china? Your choices are basically using private proxies or a VPN network. We think the best way is choose a VPN. But you should get your own before you get there. Using VPN or other connections available through your business there may or may not be allowed and even if it is, it is probably being monitored. China doesn't always just block things. And sometimes they just block words, phrases, or some search results. So your best best, is to do a new search right before you leave for a VPN that currently works or make sure the one you are using still works to avoid unnecessary trouble. ExpressVPN $6.67/Month (Save 49%) and NordVPN $3.49/Month (Save 70%) are stable with high ratings, and they are highly recommended to use in mainland China. You can try one of them to test the service. ExpressVPN is chosen by most of people in China.


P.S. If you are confused and don't know which VPN you should choose or have any other questions about VPN, you're recommended to contact Yoosecurity online expert by clicking Live Chat button bellow.

Published by Tony Shepherd & last updated on February 11, 2020 3:23 pm