Hi! I need help, please. I have experienced a strange issue on my Windows 10 in the past couple of days. The Windows Search would stop working suddenly. And when I search on it, it would return no result at all. Once I started typing a keyword and tapped enter, it will display the "Searching" , however, it would always keep saying search and there would be no result. I have tried to restart my computer and have hoped that this could fix it. But obviously it couldn't. What can I do to fix this problem then? Could you please help me? Thanks advance for any help.
About Windows Search
Usually, you may have a ton of photo, videos, documents on your hard drive and you even can't remember where did you store them. For finding a file, program, photo or any others stored in the computer quickly, we would like to use the Windows Search which located in the start menu. Windows search can really help you find what you want so long as you remember part of its name. However, recently more and more people find that the windows search is not working. When they type a keyword and search, they can't get any results. What's wrong? Sometimes windows search is powered by Cortana in windows 10 and the fixed way of this issue could relate to Cortana. But what is the exact way to fix this problem? Let's see in the following.
How to fix Windows search not working problem
To fix this problem, firstly, you can try restarting your computer to see if it would help. This is the simplest way but it can't fix this problem completely. However, in some case, restarting the computer can't help to fix this issue, you need to try other ways, but what are the other ways? Let's talk about it below.
A: In windows 10, End Cortana progress
1. To restart Cortana progress, you need to open task manager first. Right- click the blank area on the task bar >> Select "Task Manager" then you will be able to open task manager. You also can tap "Ctrl" + "Shift" + "Esc" together to open Task Manager.
2. Then under " Progress", find "Cortana", right- click "Cortana" >> Select "End task"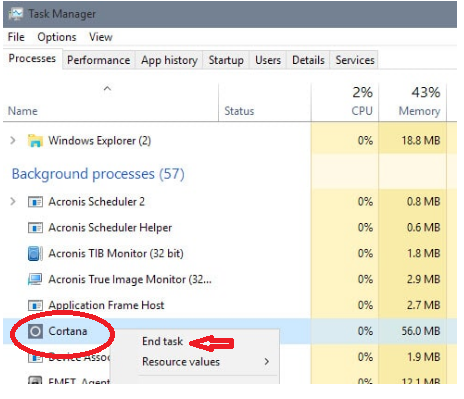 B: Make use of Windows Wizard to fix this issue
1. Click on "Start"/Tap Windows Logo on the keyboard for one time >> Click on "Control Panel" >> Click on "Find and fix problems" which is under "System and Security" , or click on "Troubleshooting" >> Click on "View all" which is on the left side.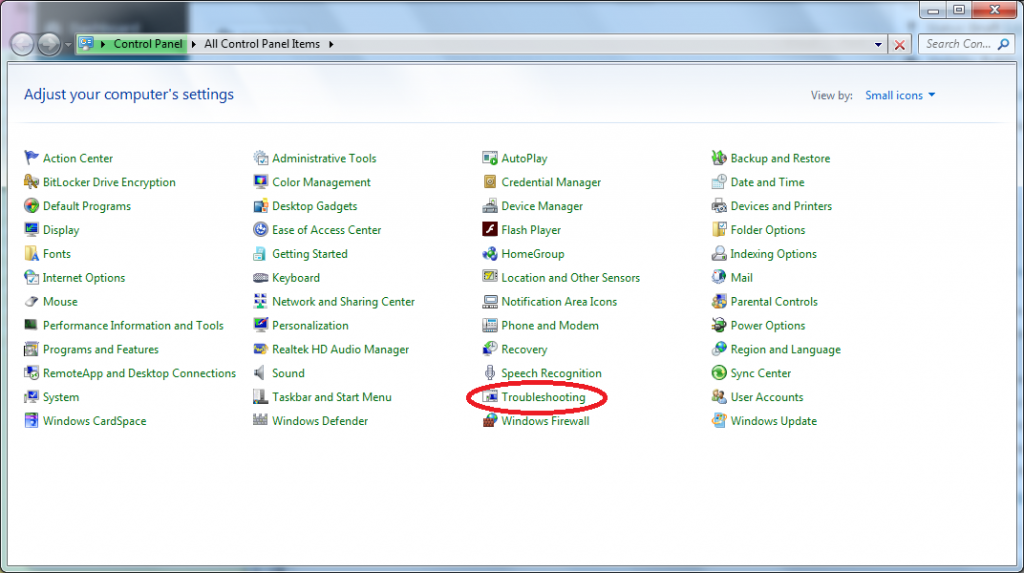 2. After you click on "View all", please find "Search and Indexing" and click on it. Then you are supposed to click on "Next".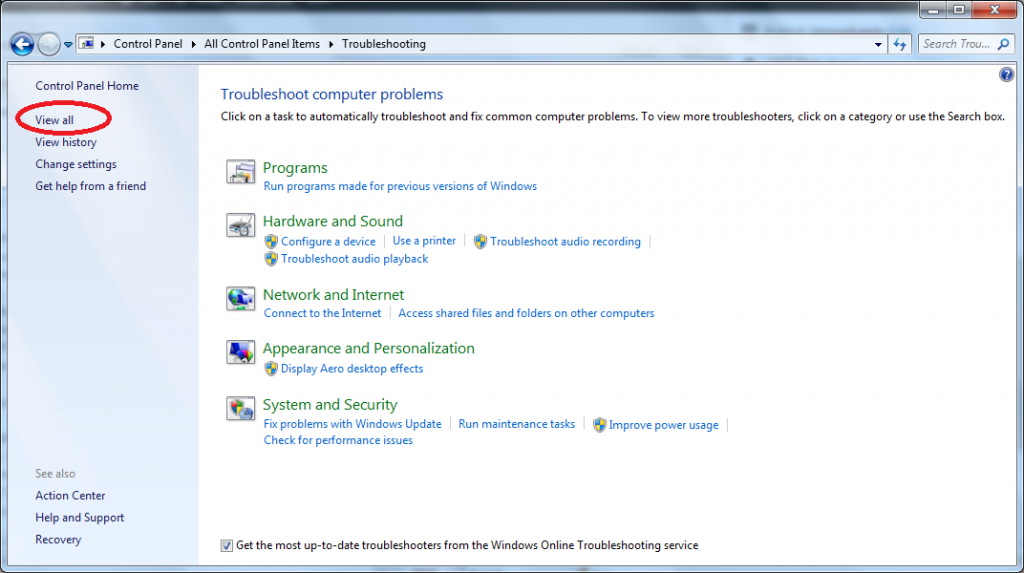 3. Then you will see a Search and Indexing windows having a list of problems. Now please mark "Files don't appear in search results" then click on "Next".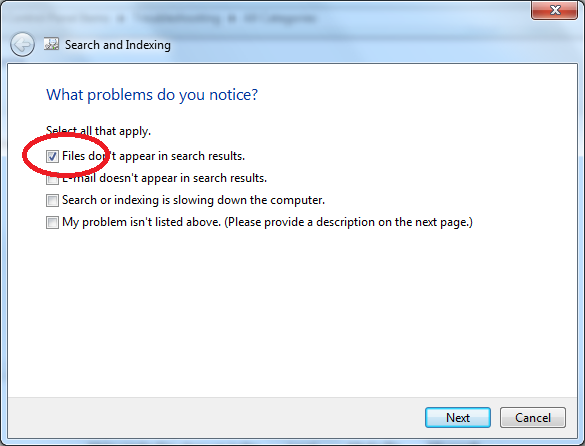 4. Then You may be required administrator permissions, you may get two options: Try troubleshooting as an administrator and Explore additional options. Now please click on "Try troubleshooting as an administrator" option. If you still can't fix your problem now, you are suggested to contact computer experts for help. They could have you fix this issue in other ways which are more technical.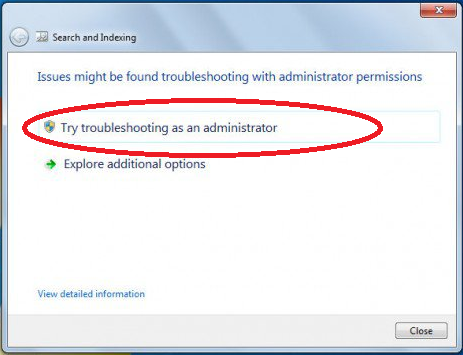 Conclusion
Windows Search is an useful function that help windows user find a program, photo or other files quickly. "Windows search not working" is a common problem and many people have experienced. When you get this problem, you can try restarting your computer first, if it won't help, you can try the A and B methods I mentioned above. If they are all useless for you, I advise you to contact a computer expert to help you. It is not a simple problem as it looks like. If you want to fix this problem completely, you'd better contact an expert to help you.
NOTE: If you don't know how to fix "Windows search not working" problem, or you have spent much time on it but still can't fix it, contact online computer expert now! They would be happy to help you 🙂


Published by Tony Shepherd & last updated on September 15, 2016 3:39 am