RoboForm Password Manager – You'll never need to remember or type your passwords again! RoboForm password manager makes it easy to take your passwords with you wherever you go, eliminating the need to remember and type them. With a user-friendly interface, seamless integration with your RoboForm Everywhere account, and top-of-the-line security features, the RoboForm is a must-have for all! RoboForm is available for Windows, Mac, iOS, and Android with support for all their respective browsers, including Microsoft Edge. RoboForm password manager has a stronger security as it uses AES-256 bit encryption with PBKDF2 SHA-256 to protect your data.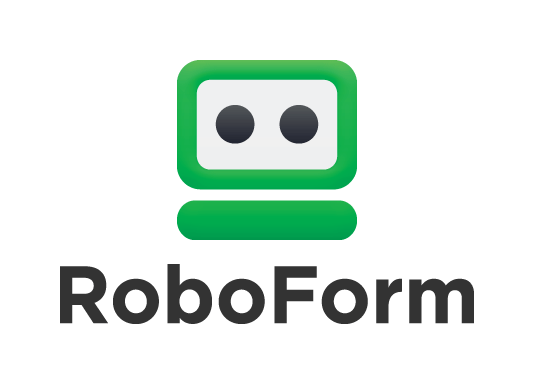 Key Features of RoboForm Password Manager:
– Automatically login to your web accounts with the embedded RoboForm browser.
– Easily handle multi-step Logins with the "Matching Logins" feature.
– Automatically save new login information when you login to websites.
– View and Edit your Logins, Bookmarks, Identities, and Safenotes.
– Secure and save your RoboForm data to your RoboForm Everywhere account.
– Synchronize your RoboForm data with multiple computers and mobile devices.
– Fill long web forms with a single click.
– Generate strong, unique passwords with the built-in Password Generator.
– Options for AutoLogoff and Manual Logoff.
– Import your logins from LastPass, Dashlane,1Password and other password managers.
– Easily search Logins with the built-in search feature.
How It Works?
Step 1: Install RoboForm
Download and install RoboForm, and create a RoboForm account with just an email address. This allows you to sync your data between your desktop and mobile devices.
Step 2: Choose Your Master Password
Your Master Password is the one password you'll need to remember. We don't store your Master Password anywhere, so make sure you don't forget it!
Step 3: Add Logins to RoboForm
Add your passwords manually or have them save automatically as you log in to your online accounts. RoboForm can also import your passwords from a CSV or even another password manager!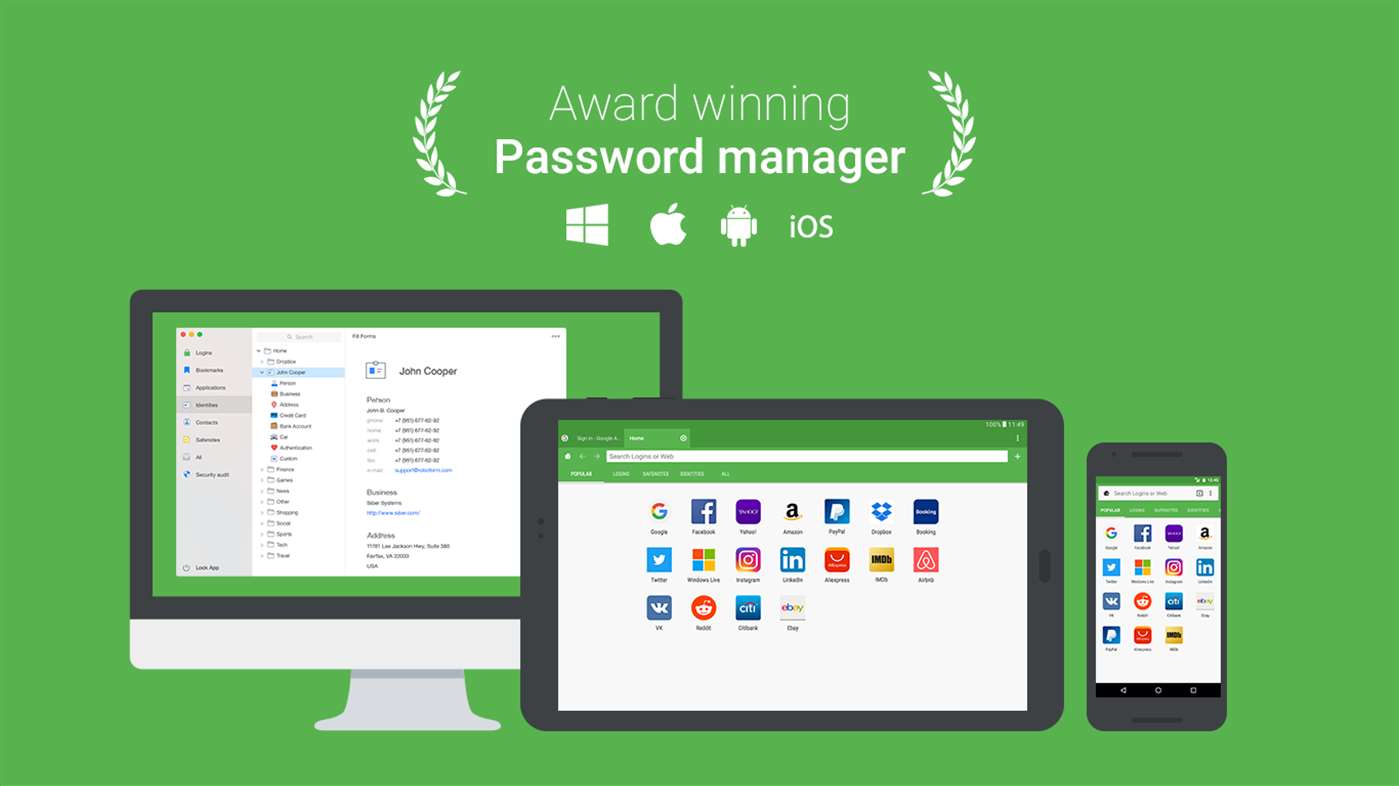 Published by Tony Shepherd & last updated on March 25, 2019 6:16 am