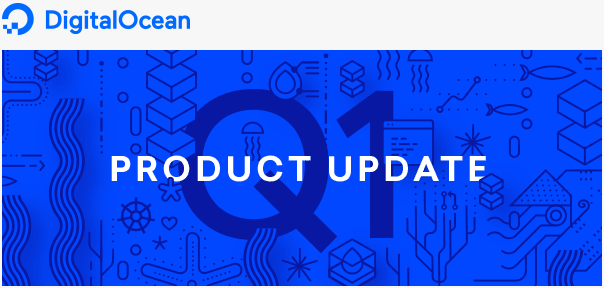 A new kind of Droplet. Load Balancers now support Proxy Protocol. Managed Databases roll out with PostgreSQL. And our Marketplace has opened.


Fast, Consistent Performance
General Purpose Droplets provide a balanced mix of RAM and dedicated CPU, in a 4:1 ratio.
Because your vCPU has a dedicated physical CPU hardware thread, General Purpose Droplets guarantee uninterrupted high performance. Pricing is straightforward and highly competitive with DigitalOcean's entry-level 8GB RAM/2 vCPU General Purpose Droplet costing $60 per month, or just $0.089 per hour.
You can use these new Droplets for use cases like highly trafficked web and application servers, databases, ad servers, gaming servers, and caching fleets.
General Purpose Droplets are now available in five of our global data centers: New York, San Francisco, London, Frankfurt, and Singapore.


Load Balancers Now Support Proxy Protocol
This industry standard allows load balancers to pass client information (e.g. IP address and port number) to the destination server.
You might want to turn on Proxy Protocol if, for example, you're analyzing traffic logs, or if you want to adjust your application's functionality based on GeoIP.


Build faster and smarter with a diverse catalog of preconfigured 1-Click Apps.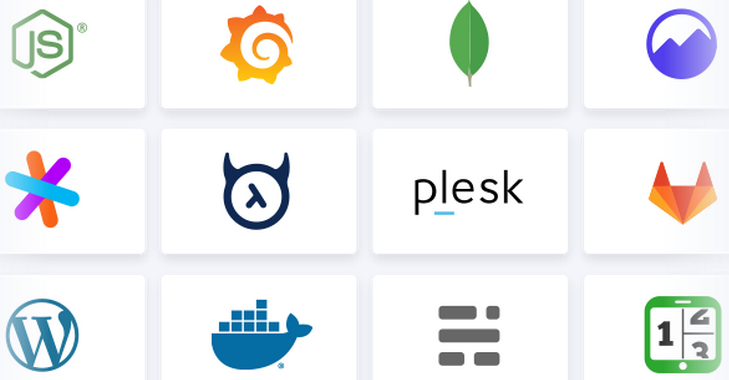 Save time with preconfigured environments that already have all the prerequisites installed—which removes the hassle of spinning up and provisioning servers.
We test and verify cutting-edge technologies and everyday apps, so you always have access to the most efficient tools to build your business.
Say goodbye to research, configuration, and manual setup—our 1-Click Apps handle it all for you.


Worry-free database hosting
Starting with the PostgreSQL engine, you can now launch a database with the push of a button while we handle maintenance operations, backups and updates.
Need to host a production workload? No problem. With standby nodes, the service will automatically switch data handling in the event of a failure.
Published by Tony Shepherd & last updated on April 4, 2019 6:44 am