Is your iPad running slow now? Even though iOS is an outstanding operating system that almost not requires maintenance, it still gets full and slows down over time. When iPad gets slow, you will find it takes a long time to load up an app and open webpages. Or iPad just gets stuck there and frozen, and you even can't power it down properly. Slow performance is a common problem with old iPad an iPad 1, 2 or 3, or the iPad mini 1, but newest version iPad still can become full and sluggish. There are many various reasons why an iPad may begin running slow, including an app running in the background or simply a slow Internet connection. So here we will offer some guides on how to speed up your slow iPad.
Shut down apps running in the background
The first thing you should do if your iPad becomes slow is to close down completely apps running in the background. Usually some apps can be automatically closed down, but some will not but still is running there. To close down apps running in the background, you can double click the Home Button to bring up the multitasking screen, and then hold your finger down on the window, and without lifting your finger from the screen, swipe toward the top of the display. Remember: you touch the app window, not the app icon. Next you can choose four or five app windows to see if that helps.
Clear out or remove apps that you no longer user
Generally, apps will take up storage space, and if you can remove some apps that you don't use no longer to free up space, it will make easier for iOS to operate. Please kindly note that if you want to delete apps from your device totally, you don't just close down them by double-tapping Home button to open the multitasking bar, and then swiping up on the app you want to close. That won't help to entirely delete unwanted apps. If you want to delete many apps, you can try this way: Tap Settings > General > Storage & iCloud Usage. Now tap Manage Storage (under Storage, not iCloud) and look for items that are taking up lots of space.
Clear up Safari's cache information
Safari will generate much cache information in the background over time, which will slow down Safari. So you need to clean out the history and cache regularly to speed up Safari, although this will cause you to log back into any websites that have saved your login information. You can try this way to clear your Safari entirely. Tap Settings > General > Clear History and Website Data to remove all of the Safari cache information.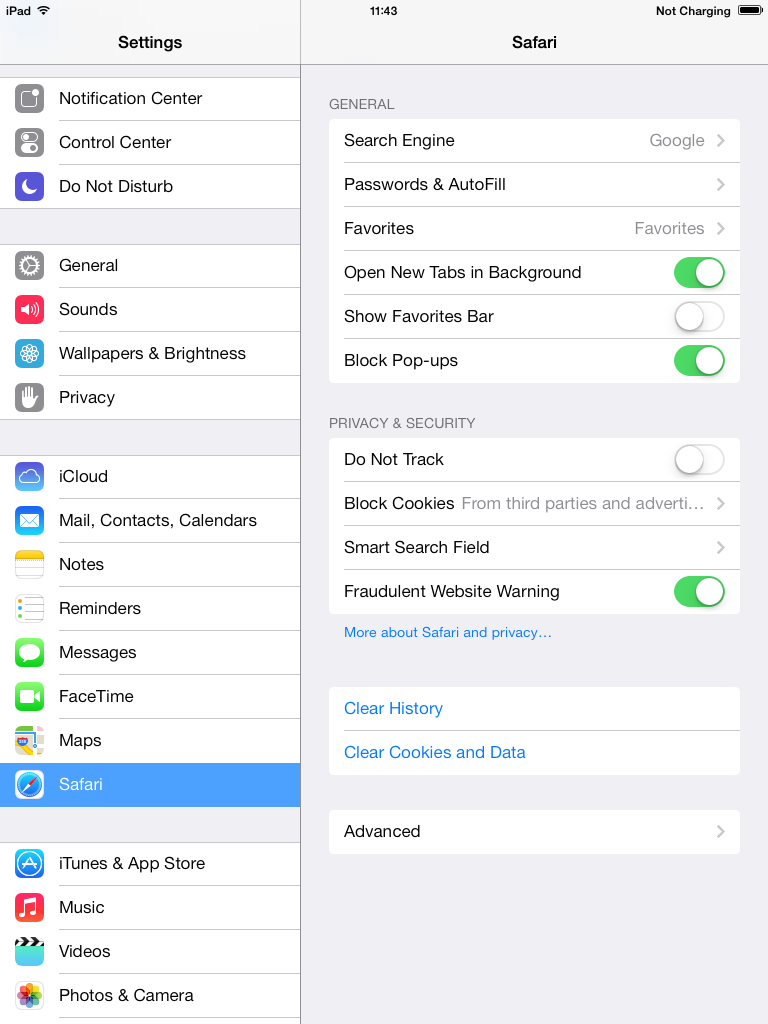 Restarting iPad
After you clear out the iPad, you should restart it to take effect. The restart refreshes the memory and enables it to start from scratch. To reboot the iPad, hold down the sleep/wake button until you see Slide To Power Off. When you slide the button, the tablet will shut down and the iPad's screen will go completely dark. After a few seconds, you can start the iPad back up by holding down the sleep/wake button again.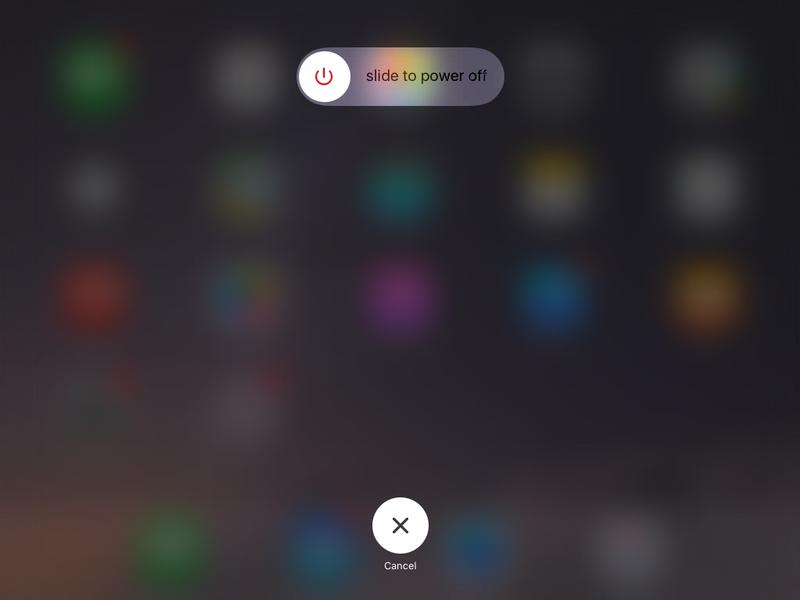 Turn off Background App Refresh
Turning off Background App Refresh will not only save battery life but also keep your iPad effective. Background App Refresh allows apps to refresh their content even when you aren't using them. For example, Facebook will automatically renew posts to your wall or a news app updates the latest information. However, this will consume processing speed and internet resource. Hence, iPad runs slow. Turning off Background App Refresh will actually help a lot to speed up iPad. Tap Settings > General > Background App Refresh and set Background App Refresh to Off.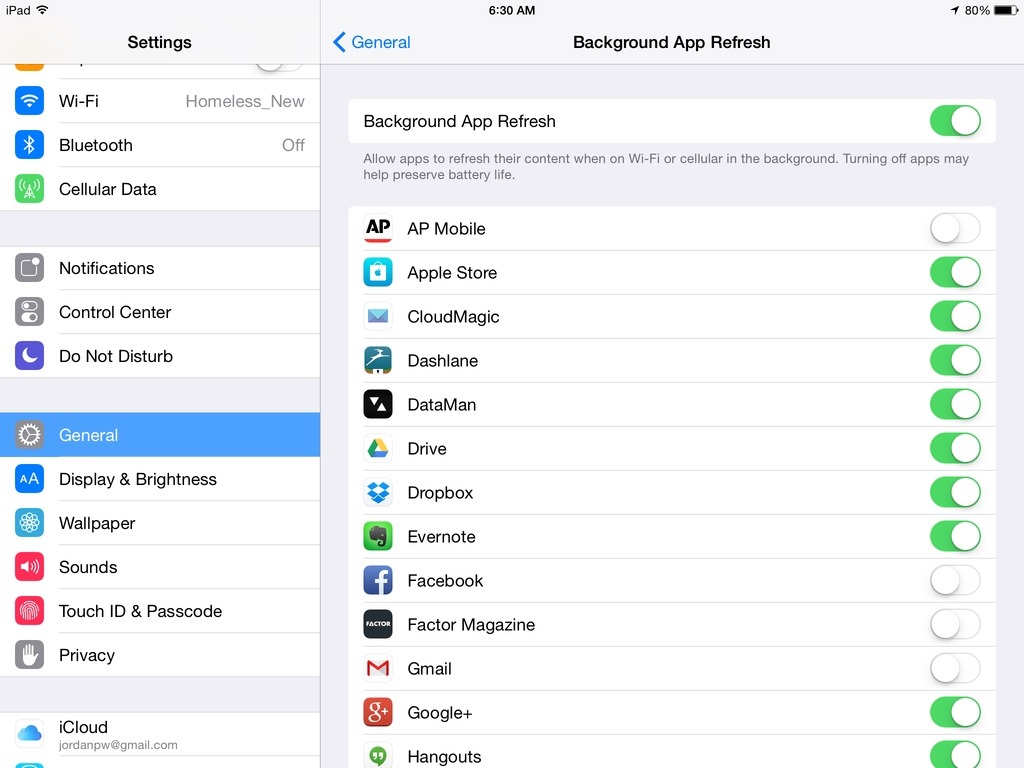 Keep iOS updated
iPad is based on iOS. You should regularly check if you are on the most updated version of operating system. The newer iOS will introduce new features and provide new and more efficient code.Iin some ways, this will actually slow down and older iOS iPad as the newest version may consume more resources, but it can also solve crucial factors resulting in slow iPad. Therefore, you can check to see if iOS is up to date by going into the iPad's settings, choosing General settings and tapping Software Update.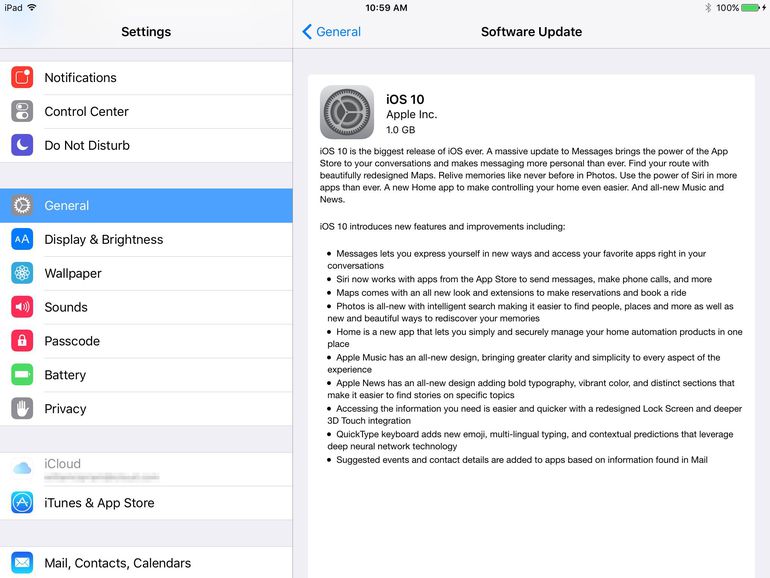 Enable Reduce Motion
If you've cleaned out the iPad and turn on everything else but still want it to be faster, you can try to reduce some of the graphics and motion in the user interface. Turning off some of the visual effects can provide a slight speed boost. Tap Settings > General > Accessibility > Reduce Motion and set Reduce Motion to On.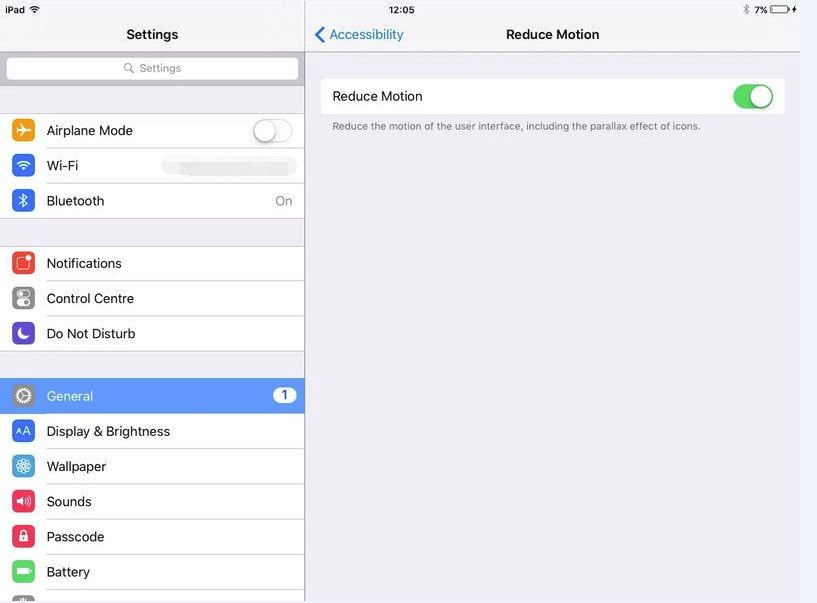 If you can't follow all these instructions to speed up iPad, you're suggested to contact Yoosecurity Online Tech Support. Experts will kindly help you solve the problem. Don't be hesitated, just one click will help you a lot!

Published by Tony Shepherd & last updated on November 15, 2016 1:18 pm