I like watch videos in my free time, and some movies or videos come from different countries. I can't access them in my country and I get this message saying: "This video contains content from Up-front. It is not available in your country. Sorry about that." Ok, I understand it, and I heard that the VPN can solve this problem easily. I want to know more about VPN, how is it works? Is it using legal in my country and expensive?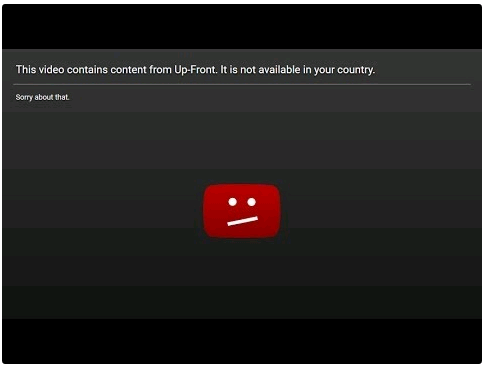 What is a VPN service?
In plain words, it's a technology allowing to create a highly secure network connection. It uses any public network, such as Internet, but creates an essentially private network on top of it that only its owner can use. VPN services are largely used by big companies, government agencies, educational institutions, access geographically blocked sites in your country and many other organizations that need to work securely online. The act of surfing through another IP is legal, and is something even the biggest companies in the world do all the time. VPNs help enable users working at home, on the road, or at a branch office to connect in a secure fashion to a remote corporate server using the Internet. From the users perspective, the VPN is a point-to-point connection between the user's computer and a corporate server. The nature of the intermediate network, the Internet, is irrelevant to the user because it appears as if the data is being sent over a dedicated private link. When used for legal purposes, VPNs are not considered illegal in most countries and anyone can go ahead and start using a VPN service. The act of surfing through another IP is legal, and is something even the biggest companies in the world do all the time. If you however hide behind a VPN service to perform illegal activities, then you're of course violating the law.
Different VPN services have different price. Choose a VPN depends on what you need to do with it. Do you need it to access geographically blocked sites in your country, on a business trip, or safe your IP address? You IP address tells the rest of the internet precisely where in the world the computer you're using is located. And if you're trying to access BBC iPlayer but your IP address says you're in Texas, the BBC website will prevent you from streaming ay of TV shows. Using a VPN is a great way to keep your internet activities private, because your real IP address is totally hidden from view. All anyone will see is the IP address of the VPN server you're using, which will be shared by hundreds of other users.
Kindly Prompt: If you are confused about how ise VPN to access geographically blocked sites in your country? or have any other questions about VPN, you're welcome to contact our Yoosecurity online technical team by clicking Start Live button bellow:


Why do you require a VPN?
When you walk on the roadside with other bunch of pedestrians, chances are you are going to bump into people, but not everyone will be nice. Someday, somebody with bad intentions might steal something from you if you are there in the wrong place and wrong time. That's exactly how surfing online without a VPN is like. Now surfing the internet with a VPN is like riding in a car- a bullet proof one, or more precisely, an indestructible car. You're not a pedestrian anymore. You are a VIP now. A Virtual Private Network is currently on of the most preferred tools for staying safe from hackers, government spies, ISPs, identity thieves, DDos attacks, account hacking and much more. Usually good VPNs such as Ivacy VPN and Pure VPN employ 256-bit encryption which is next to impossible to breach. And not just that, VPNs are also useful for unblocking geo-restricted websites and downloading torrents anonymously.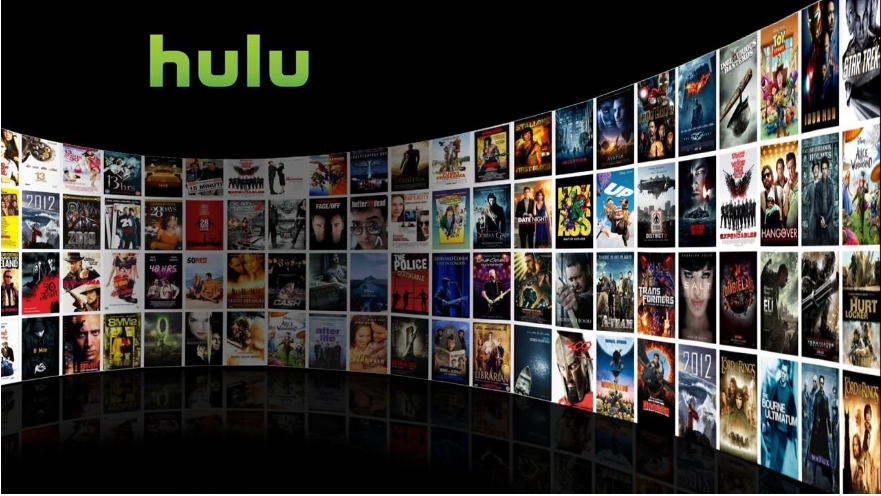 The Harmful of VPN (From the expert evaluation)
1. Protect their privacy and anonymity on the internet.
2. The VPN services can strengthen your online connection by keeping the hackers away.
3. The VPN services help you make phone calls using VIP services at cheaper rates.
5. The VPN services help prevent the DDoS attacks in online gaming.
6. The VPN services unblock the region restricted websites, access geographically blocked sites in your country and streaming services. You can watch Netflix, Hulu, Home Box Office, streamed broadcasts and much more if they are not available in your region by simply connecting through a VPN.
7. To secure their internet connection when using public Wi-Fi networks
8. To use BitTorrent and P2P networks anonymously without disclosing their real IP address
How to Use a VPN to Access Geographically Blocked Sites in Your Country?
If you want to access geographically blocked sites in your country, you just need to buy a VPN service, and run it on your computer, tablet or mobile phone. So how to choose a VPN and which is suitable for you? Here are some suggestions in the following:
1. Price
Most VPN companies charge a fee per month. The cost for a VPN service should match up with the number and quality of service it provides. It's always tempting to choose the least expensive, but the cheapest isn't necessarily the best. Otherwise, free VPN Providers are more likely to log your activities and serve contextual ads while you're connected. They're also more likely to use your usage habits to tailor future ads to you, have fewer exit locations, and weak commitments to privacy. They may offer great features, but if logging and privacy are important to you, you may want to avoid them. However, if you just need quick, painless security while traveling on a budget, they're a great option.
2. Speed
In most cases all your Internet traffic will be sent via the company's own servers before being forwarded to their destination once you connect to a VPN. Services that make your Internet slow to a crawl when you connect to them are also often not worth your time.
3. Security
There are a lot of VPN technology and way in the market, but all of VPN should guarantee the specificity and safety of data transmission through the public network platform. Then in order to build a tunnel in a connection-oriented public IP network to establish a logical and point-to-point connections. It can take advantage of the transmission of data encryption technology to pass tunnel encryption, to ensure that the data is specified only the sender and receiver of understanding, so as to ensure the privacy and security of data. In terms of security, the VPN is build directly on the public Internet to make simple, convenient and flexible, but the security problem is more important. Businesses must ensure that their data are not peep and tampered with attacker on VPN, and they need to prevent illegal users access to network resources or private information. Hence, ExtranetVPN have better request for security for the enterprise network extended to partners and clients.
4. Service (QOS)
VPN network should provide different levels of service for the enterprise data quality assurance. Different users and business needs different demand for service quality. As mobile office users, the major factor of VPN services is to provide a wide range of connecting and coverage; As the private VPN network what has many branches needs network provide a good stability for interactive internal corporate network; As the other application (such as video) need more service about the Internet of time-lag and bit error rate. That above Internet application require network provide different levels of service quality according to the need. In the building of a VPN network optimization, another important requirement is effective to use limited wan resources to provide important data reliable bandwidth. QOS can forecast and control to browse and manage the bandwidth according to the priority assigned bandwidth resources, making all kinds of data can be successively sent reasonably, and prevent the happening of the data block.
Whether you have a VPN provider already or you're searching for a good one, the first thing you should ask yourself is why you want one in the first place. Now, we've made the case for why most people should have one and what types of people need a VPN, but ultimately most needs boil down to two things: Security and privacy, or some combination of the two.
P.S. If you are confused and don't know which VPN you should choose or have any other questions about VPN, you're recommended to contact Yoosecurity online expert by clicking Live Chat button bellow.

Published by Tony Shepherd & last updated on February 12, 2017 5:25 pm