How to uninstall Microsoft OneDrive completely from Windows 10 on my PC? Before you wanna uninstall OneDrive from your computer, you are suggested to take a detailed review about Microsoft OneDrive, to see if you still want to rip it off. Microsoft OneDrive is a cloud based storage space developed from Microsoft. Nowadays, a cloud usage is getting huge popularity among the people and everyone wants to access the data from anywhere and anytime. With one drive, you can access your files in both online and offline mode. Even the Microsoft outlook web version storage is merged with one drive, so you can easily access your emails from anywhere in the universe.
Microsoft OneDrive is a very good platform for quick and easy storage and you can access the important work documents like word, excel and PowerPoint. This one drive also permits the users to section the links to certain files, which works well for teamwork. In terms of storage, you can easily separate your storage space as well.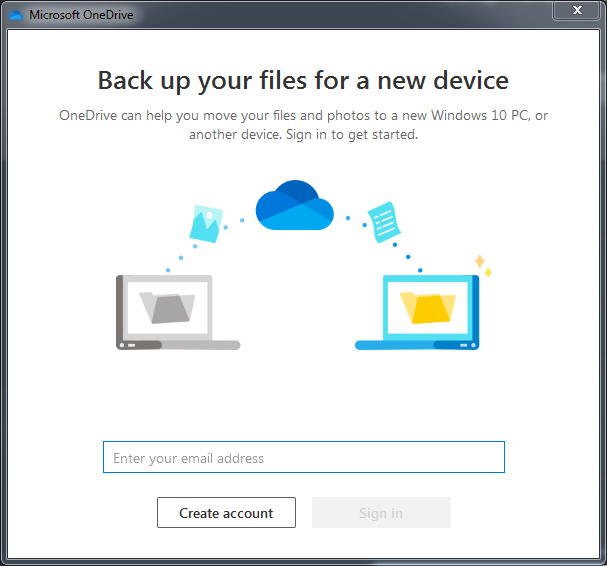 Features of Microsoft OneDrive
The Microsoft OneDrive has specific set of key features. This one drive app is available for android, iOS and web that cover the complete essentials as well. The business card scanning and document are nice small additions that may come in useful and also you would expect that it is very simple to share your files with other users as well as other applications on your devices. If you turn on notifications, you can receive alerts on modifications to new files that are handy. Some of the excellent features of Microsoft OneDrive are including:
• Offline editing & viewing option
• User-friendliness
• Keep the file history or versioning option
• File sharing supports
• Cross platform synchronization
• Operating system integration
• HTML embedding
• Multimedia playback support
Offline viewing and editing option
With access of Microsoft OneDrive, you can enable offline editing and inspecting options. Actually, this service has become more unique and the presence of placeholders permits the devices with some smaller storage space to access the content kept in a cloud straight from their computer without even impacting your hard drive.
You can also access the online files and the Microsoft office suite enables you to edit nearly any document through the browser. Once you edit the documents in offline, it requires the correct applications dependent on the file, word, excel and PowerPoint that are free for Android and iOS mobile applications too.
User friendliness
Microsoft OneDrive is the user friendly tool and its supplementary office suites can access the file like copy, delete or restore options in the PC. The user interface is created like the desktop preview.
Keep the file history or versioning option
Microsoft OneDrive repeatedly saves the changes more often and logs an extensive group of different versions. The most dependable way to contact and restore the older versions of a file is to go through the browser; you can right click any separate file and selecting the version history, so the user can have confirmed when the file is stored and find the latest version and so on. This will display repetition of the file and since its beginning, it has been manually saved or auto saved.
File sharing supports
Microsoft OneDrive can make it specifically simple to share the files with other users. You just right click on a folder or any specific file inside the browser and choose a share button, which would enables you to copy the immediate link to your clipboard and email to other users with a customized message. When you make an immediate link straight from the finder/explorer, choose 'more one drive sharing options' that will redirect you into your standard browser.
Cross platform synchronization
Microsoft OneDrive officially declares that this one drive is highly assisted by anything from Mac OS, windows 7, windows server 2008 R2 or Mac OS X 10.12 and also for its desktop application.
Operating system synchronization
Microsoft OneDrive incorporates into OS through its mobile and desktop applications. The Mac and window users will instantly view one drive appears in the finder and explorer respectively and also enabling the capability to upload the files by just copying and pasting or dropping and dragging.
Pros:
• Immense family package
• Office 365 feature supports
• Excellent for collaboration
• Quick synchronization
• Multimedia playback support
Cons:
• Only 30 day's support for versioning
• No Linux client support
• No zero knowledge encryption
Major Benefits of Using Microsoft OneDrive
The major advantages of using Microsoft OneDrive are more productivity, high speed and teamwork. It usually links to several Microsoft applications and also the most useful one are possibly office online as well as its desktop complement office 365. The office 365 actually improves the worth of its premium plans; because it is added with a couple of them. The users who wish to utilize cloud storage, but do not need to pay for a desktop version of the office suite; they can attain a lot of benefit from those deals.
Other excellent useful features of one drive are including Outlook integration, media playback and many more. The privacy and security are not a top notch and even if they are good than before. The lack of zero skill encryption is sore spot; because one drive is a US based product. Furthermore, the Microsoft OneDrive also offers more enjoyable user experience, particularly on the smart phone and web applications.
Conclusion
The Microsoft OneDrive is specifically a powerful service and also complete to the edge with features without even diving too bulk into a pocket. The setup of one drive is very easy and also highly accessible for the beginners and veterans as well. Moreover, one drive is extremely more convenient to use for those already used the ecosystem of Microsoft. Since, Microsoft OneDrive is a most essential service made with utmost ease and comfort as well as efficient without even give up several features in such process. If you wish to attempt this one drive, you can simply make use of 30 day trial to test out all you want to access without even paying. If you are unsatisfied with it and want to find a way on how to uninstall Microsoft OneDrive completely from Windows 10 on your computer, you can get the ways below.
How to Uninstall Microsoft OneDrive Completely from Windows
Uninstall Microsoft OneDrive Manually on Windows 10 (For Advanced Users Only)
Step 1: Uninstall Microsoft OneDrive itself from startmenu. (Choose one of the options)
a) Uninstall OneDrive from Start.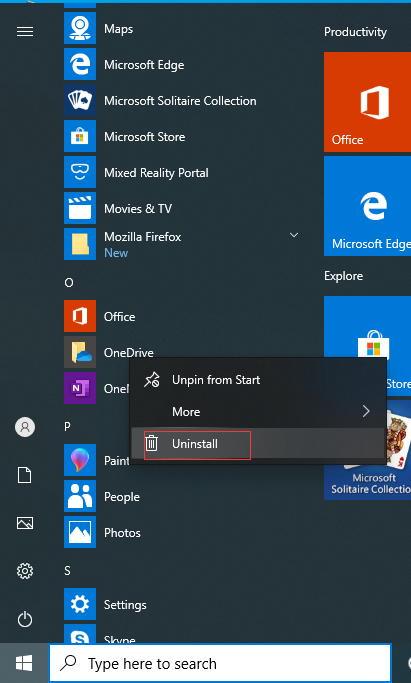 b) Click Start menu -> choose Settings (the gear in the left) -> System -> Click Apps & Features. Highlight Microsoft OneDrive and select Uninstall.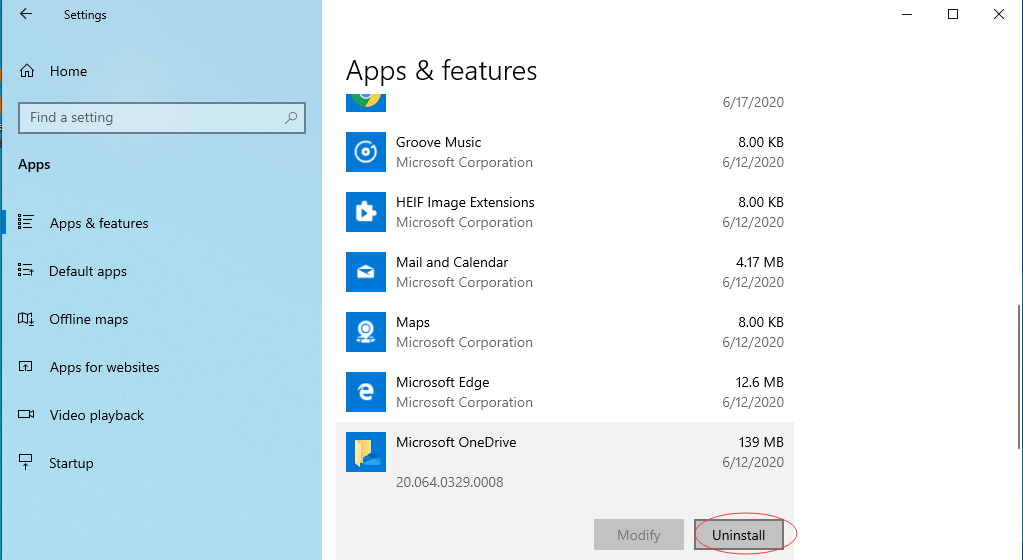 c) You also can uninstall Microsoft OneDrive by using Add/Remove Programs feature in Control Panel. To do this, Right-click on the Start button -> click Control Panel -> Click Programs and Features (or Uninstall a Program if your Control Panel is in the category view) -> Select Microsoft OneDrive and click Uninstall.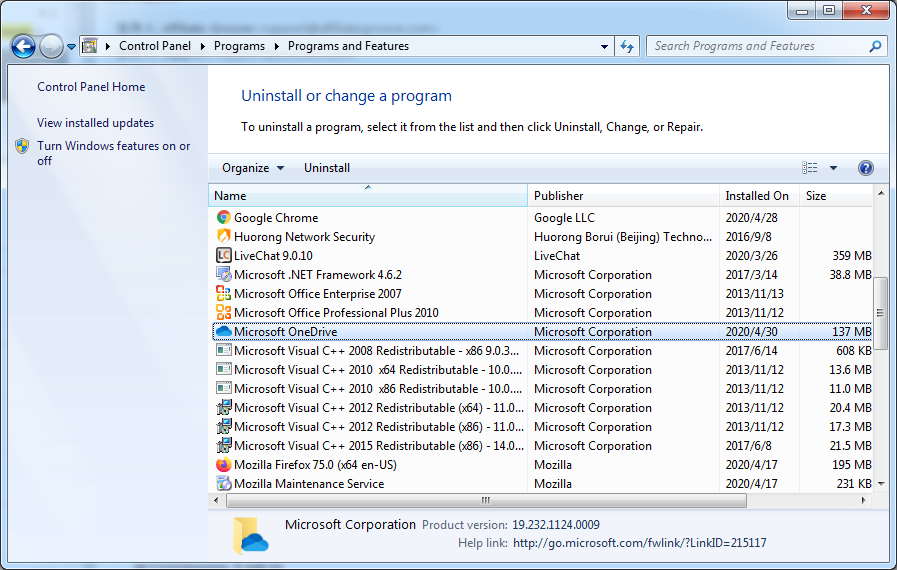 Step 2: Get rid of Microsoft OneDrive leftovers manually. (IMPORTANT STEP)
*For added protection, please back up the registry before you modify it.*
Check the following folders and delete associated files first.
C:\Program Files (x86)\OneDrive
C:\Users\[Your User Name]\AppData\Roaming\
C:\ProgramData\Microsoft\Windows\Start Menu\Programs\Startup
Next, you have to get rid of Microsoft OneDrive entries from Windows registry.
Press Windows + R, and type in regedit in RUN box, then press Enter. It'll open Registry Editor.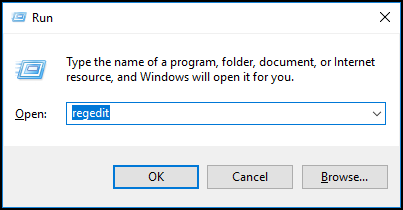 Navigate to the Registry key: (You do this by clicking on the plus sign next to each key in the path to expand the path below it. )
HKEY_LOCAL_MACHINE\Software\Microsoft\Windows\CurrentVersion\Uninstall.
HKEY_LOCAL_MACHINE\SOFTWARE\Microsoft\Windows\CurrentVersion\Uninstall\ (For 32-bit system users)
HKEY_LOCAL_MACHINE\SOFTWARE\Wow6432Node\Microsoft\Windows\CurrentVersion\Uninstall\ (For 64-bit system users)
Kindly Reminder: You are welcome to contact online support if you need any assistance, just click the below button for help.
Uninstall Microsoft OneDrive Automatically with a Third-Party Uninstaller (RECOMMENDED)
Step 1. Download the Uninstallor software in your system, next launch it. Select "Microsoft OneDrive" from the list then click on "Analyze Now" to start. It will scan your files at this step.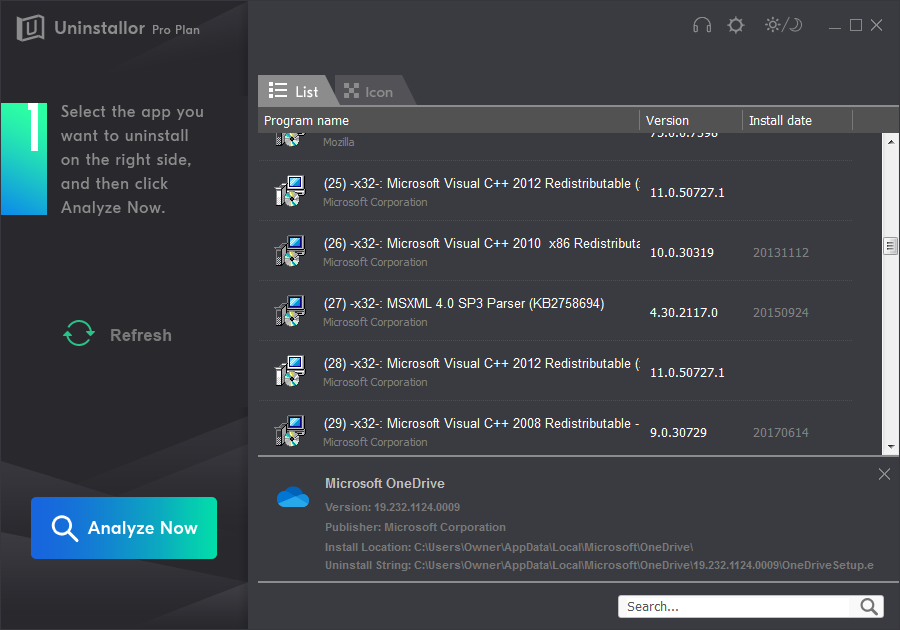 Step 2. Uninstall Now.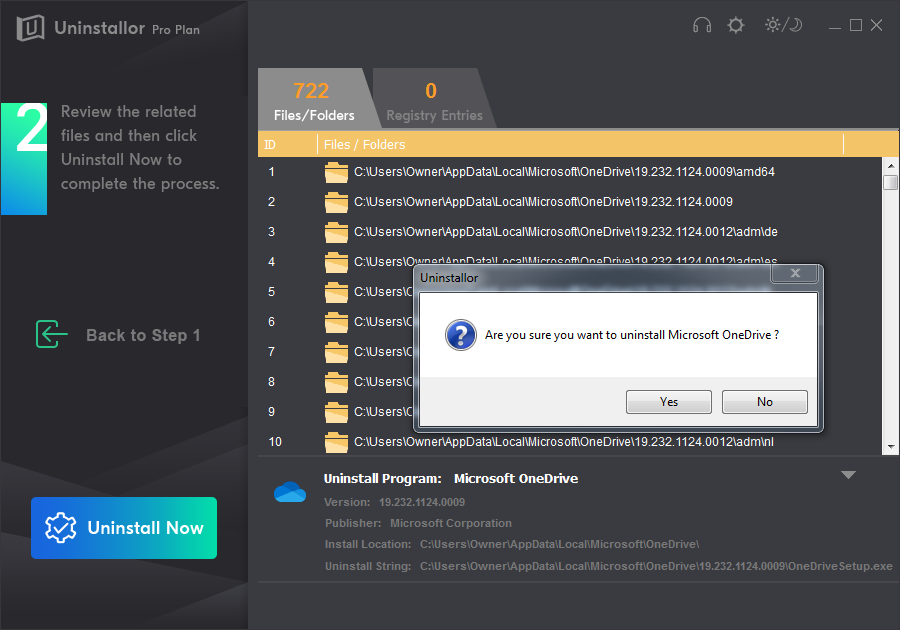 Step 3. Remove Now. Click on "Remove now" button to completely remove all leftover files and registry entries related to Microsoft OneDrive.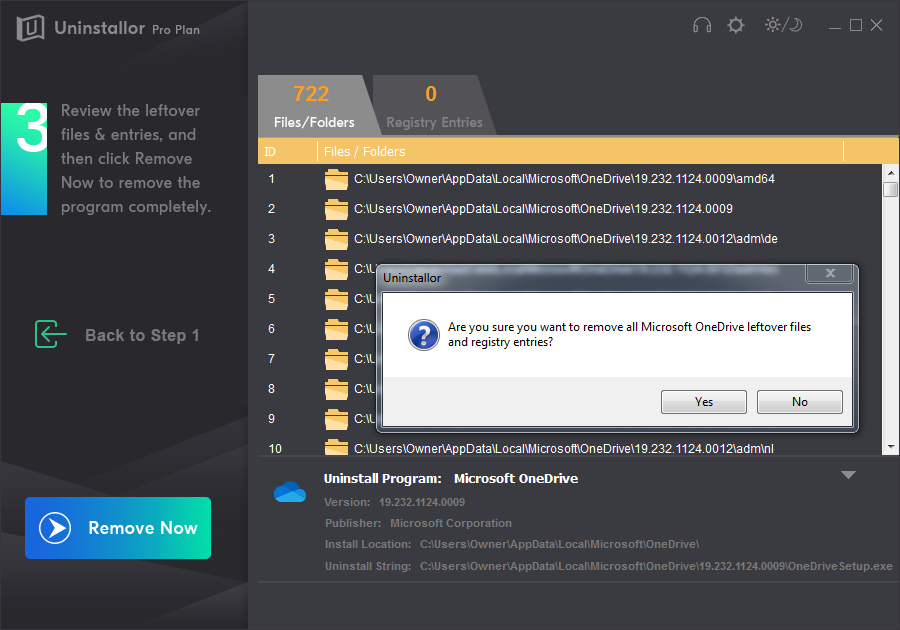 Microsoft OneDrive has completely removed. You can go back to click on refresh to refresh the uninstall result.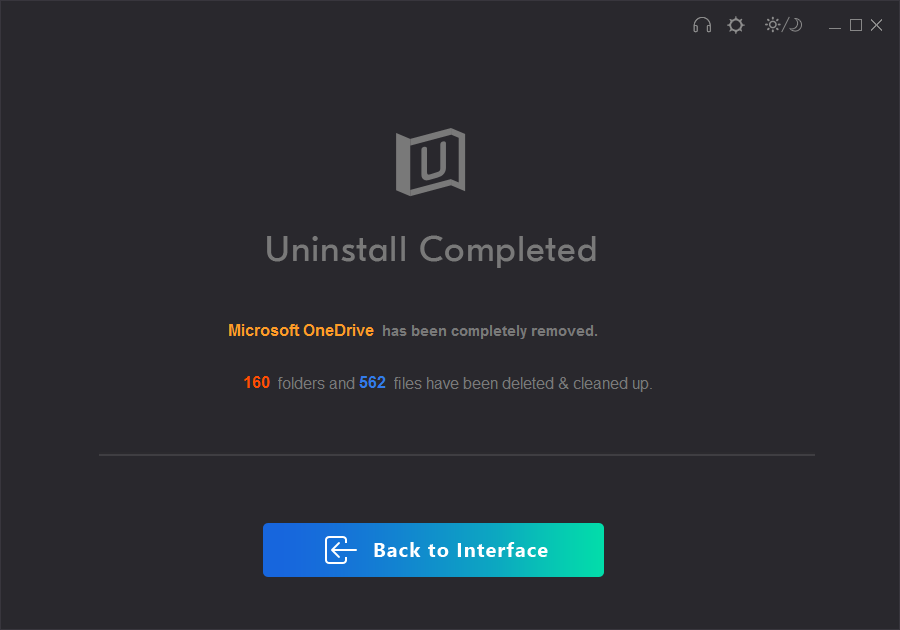 Kindly Reminder: If you can't remove/uninstall Microsoft OneDrive from your computer successfully like Windows or Mac, you are suggested to try Uninstallor, which will help you do all things.
Published by Tony Shepherd & last updated on June 18, 2020 9:16 am