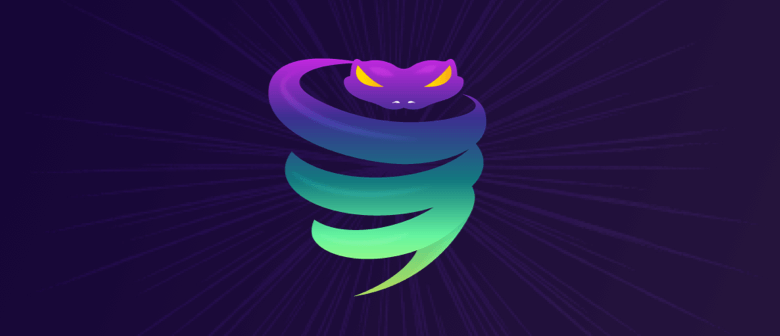 Because Internet Freedom Matters: Temporary Complimentary Chameleon Protocol For All VyprVPN Users in China
Once again, the Chinese government stepped up its efforts to block all VPN services. This has caused connectivity disruption for some of VyprVPN's customers in China. VyprVPN team is working hard to resolve the issue and to ensure reliable connections for all the customers.
They want to make sure that all their users have access to a free and open Internet regardless of all the efforts from the Chinese government to block the Internet and control the flow of information. They believe that the world must always be at their fingertips, and therefore they are temporarily adding our proprietary Chameleon protocol to all VyprVPN accounts of their users in China free of charge as we solve this technical issue.

The Chameleon protocol is specifically designed to defeat the tactics used to block VPN access in China and will enable their users to connect immediately to our 70+ servers around the world.
For this upgrade to be activated, users in China will need to log out of the VyprVPN app and sign in again using their regular credentials. Once signing in again, they follow the steps provided here to activate the Chameleon Protocol on Windows, Mac, and Android devices.
Published by Matt Johnston & last updated on August 29, 2018 7:49 am