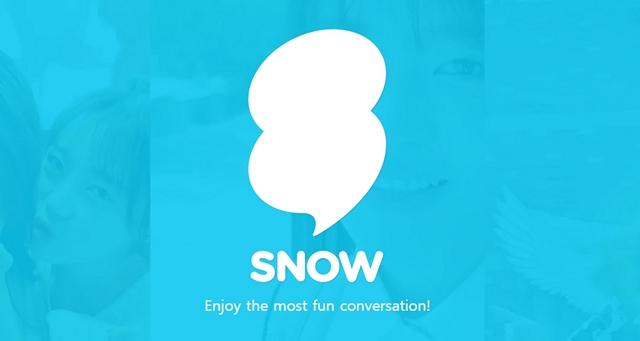 Snow is a selfie app which once was bought by Faceboook. Today, the company behind Snow has scooped up a $50 million investment from SoftBank and Sequoia China.
Snow was started by Naver, the Korean firm behind popular messaging app Line, and it had proven popular in Japan, Korea, China and other markets in Asia thanks to a focus on localized filters, stickers and features.
A major updated that dropped last week removed Snow's user-to-user communication features and turned it into a dedicated selfie camera app. Without chat, the app doubles down on filters, stickers, augmented reality (AR), and other selfie-related features to make photos and other media that can be exported to social networks or chat groups.
Snow users can now record a video set to music from artists that include Charlie Puth. There's the usual array of photo filters, alongside a GIF maker and Instagram-like Boomerang feature.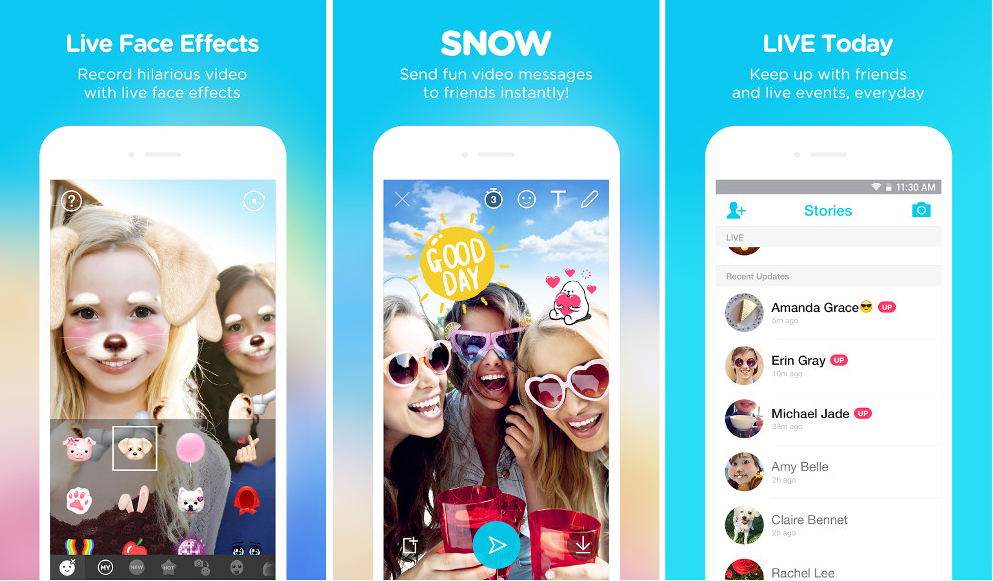 Snow plans to use this new investment to develop its augmented reality and facial recognition technologies. Its App Store listing shows it is working with Chinese unicorn SenseTime on facial recognition.
It is also aiming to build partnerships and localize its service in China. Outside of Snow, Snow Corp also owns camera apps Foodie and B612, which it acquired from Line, so they may also be pushed in China as standalone apps, although the tech behind them is also shared with the core Snow app.
It's reported that Snow app has been downloaded over 200 million times on iOS and android. The company doesn't break out specific data for each market, but it said that China is its largest market. SoftBank — and this is SoftBank Group not the Vision Fund — and Sequoia have bought up 20 percent of the shares of Snow's China business unit via this deal. Line is among Snow's other backers, via two investments.
Published by Tony Shepherd & last updated on January 31, 2018 7:03 am