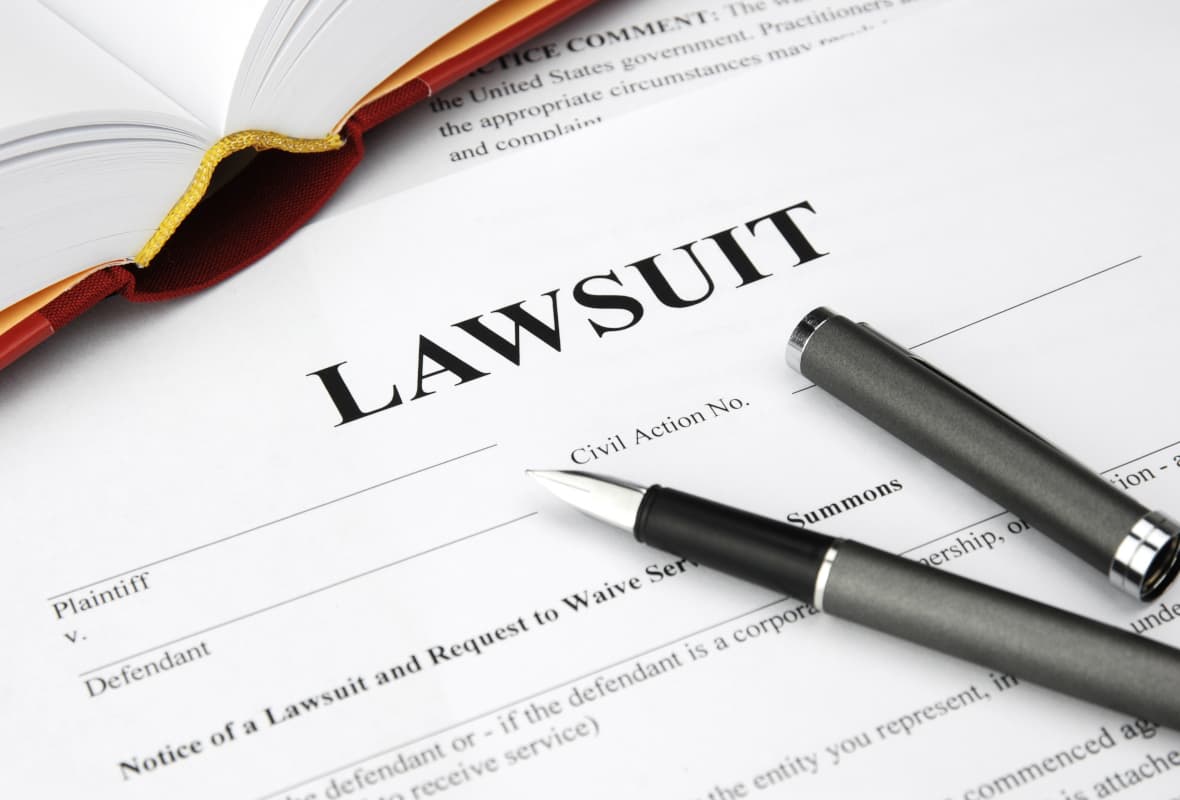 On Friday 24th, TorGuard has submitted a lawsuit against NordVPN in the Middle District of Florida. The papers filed allege that NordVPN has been guilty of a number of extremely serious malpractices. These allegations include a successful Distributed Denial of Service (DDoS) on Black Friday, and stealing of confidential trade secret information, coordinated attack against technical infrastructure, and blackmailing.
According to TorGuard, NordVPN managed to steal secret business information from them by working together with C-7, a Canadian web hosting company called c-Seven Media Inc who at the time was serving TorGuard. TorGuard claims that C-7 is allegedly a subsidiary of NordVPN and NordVPN even conducted DDoS (Distributed Denial of Service) attacks against them during Black Friday, resulting in substantial financial losses. For this reason, TorGuard is asking for damage compensation of $75000.
However, NordVPN presents a different version of the same story. NordVPN denies all allegations and believes that TorGuard was afraid of a security flaw disclosure. They also deny any connection to the Canadian web design company and find the fact that they are accused of DDoS amusing since no evidence connects them to the allegations. In their relevant blog post, they even talk about a responsible disclosure of a serious security vulnerability that could jeopardize the safety of TorGuard's users.
There is no surprise that both parties provide entirely different sides of the story. Whether TorGuard did try to hide their flaw behind a lawsuit or NordVPN followed unethical business practices, it will remain to be seen and proven in the future.
Published by Tony Shepherd & last updated on December 24, 2019 3:26 am