Hey, can you give me some advices to bypass this white screen on my Mac? My Mac has been stuck at this white screen for about 5 hours since I started it this morning but still nothing happens now. But yesterday, everything on this Mac was still working well and it can shut off normally, as what I remembered, I believe there was nothing bad occurring. I am just confused why it gets such problems. I even can't dare to shut down or restart it. Any help will be appreciated!
Even though Apple claims that Mac OS X is a very robust and healthy system, there is still problem with system, software and hardware. Once the system, software and hardware go wrong, Mac will also run improperly. Therefore, it is very common that your Mac gets stuck at White Screen while you start up it. Yes, White Screen usually occurs while you're starting up Mac OS X system, and it will take a long time for Mac trying to bypass this white screen but still no success. Even though White Screen looks still and no changes, there are still processes going on in background. Keys on keyboard don't work. There is no noise and Mac will not respond to any input, and sometimes it even doesn't allow you to shut down. White screen seems very frustrating.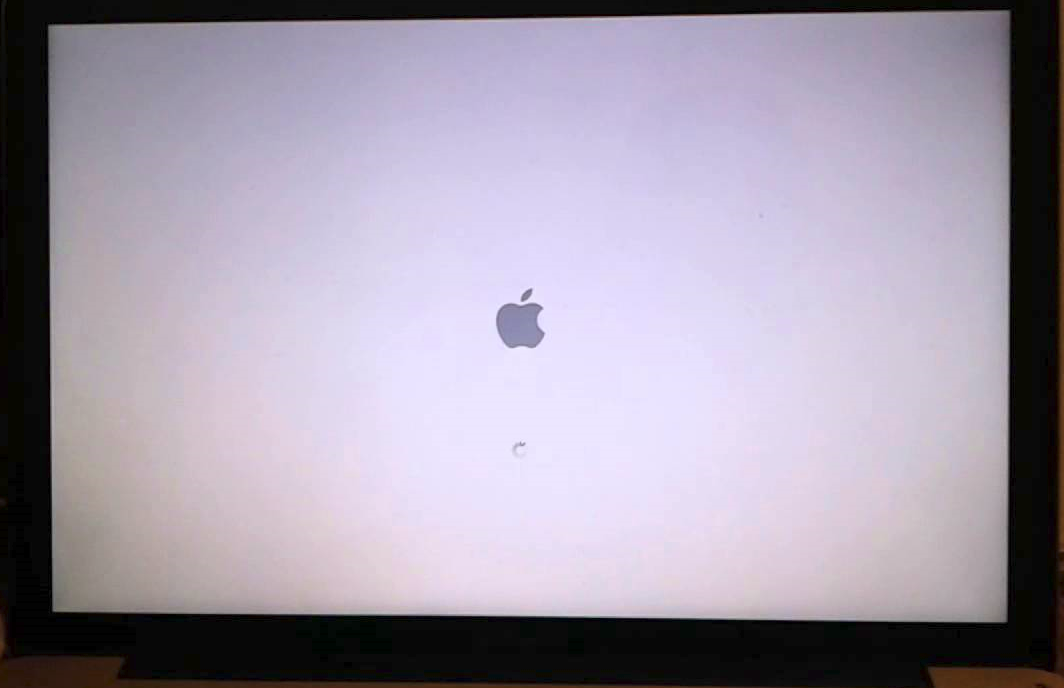 Why White Screen Occurs?
There are various reasons and factors causing this unresponsive white screen on Mac. First, out-of-date and corrupted software, outdated and broken hardware or messed modification on BIOS settings will severely trigger frozen white screen. Virus attacking into system will also trigger such a death white screen. You may think Mac OS X is safer system with a stronger ability to prevent virus or malware from attacking, but cyber criminals also have a professional ability to create specific virus or malware to Mac system. Some virus or malware can severely affect Mac system important file to break down Mac system and death white screen will be one of the symptoms. Or you may suffer from this upsetting white screen if slow installations, unfinished updates, and mistaken data migrations happen when updating Apps & processes and installing OS X. or you mistakenly delete important Mac system files.
How to fix Mac White Screen?
Handling Mac White Screen will be definitely a daunting and complex task which needs professional and skillful technical experience. If you haven't sufficient expertise in dealing with such a complex Mac problem, you are suggested not to operate by yourself, as any wrong operation will cause further serious problems into Mac system. Therefore, the following guides are for computer literate.
♦Step 1: Try to fix it from Recovery Mode
1.Ensure Mac is off, if not, please shut it off.(if Mac gets stuck on a grey, blue or white screen, just hold down the Mac's power button for several seconds until it gives up and shuts off.)
2.Press and hold down the Command and R keys together, and power the Mac back up again.
3.Release the keys you were holding down when you get to OS X Utilities screen
4.Click on Disk Utility. Select Disk Utility, click your OS X hard drive and select verify/repair disk. Or you can click over to the First Aid tab, and try repairing your Mac's disk. The Disk Utility performs a "fsck" (file system check) operation. In this way, you don't need to manually run the fsck command.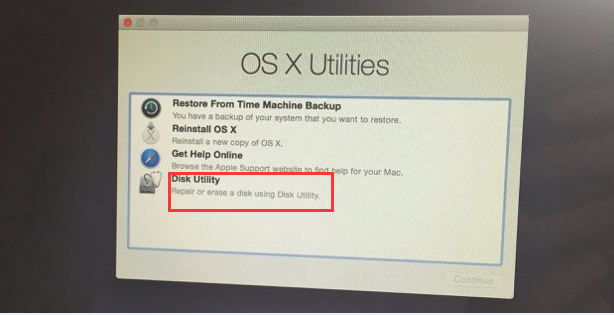 ♦Step 2: If it still doesn't work by running Disk Utility, you can try to reinstall Mac OS X into your Mac.
To get 'Reinstall OS X' option, you need to restart your Mac back into Recovery Mode by following the ways mentioned above. Once you click on 'Reinstall OS X' option, your Mac will automatically download the latest Mac OS X installation files and reinstall its operating system. If your Mac's operating system is damaged, you are advised to choose 'Restore From Time Machine Backup' to change the out-of-date and damaged software to latest software and healthy operating system.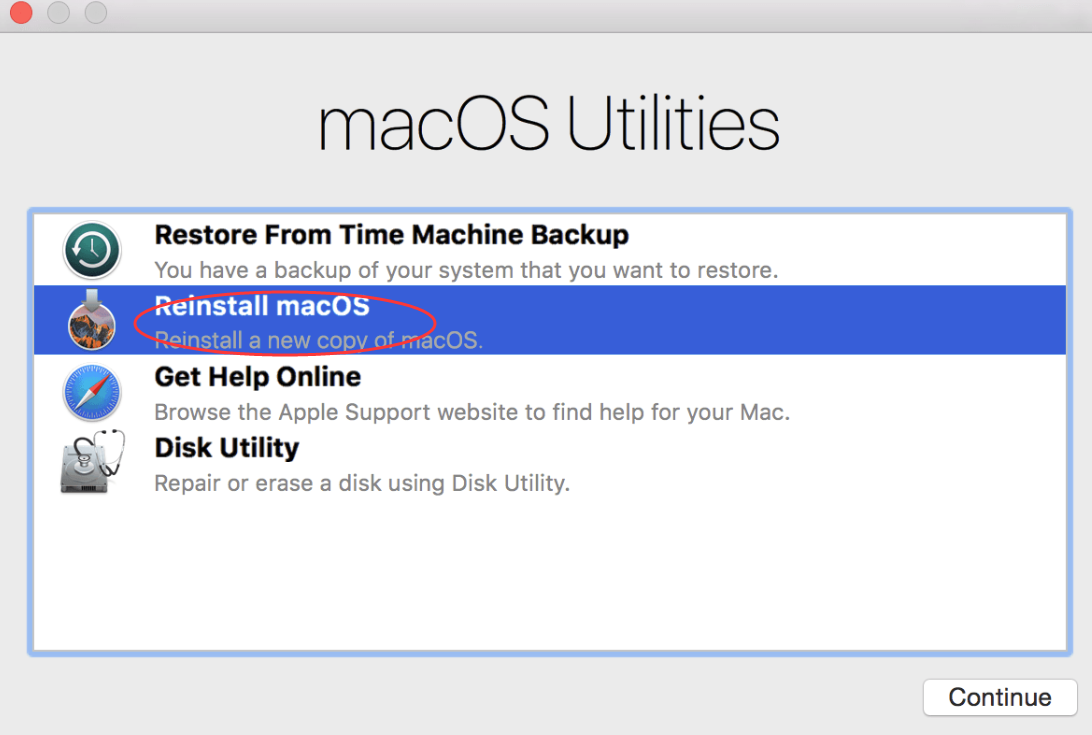 ♦Step 3: If Recovery Mode doesn't work, or Mac OS X doesn't load properly even after you reinstall new operating system from Recovery Mode or Mac isn't turning on no matter how many times you press Power button, it's most likely a hardware problem.
♥Warm Notice: Anyway, if you can't handle any operation by yourself, please click Live Chat button here to contact our Yoosecurity online expert for help!

Published by Tony Shepherd & last updated on October 21, 2016 3:43 am