Hi, I got a pop up on my computer and told me pay a CIA Election Fee about $50 to verify myself as a human and to help United States of America to get a new president by fair voting. I think it is a virus and I want to get rid of this pop up, but it won't let me. Can you please tell me how to do? Is this virus dangerous with my data?
CIA Election AntiCheat Control Virus Description
CIA Election AntiCheat Control Virus is a new network ransomware. It says unless you paid $50 in a PaySafeCard to the CIA/FBI (standard operating procedure for large intelligence organizations), and you have to pay within 24 hours or the registred name on your house address election vote will not be valid and will not count as a vote. How a big scam, please note that this pop up is a bogus and is used with the only purpose of making you believe that your computer is at risk and fooling you to purchase CIA Election AntiCheat Control. This would generate income for the creators of this infection. Purchasing CIA Election AntiCheat Control will expose your personal information to third parties and you may also become a victim if a credit card or identity fraud. As we know, the world's grandparents don't have the skill to do any of that, and these scams only become popular because they work. Preying on current affairs often works well for scammers, and given what an out of control inferno this election cycle is turning into. $50 may not much money for you, but it is very dangerous to reveal your identity information.
It is important to understand that the CIA Election AntiCheat Control Virus is not real, as not legitimate law enforcement agency is ever going to demand that a payment is sent through the computer. Vote for the President should be free, there is no reason to charge any fee. Many people fall for this scam because they are infected with the attack after downloading pirated software. So they know that they did indeed break a law. They pay in hopes of no further action is taken. This is a great example of why it is important not to trust free downloads that are found online. A large percentage of them are just doorways into your system for hackers. The virus can escape from your anti-virus such as famous Norton, McAfee. When you start your computer in safe mode and run your security program to have a full scan, nothing will be detected from your computer. But sometimes this scam malware only can take effect via the internet. That is why when some users unplug their internet cable, they can start their computer normally. However, the files related the virus are still in your computer, so removal work is urgent and necessary. If anti-virus can't pick this virus up, there must be one solution to kill it from users' computer. Yes, and the only way is to remove the virus manually. In fact, the hackers how made this virus have already released many different versions all over the word. And in other countries, the scam will claim it's from the local judicial office according to different areas.
Suggestion: Processing manual removal is supposed to have a certain level of computer literacy. If you are not sure how to start and are afraid of making any critical mistakes damaging the computer system, please live chat with YooCare/YooSecurity PC professional online service now.

The Sceenshot of CIA Election AntiCheat Control Virus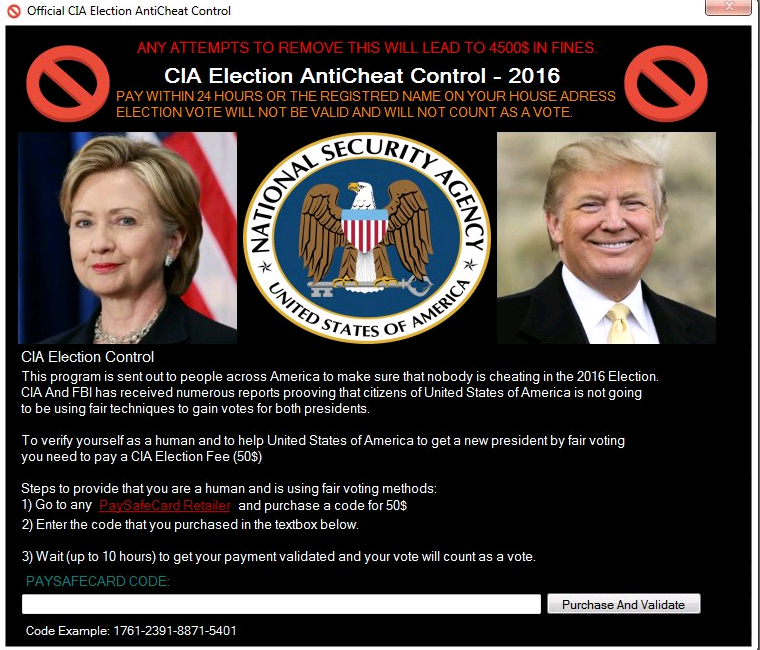 Manually Removal Guides:
First, we don't suggest you carry out the System restore. It is not a wise choice to remove the Trojan program. System restore will back up the Trojan program. Because windows ban external programs, including antivirus program and modify the system restore. Therefore, anti-virus program or tool can't delete the threat folder in the System Restore. In this way, the system restore could restore the infected file to computer, even if you have removed all other location infected files. And here is the step-by-step removal guide for all computer users.
Step 1: As your computer restarts but before Windows launches, tap "F8" key constantly. Then choose "Safe mode with Networking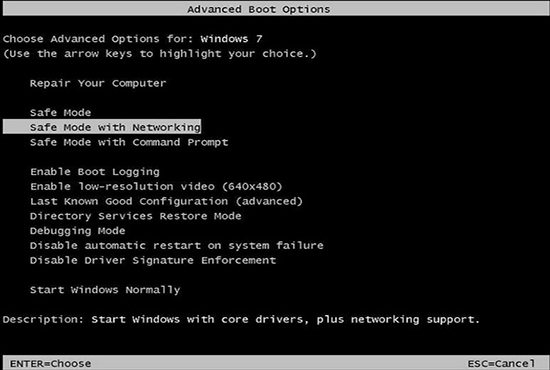 Step 2: Press the Ctrl+Alt+Delete keys at the same time, and then click Star Task Manager. One-click "Processes" tab on top, then find relevant process and click "end process".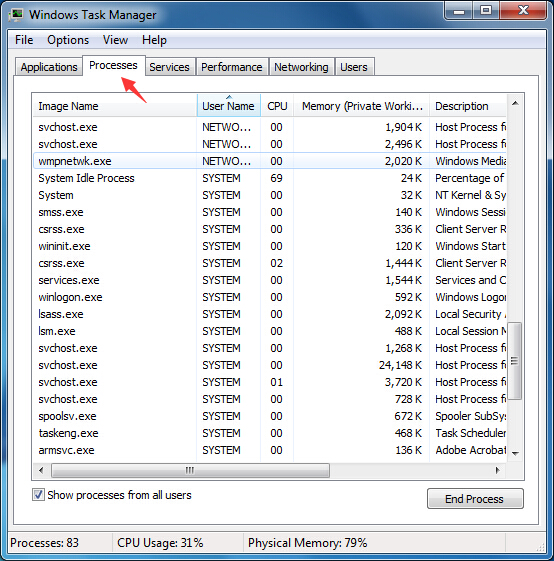 Step 3: Double-click "my computer", then click "Organize button". Click folder and search options. Click "View" button. And choose Show hidden files, folders and drives .then click "OK".
<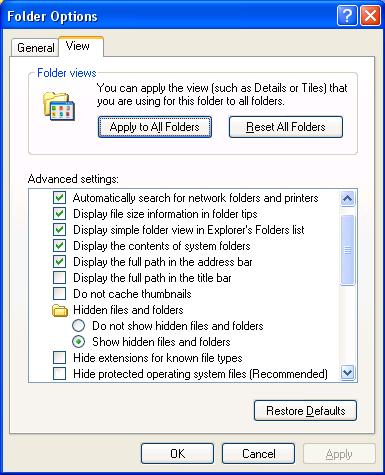 Step 4: Click "Start" button, then click "Control Panel". Click "Uninstall a program" (on the Programs section), select the suspicious program and uninstall it.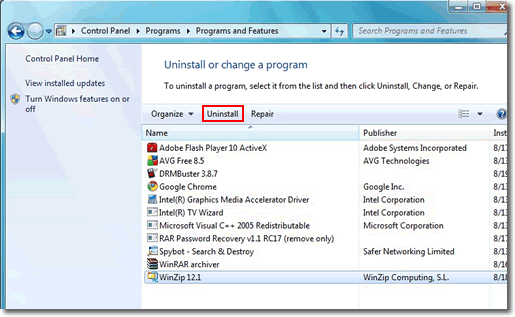 Step 5: Open Registry by Typing in the Run box and Hit Enter Key.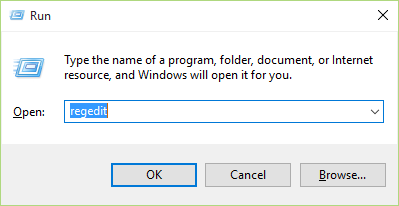 Step 6: Look for the program and uninstall. There are different ways to delete the program manually. If you haven't sufficient expertise in dealing with program files. Please Contact YooSecurity 24/7 Online Experts for help.
Please Note:
This virus should be removed as soon as possible. If you leave it alone, it will not only stay in your computer, but also can put your IP in very dangerous condition. However, if you can remove it in time, it can't do any harm to your computer and won't ask for money any more. Also please don't pay money to this scam, even if you pay to the hackers, they won't unlock your computer. Never believe those so called free software! Don't download to install those stuffs in your computer. They can not remove the CIA Election AntiCheat Control Virus for you, but also bring you much more other virus such as ransomware, scam virus even fake things. You may not be aware that those so called free software can be another cheater, which will make you gain just more loss. Please don't take a chance to have a try. It's nonsense. There is no free lunch! If you really can't remove it yourself, please find an expert for assistance. This is the best choice.
All for your sake: Contact an expert such as YooCare/YooSecurity for professional service if you really don't know how to remove CIA Election AntiCheat Control Virus:

Published by Tony Shepherd & last updated on January 24, 2017 8:26 am