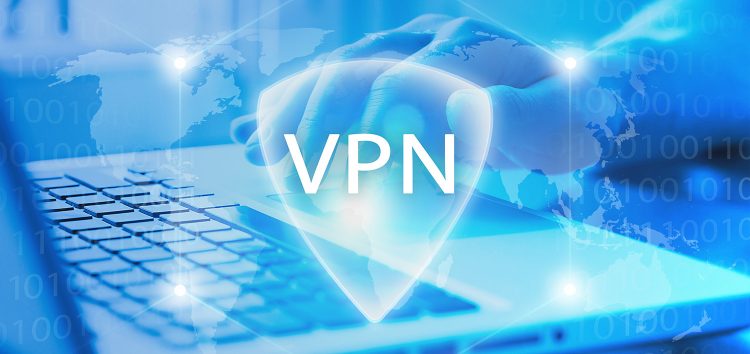 Microsoft just released Windows 10 1903 with lots of new features and improvements. However, many people who recently upgraded to Windows 10 V1903 or May 2019 Update reported that VPN connections didn't work at all.
"I received the latest Windows 10 update today (May 2019 – Build 1903) and found that none of my existing VPN connections worked. When I try to connect to one of them, it just says "connecting" and eventually stops without producing an error."
For this problem, Microsoft has confirmed that the Windows 10 May 2019 Update (version 1903) contains a bug. After installing this cumulative update, the Remote Access Connection Manager service, also known as RASMAN, could stop working and return error 0xc0000005.
For more details about this bug in Windows 10 version 1903, Microsoft says:
"The Remote Access Connection Manager (RASMAN) service may stop working and you may receive the error "0xc0000005" when devices are manually configured to the non-default telemetry setting of 0. You may also receive an error in the Application section of Windows Logs in Event Viewer with Event ID 1000 referencing "svchost.exe_RasMan" and rasman.dll."
Microsoft is working on a resolution and will provide an update in an upcoming release. And Microsoft says a patch is already in the works, but details as to when it could be released aren't yet available.
Published by Tony Shepherd & last updated on July 3, 2019 5:15 am