China is treated as one of the most important ancient civilizations in the world. It is the third largest country on the globe with the biggest population and a long history of about five thousand years. After about 30 years' development, great changes have taken place in the nation. It is now believed to be one of the most energetic and largest economies in the world and plays a significant role in dealing with many global issues. Nowadays, many people all around the world are heading for China either for business or leisure or other purposes as the nation is becoming more and more open to the world. But it is a pity that many well-known websites or services including Facebook, Twitter, Google, YouTube, Flickr, Blogger, Gmail, New York Times, The Washington Post, etc. are not accessible from within China. It is really a troublesome issue. Why such popular sites are not reachable in China? How to visit the blocked websites like Facebook in China?
In this article, we will discuss about a fast and secure method regarding how to visit the blocked websites like Facebook in China. The method is easy for ordinary users to apply. You may be able to resolve the problem within couples of minutes after carefully reading this article.

Know More Information about the Blocked Websites or Services.
Facebook is among the most popular websites in the world. It is an online social media that is available to use on various devices like computers, smart phones and tablets. On Facebook, you can post status updates and digital images, exchange messages, share links and digital videos, receive notifications when your "friends" make a change to their own profiles or update posts and use all kinds of software apps. Besides, you can organize or joined various user groups by interests, workplace, school or other themes. For example, you can set up or join a Shakespeare Reading user group to interact with users who also love reading Shakespeare. Facebook has had great influence on the life of users in many nations or regions. It is not only a convenient way for users to keep in contact with their friends, families, classmates, colleagues and any other acquaintances but also a fast and reliable method to reach out the world. More and more people are using the service as part of their daily life. The company claimed in June 2017 that there were 2 billion monthly active users using the service. The service is favored by people from various countries and regions including Asia-Pacific, Europe, Middle East Africa and North America, especially by users from United Kingdom, Canada, United States and some other English-speaking countries.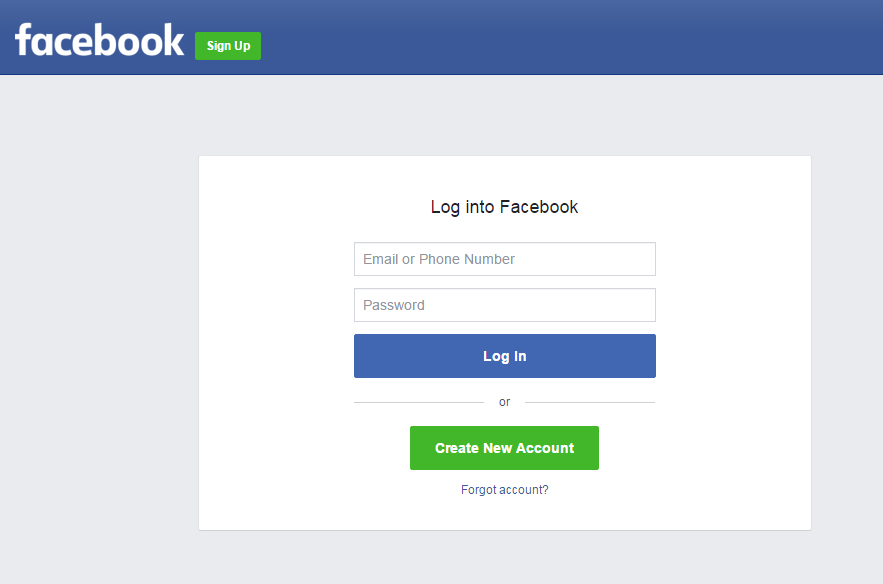 But when you have a journey to China and want to access Facebook from there, you will find the picture is totally different. Many popular websites including Facebook are inaccessible in China. Users in China have been blocked from visiting these websites by the government with the watertight Great Firewall of China. Anytime you try to access the service, nothing but only an error page will be responded, which says "This site can't be reached……" or something like this.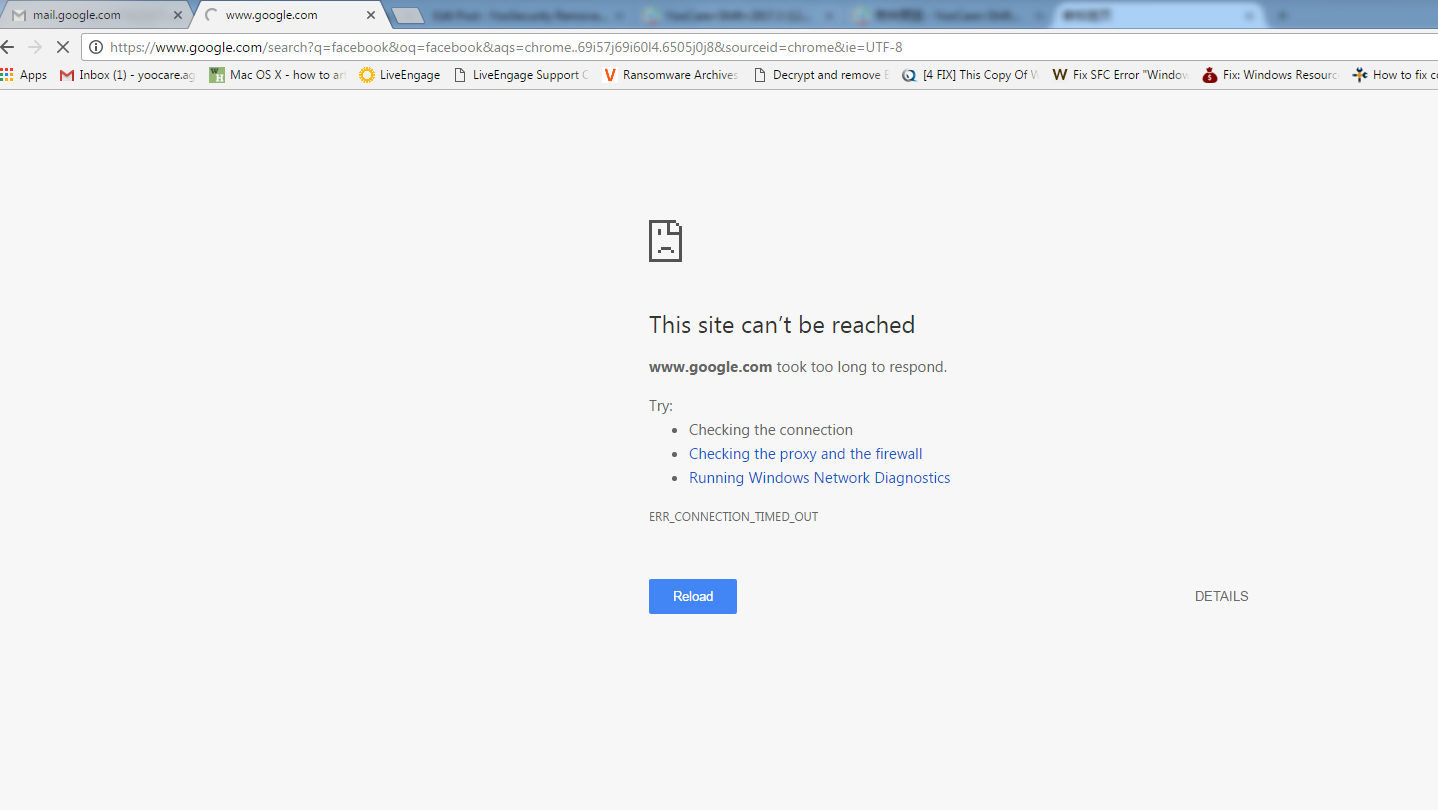 According to reliable sources, Facebook is only one of the more than 3,000 websites or services that have been obstructed by the Chinese government. Such worldwide favored and popular services as YouTube, Twitter, Flickr, Gmail, Google Search, Telegram, Instagram, Blogger, The New York Times, The Washington Post, Vimeo, Popcorn Time, Dropbox, etc. are all blocked from accessing in China.
While, as a matter of fact, although the GFW, the tool used to implement the block action, is watertight, many users in China are still able to access whatever they like including all the blocked services from China at will? How can they make it? What technology are they using to do so?
How to Access the Blocked Websites with a VPN?
Yes, it is the VPN that many users are using to unblock Facebook and the other obstructed websites. VPN, the abbreviation of Virtual Private Network, is surely the best method to access the blocked websites in China. It plays the role of a middleman between the service you want to access and your visiting device. In this way, the GFW will be fooled into believing that you are not trying to access the blocked content. And as long as the GFW can be penetrated through successfully, you are free to go anywhere you like at will.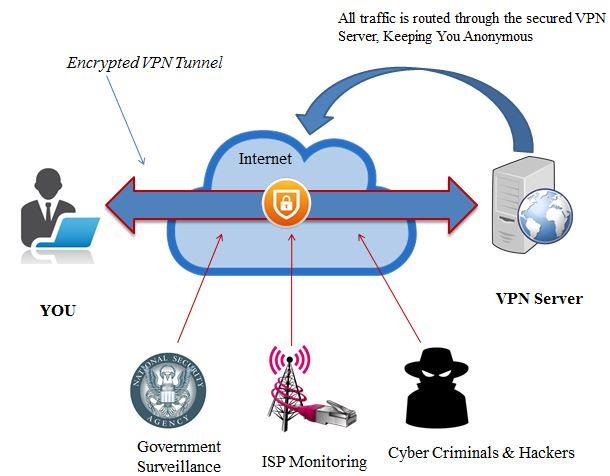 The following steps will guide you how to use a VPN in detail.
Step 1 : Registration and Payment.
You need to select a VPN service provider and register an account on its website. Usually, more than one service plan will be provided, choose the plan that can best satisfy your needs and cost you the least. Next, you need to choose a payment method and fill in the needed information to complete payment. After payment, you will receive an email to confirm the registration with your account information in it.
Step 2: Download and install the VPN client programs.
You may be able to find a link to download and install the VPN client program on your device. The link will lead you to a page where the VPN client programs for different operating systems or devices like Windows VPN, Mac VPN, iOS VPN, Android VPN, Samsung Phone VPN, iPhone/iPad VPN etc. are listed. Choose the client program according to your OS or device and click to download. The installation process is not complex, you can complete the installation easily by just clicking through as the prompts.
Step 3: Run the client program.
After installation, you need to start and set up the client program. First, you may be asked to provide the account information like user name, password, server IP and port which is sent in the confirmation email. Secondly, you need to choose a server as your intermedia. To access Facebook, you can choose a US-based server; to unblock a website in UK, you can choose a server located in United Kingdom. Which server is the best, it depends on what the websites or services you want to access. By now, everything has completed. You can access the blocked services or websites at will.
If you have any questions about VPNs, please live chat with Yoosecurity online expert now.

Best 3 VPNs Review
If you are looking for best VPNs to access blocked websites like Facebook, Twitter, YouTube, Flickr etc., visit geo-restricted content on such platforms like Netflix and Hulu and protect your privacy on the Internet, the following three VPNs can be the best considerations. They may be not perfect in all aspects, but they all possess certain advantages and benefits that may best satisfy your needs.
#1 – Express VPN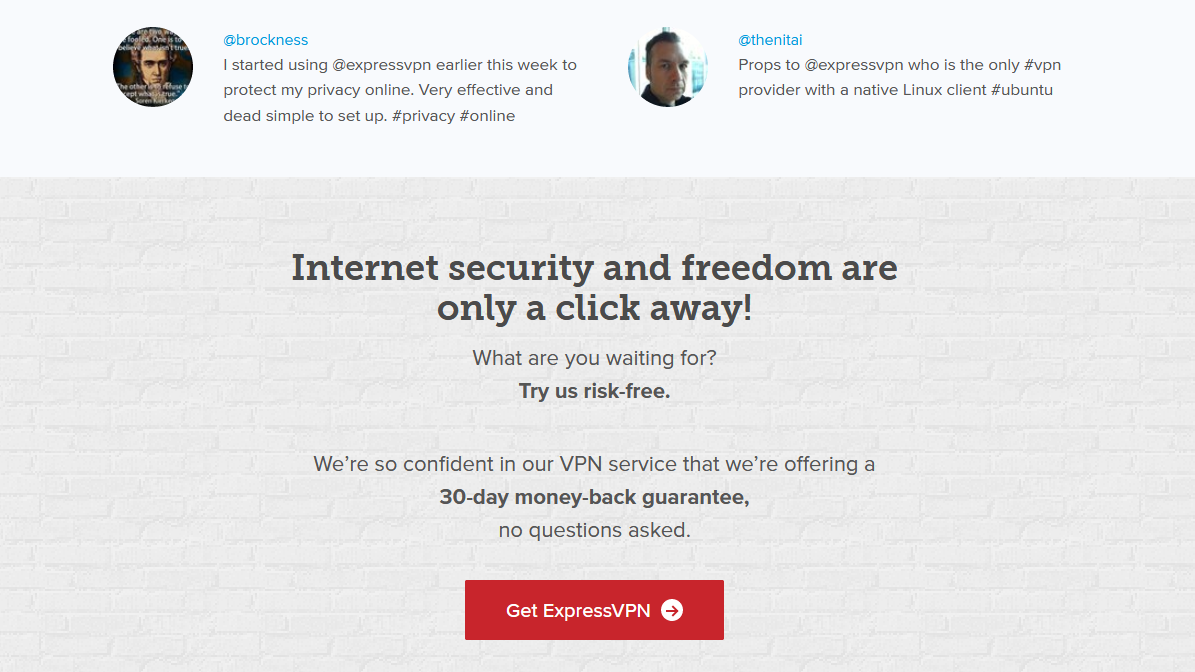 Express VPN can be your first consideration. It is a prominent VPN service that perform well in many aspects. Apart from vast server network all around the world and advanced technology to ensure the safety of your privacy, Express VPN can offer fast VPN plans with significantly competitive prices. You can access the websites as if no VPN is being applied on the system. Besides, it is also a VPN service provider that is trying every effort to improve customer experience. Its VPN service is 30 days money back guaranteed. And the VPN program is user friendly and easy to use.
#2 – NordVPN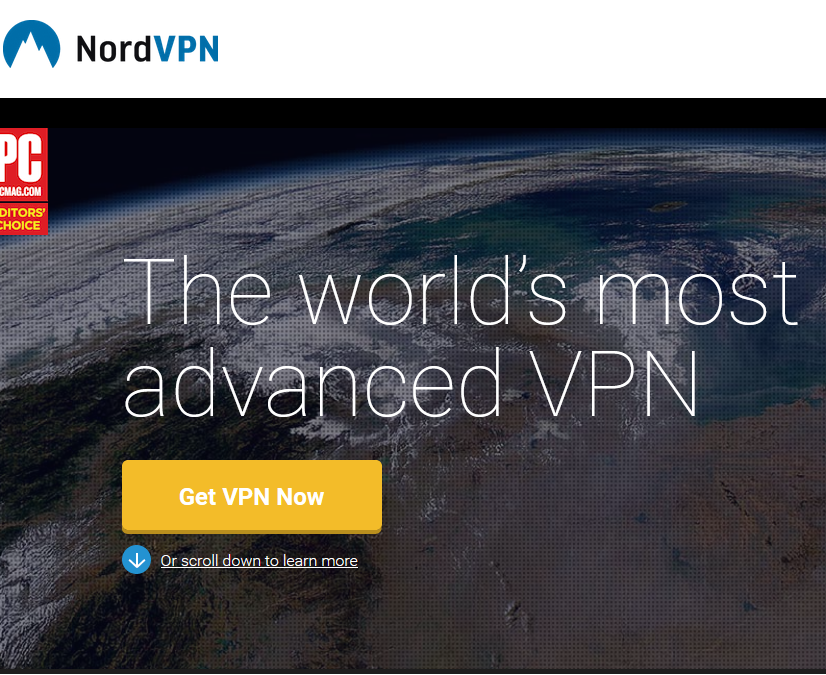 If you are looking for a VPN that can best protect your privacy on the Internet. You can think about NordVPN. NordVPN is a VPN service provider headquartered in Panama. Panama is a country that is regarded as frontline against NSA snooping. Although its VPN service is slightly priced compared with that of the other VPN providers, it does not stop the corporation from becoming one of the best service. They have attracted many customers all over the world because it is treated as one of most reliable VPN services in the industry.
#3 – IPVanish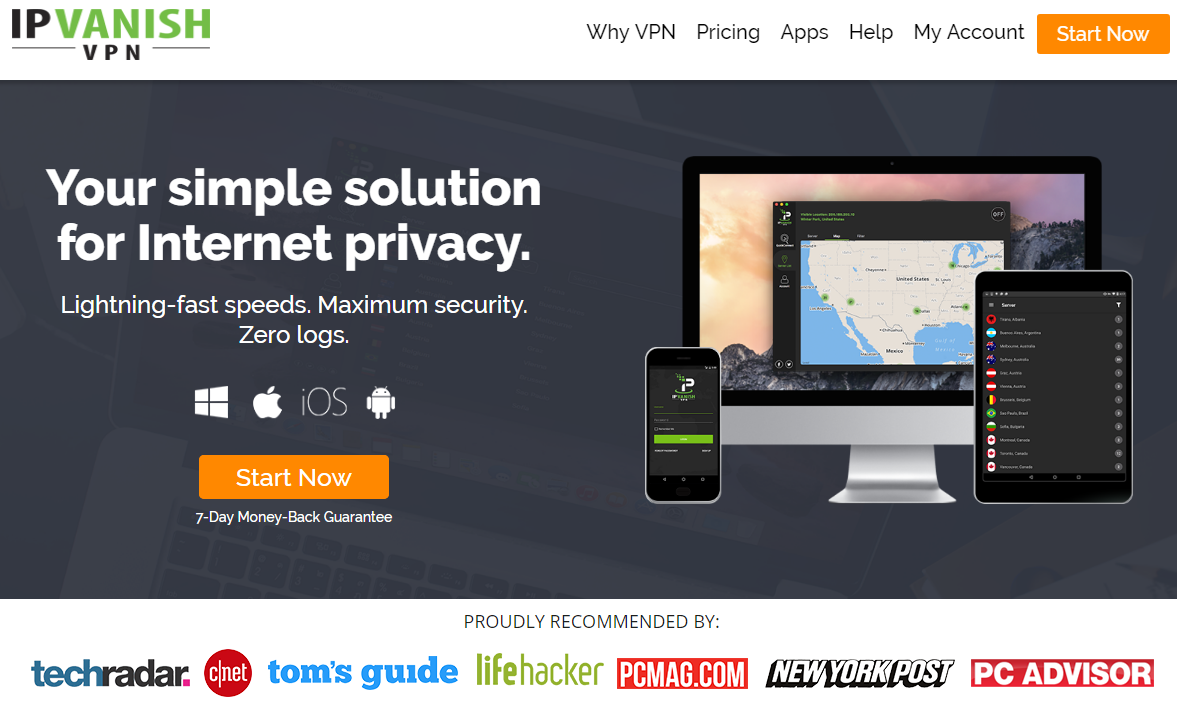 One of the most impressive features of the IPVanish VPN service is the useful tools it includes in its service. IPVanish VPN can best ensure your access to BitTorrent and P2P services smooth and secure. Its cycling IP address feature is amazing and useful. You may think its pricing is a little bit expensive, it can be your best choice considering the wonderful tools and advanced features the service provides.
Video Guide Show You How to Access Facebook in China
Top 10 + Best VPN Services Worldwide
| VPN Provider | Servers | Jurisdiction | # of Connections | Price(USD) | WebSite |
| --- | --- | --- | --- | --- | --- |
| | 2000+ servers in 94 countries. | British Virgin Islands | 3 | $6.67/Month (Save 49%) | Best Deals |
| | 1,000+ servers in 60+ countries. | USA | 10 | $4.87/Month (Save 60%) | View Deals |
| | 4646+ servers in 62+ countries. | Panama | 6 | $3.99/Month (Save 66%) | View Deals |
| | 200+ servers in 70 countries. | Bulgaria | 6 | $4.18/Month (Save 50%) | View Deals |
Click Here to View More Top 10 Best VPN Services »
Kindly Reminder: If you have any question regarding how to Set up VPN on your device, please live chat with our online expert for help.

Published by Tony Shepherd & last updated on October 9, 2018 9:06 am