When you connect to a VPN, you will be able to securely connect to another network over the Internet. You may now be on a business trip abroad and need to access a website which only allows your country network. But now you are abroad, what you can do if you really need to visit that website? In this case, you can connect to a VPN then you will be capable to visit that website. Don't know how to connect to a VPN? We will help you set up a VPN and make you visit that website smoothly.
Something about VPN that you should know
VPN, Virtual Private Network, has become more and more popular as more and more workers work from home or travel on business. A VPN allows people connect their devices to their office network even if they are far away from their offices. If the workers who are on a business trip want to get company resources over the Internet, connecting to a VPN will really help. And you don't need to worry about the security of your company resources because the resources don't have to be uncovered directly on the Internet. In addition, when you connect to a VPN, browsing activity will be hided from your local network and ISP (Internet Service Provider). If you are using Wi-Fi connection, someone who attempt to spy on you will be able to see your browsing activity. So if you want to hide your browse activity when you use Wi-Fi, I advise you to use VPN in order to keep your privacy in safety.

Furthermore, when you are traveling, you also can connect your devices like laptop, tablet even phone to your own home Network. After you set up your own VPN and connect to it, you will has the ability to get into a Windows Remote Desktop over the Internet, use your local files shares and even play games over the Internet seems you were on the same local area network. Connecting to a VPN is such beneficial. It is a wise choice to connect to a VPN rather than ask colleagues or friends to help you get what you need.
How to use VPN on Windows or Mac smoothly
For some people, connecting to a VPN is not an easy job. And also, it needs computer tech. If you don't connect to a VPN probably, you will get some errors like "Error 800", "Error 619", "Error 51", "Error 412" and "Error 721". When you get "Error 800", it will tell you that you are unable to establish connection, the VPN client can't reach server. To solve this problem and avoid this error pop up again, you need to set right configuration settings and choose an applicable VPN which match your local network well. If you have no idea about this configuration settings and which VPN will be compatible with your local network, you should let someone who is good at it to help you so that you can use the VPN smoothly.
What you should do before use VPN on your computer?
Take windows computer as an example: Firstly, you need to get Control Panel first.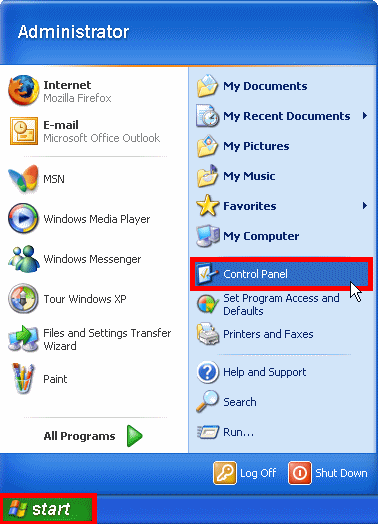 Secondly, once you get Control Panel, please click on "Network and Internet" or "Network and Sharing Center".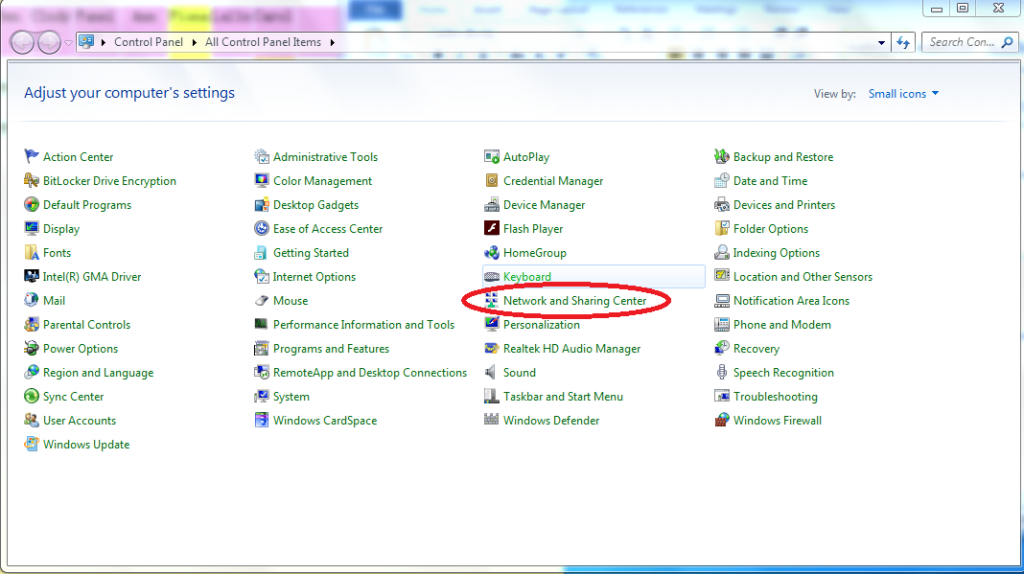 Thirdly, after that please click on "change adapter settings" then tap "Alter" on your keyboard, you will see file option on the left top, then you are supposed to click on it. Then you will see New incoming connection, please click on it. You will see a "Allow connection to this computer" window. The left steps to set up VPN will need technical support, you should contact an expert to help you.
PLEASE NOTE: Don't know how to connect to a VPN? Have spent much time on it and still can't connect to a VPN? Need tech expert suggestions? Our tech supports are always online and ready to help you. Please feel happy to contact us.


Published by Tony Shepherd & last updated on January 4, 2017 1:05 pm