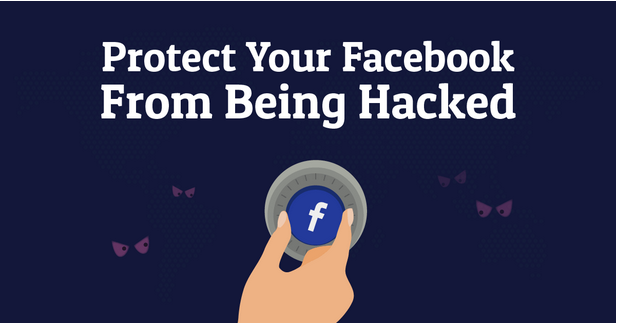 Did you know that 1 in 10 social media users have been a victim of a cyber attack and more than 600,000 Facebook accounts are compromised everyday? That's 219 million accounts a year!
Think of all the personal information you keep on Facebook – including your email, phone number, address, correspondences and photos. Wouldn't want that stolen right?
Well that's why we're giving you 7 easy ways to protect your Facebook Privacy. So your personal Facebook profile can remain exactly that – your personal profile!
7 Ways to Protect Your Facebook from Being Hacked by SaferVPN below:
1. Read through Facebook's Data Policy
2. Change privacy settings for better identity protection
3. Don't accept friend requests from strangers
4. Opt out of appearing in search engines
5. Stop sharing your location
6. Clear your search history
7. Get a Privacy Checkup by the friendly little dinosaur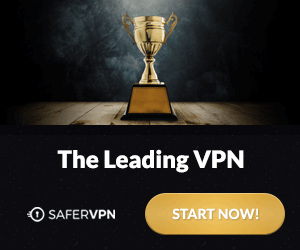 Published by Tony Shepherd & last updated on January 17, 2018 10:06 am