"When I try to open Need for Speed Most Wanted 2012 I get a message saying origin is not installed and is required to play your game. Please reinstall origin. How can I fix this? The game has been reinstalled but still gives me the error!"
"Hi there. When I'm trying to install Need for Speed Most Wanted I'm getting an error message like "Installation cannot continue because you don't have latest Direct X .And get the latest version of Direct X from www.microsoft.com". But I have the latest DirectX installed in my system. Could anybody help me in resolving the problem?"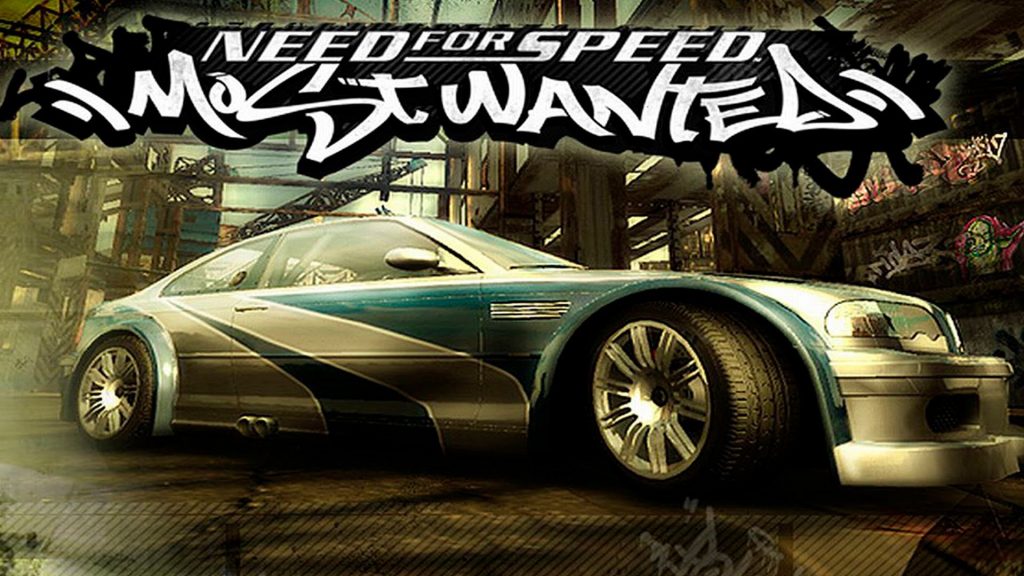 How do I get error when installing Need for Speed Most Wanted?
Need for Speed Most Wanted is a popular game, it is also released in different versions over the years. Worrying is the fact that whenever a big franchise is released on PC, it comes with several game breaking issues. These issues aren't always at the developer's end and can occur due to small configuration conflicts and can be resolved following simple workarounds. But You need to note that different versions of the Need for Speed Most Wanted game and Operating system need different solution.
How to install Need for Speed Most Wanted successfully?
If everything else is working fine (I mean your hardware, network and others app), except that you can't download the game through Origin, you should update the Origin client and try again. And you can try to install in the following steps. If it doesn't work or you already have the latest version, then I will recommend that you contact the Yoocare expert teach support to resolve the issue for you.
Step 1: Now go to the path C:\Program Files(x86)\Origin if it is saved in different path then navigate to the path.
Step 2: Right click on the eaproxyinstaller.exe file and select the Properties option.
Step 3: Now from the properties window -> Click on the Compatibility Tab, run the program in compatiblity mode.
Step 4: Make sure that the Run this program in compatibility mode for is not checked and make sure it's not enabled for all the users.
Step 5: Select on Apply.
Step 6: Install Need for speed most wanted properly.
Step 7: Restart the Origin and do the Need for Speed Most Wanted 2012 installation normally.
If get crashes when playing Need for Speed Most Wanted, How to fix?
First, you need to rule out the hardware issue. Also, people who get the game issues on their systems can check about their programs lists from the control panel. Too many unwanted programs can slow down the gaming performance as well. Nowadays, when you install a program to your computer, you can easily notice that there are some other programs can be installed in the mean while. Those unwanted programs are bundled and can be activated on the background without your approval. Try to uninstall those never used programs from your system, you can free up more RAM to play games. After that, make sure that you aren't using multiple monitors before launching the game. You can also try changing the resolution of the game to your native resolution. If you have all the latest updates installed for the game, you can try playing the game offline.
Warm prompt: If you still can't fix the problem according to the above methods. And if you don't want to waste time playing trial and error with every possible solution for it, welcome to contact Yoocare online Expert. Our professionals will help you quickly.

Published by James B. Gonzalez & last updated on October 4, 2016 3:22 am