Hello, anyone can help me now? My Samsung tablet now gets stuck at a white screen and no buttons works. I press on power button, but it can't shut down. When I plug it into computer, but my computer can't recognize it. I want to do a factory reset, but now no key works. I take out the battery and then put them back and restart, then still see this frozen white screen. if I plug it with charger, it gets very hot. Now I just leave it alone, but I need my tablet work normally back. Do you guys have any good solution solving this white screen?
Frozen white screen happens as a common problem on android device especially on older android version system. You may see white screen or Logo circling screen when you start up android device or you may just see the wallpaper of the device screen but no apps showing on. This stuck white screen is the same with white blank or blue screen death happening on Windows computer. Frozen white screen or bland screen without application on android device usually makes users frustrated and upsetting, as it seems no way to fix it back to normal. Sometimes the white screen is remedied with an easy fix, but other times it can be indicative of a deeper problem happening in android device. Therefore, many users will choose to buy a new device if they have no way to bypass this frozen white screen. However, trying some fix steps may get your android device working back properly.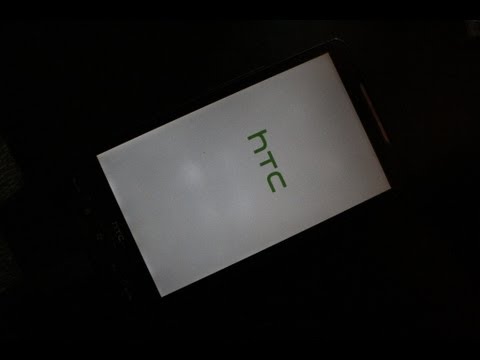 Simple Fixes First
When frozen white screen shows on, you should try some simple fixes first. Tyr to power it off then power it on. if android device refuses to power off ad no keys work, you have to force to power it down by taking out the battery, SIM card, and SD card and leaving it out for a few minutes and then just putting the battery and SD card back in to boot up your device, and then see if it works.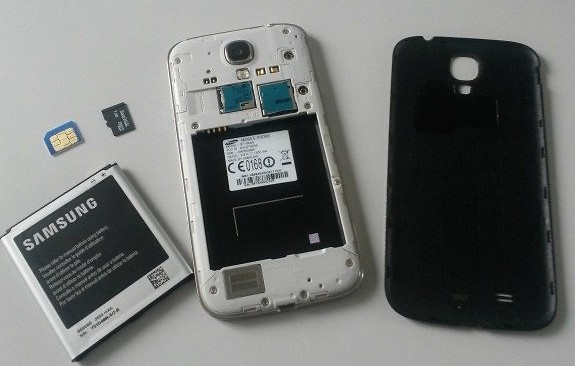 Clean Internal Memory
If you're android device works after simply power off then power on or forcing restarting it, you should think over what possible issue would cause white screen. If your android device experience frozen white screen, you are suggested to check possible reasons resulting in such a white screen. If white screen happen while you're opening or closing an app, it can say that your device may not have sufficient memory to operate application. Some android device with insufficient memory to operate large application will run at a struggling and sluggish speed. In this case, you need to restart your device to refresh, and then clean out some unwanted and unnecessary apps to free up space. Heavy apps can easily bog down the system. Also it is necessary to turn off animations to reduce internal memory usage.
Doing a Factory Reset
If you don't just want to clean some application to free up storage space and internal memory usage, you are suggested to perform a factory reset. Factory reset will help solve white screen problem. When you can bypass the white screen and reach homescreen desktop of your android device, you try this way to reset: Tap Settings>Tap Personal>Tap Back up and Reset。 However, before resetting, it's always a good idea to back up and restore all your personal data including pictures, messages, videos and documents etc.
Clean and Check LCD Connector
Sometimes, white screen will happen after the android device is dropped or damaged accidentally. If LCD screen is damaged, you should just change a new LCD screen but no need to purchase a new device. However, before you can confirm that if the LCD screen is forever damaged or not, you can first clean the LCD connector, as some dust or dirt may badly impede android processing, which will easily result in white screen. It's a good idea to use magnifying glass to look at the connectors on the board. Sometimes the LCD connectors are dirty or sometimes the connectors on the board are damaged. You can tell if the connectors are damage when half of the screen is acting up half black half white or something similar each time you play with the connector. After cleaning LCD connector, please reconnect it and see if it makes difference. If not, before purchasing a new LCD, please try replacing the flex cable if your phone uses a flex because you might just have a damaged flex cable.
Anyway, our Yoosecurity technical team is still working on this frozen white screen and coming up with multiple solutions to solve frozen white screen or blank death screen resulting from many various reasons. If you have any questions about solving white screen on android device, please feel free to contact our Yoosecurity Online tech support.

Published by Tony Shepherd & last updated on November 16, 2016 6:59 am