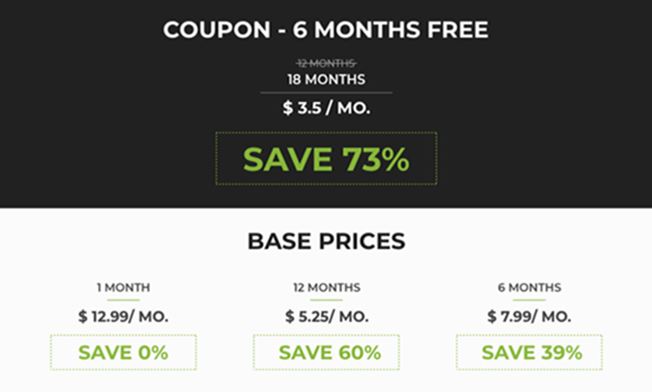 We have some major news to share with you. CyberGhost team have launched the new CyberGhost 7 suite! Now complete with Best Location, One-click Connect and Smart Rules for powerful privacy protection.
Here's what's new
After lots and lots of work from CyberGhost's team, the new features in CyberGhost 7 include:
· One-click VPN connection – encrypt internet traffic on Wi-Fi, 3G/4G or cable-based connections in just one click.
· Smart Rules – fully customize how CyberGhost works to protect privacy by assigning specific triggers for different actions.
· Best Location – connect to the fastest server based on location, with requests handled rapidly.
· Easier to use than ever – the new CyberGhost app is easy to master, regardless of technical ability. The clean, simple design guarantees instant VPN protection.
CyberGhost 7.0 is now available for:
· Windows
· macOS
· iOS
· Android
· Android TV
· Amazon Fire TV and Fire TV Stick
Published by Matt Johnston & last updated on November 9, 2018 3:31 am