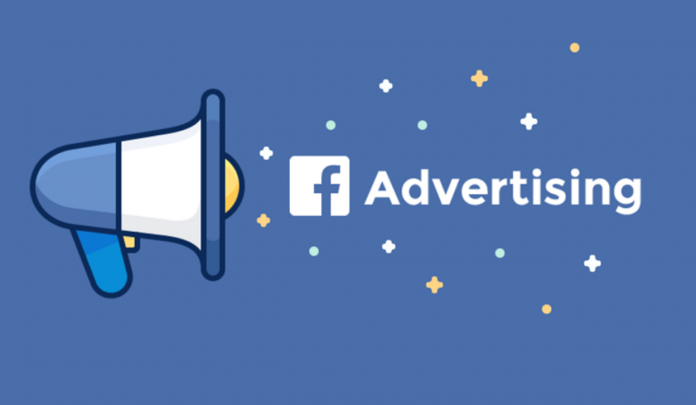 Facebook is banning all ads promoting cryptocurrencies including bitcoin, in an effort to prevent people from advertising what the company is calling "financial products and services frequently associated with misleading or deceptive promotional practices."
Advertisers even those operating legal, legitimate businesses will not be able to promote products like bitcoin and other cryptocurrencies, initial coin offerings
Ads that violate the company's new policy will be banned on Facebook's core app, but also in other places where Facebook sells ads, including Instagram and its ad network, Audience Network, which places ads on third-party apps.
The cryptocurrency boom/bubble has led to scams and wild price fluctuations that have cost a lot of people — including unsophisticated investors — a lot of money. Scams are illegal, but gambling on investments you don't understand is not.
Rob Leathern said"This policy is intentionally broad while we work to better detect deceptive and misleading advertising practices".
Published by Tony Shepherd & last updated on February 1, 2018 9:22 am