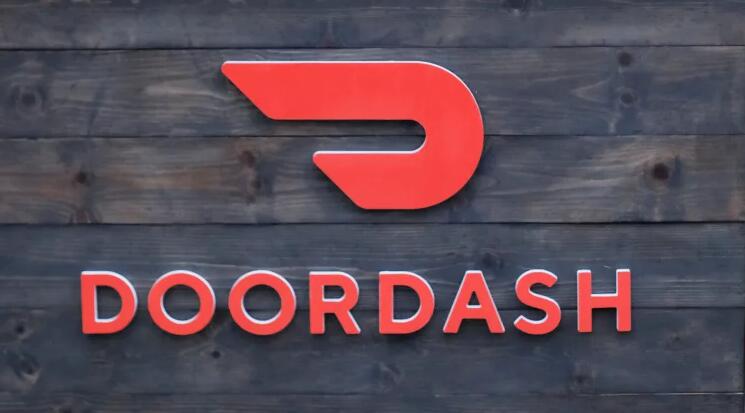 DoorDash, a San Francisco–based on-demand food delivery service announced Thursday that it suffered a data breach in May, affecting roughly 4.9 million consumers, merchants and delivery people on its platform even though the company always takes users' security seriously.

According to the company, an unauthorized third party accessed some DoorDash user data on May 4, 2019. As a result, nearly 5 million consumers, Dashers, and merchants who joined DoorDash on or before April 5, 2018, were all affected. But those who joined after April 5, 2018 were not affected. The compromised data included names, email addresses, delivery addresses, order history, phone numbers and encrypted versions of passwords. Unfortunately, for approximately 100,000 Dashers, their driver's license numbers were also accessed. And for some customers, the last four digits of their payment cards were exposed, but the full payment card and bank account information weren't compromised.
DoorDash said they have taken immediate steps to block further access by the unauthorized user and also increased the level of security by adding more layers of security and enhancing its protocols for accessing its systems. They apologized for all the inconveniences and encouraged their users to reset their passwords to one that is unique to DoorDash.

A password manager is the best first line of defense against a data breach. According to a survey, 81% of hacking-related breaches leverage either stolen and/or weak passwords. With a password manager like Dashlane, you can easily keep track of all your passwords. Also, Dashlane allows you to create unique, complex passwords for each account and it remembers everything for you and automatically logs them in to each site. You will ever lose a password again with Dashlane. What are you waiting for? Try Dashlane free to protect your data and prevent a data breach now!
Published by Michael Myn & last updated on September 28, 2019 12:42 pm