I am so frustrated. Please help me! When I open chrome, I always get Discrete Search. I never experienced this problem before until 2 days ago. I never visited this site before and don't know how could it just appear. I have restarted my computer but this site is still there. I want to get my homepage back and I can't. Could you please help me? I want to set google.com as my homepage and don't want to use this strange site again. Thanks in advance for any help.
Description of Discrete Search Browser Hijacker
As you can see, Discrete Search is one kind of browser hijacker that could make computer chaotic. Its URL is Discretesearch.com which you can see on its address bar. Once your computer gets infected by this browser hijacker, you should pay attention to it and remove it immediately from your computer. You are not supposed to ignore it and use it as usual. This browser hijacker is a malicious infection. It has been distributed widely on the Internet and mostly has infected many online windows computer users. Generally, it infects popular browsers like Chrome, Internet Explorer and Edge. No matter how many browsers you have on your computer, once one of them are infected, others will also be infected soon. Additionally, restarting your computer won't help to get rid of this Discrete Search browser hijacker. The effective way to remove this browser hijacker is to remove it manually.

Take a Glimpse of This Browser Hijacker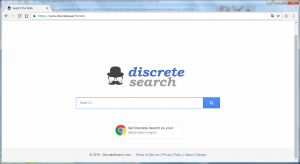 As soon as your computer gets infected by this Discrete Search browser hijacker, your browser settings will be altered immediately. The default homepage will be changed to this browser hijacker webpage and search engine will also be changed. Every time you run your browser, you will immediately get redirected to this browser hijacker. You will have no ability to change your homepage back and fake search engine will make your search result contain many ads. In addition, after you search something on this browser hijacker, you may be misled to visit the advertiser's websites which could cause your computer to get other malicious infections. Thus it is smart to get rid of this browser hijacker without hesitate. Furthermore, this browser hijacker could slow down the infected computer. After your computer gets infected by this browser hijacker, when you reboot your computer, you will find that it takes more time to start up and load webpage. Your computer become sluggish and if you want to make your computer fast again, you need to remove this Discrete Search browser hijacker first or your computer will get slow again. And there is a possibility that your computer could crash down, so it is important that you should remove it without delay.
The properties of Discrete Search Browser Hijacker
– Can change the browser settings and it is so hard to change back.
– Could make your browser slower and slower then crash down
– Change the search engine, when you search on this hijacker, the results are not you wanted.
– Can get your sensitive information like credit card accounts, phone call number and your home address
– May add some weird tool bars to your browser, and these tool bars may link to many ads websites.
If you find any symptoms listed above showing on your computer, then your computer must be suffered with a browser hijacker that causes you keep being redirecting to this Discrete Search. Welcome to Contact YooSecurity Online PC Experts for manual removal guide. Also, we will provide a short removal guide below for computer literate.
NOTE: Being afraid to do any wrong operation during the process of removing this browser hijacker? Please contact YooSecurity Online PC Experts, we are here to help you:

The way to remove Browser Hijacker (For Computer Literate)
There is a removal guide of Browser Hijacker provided here; however, expertise is required during the process of removal, please make sure you are capable to do it by yourself.
1st Press Ctrl, Shift and Esc keys at the same time to open the Windows task Manager. Then click the "Processes" tab at the top to find the suspicious processes to stop them.
2nd Go back to desktop and then click "start" at the left hand angle then type "regedit" in Search programs and files box, then press Enter key and you will open the "Registry Editor"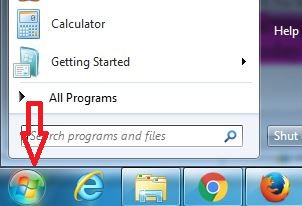 3rd In Registry Editor, please find the suspicious registry files related to this Discrete Search browser hijacker. They are usually in HKEY_LOCAL_MACHINE > SOFTWARE. If you can't find the suspicious registry, you are welcome to contact our expert for help.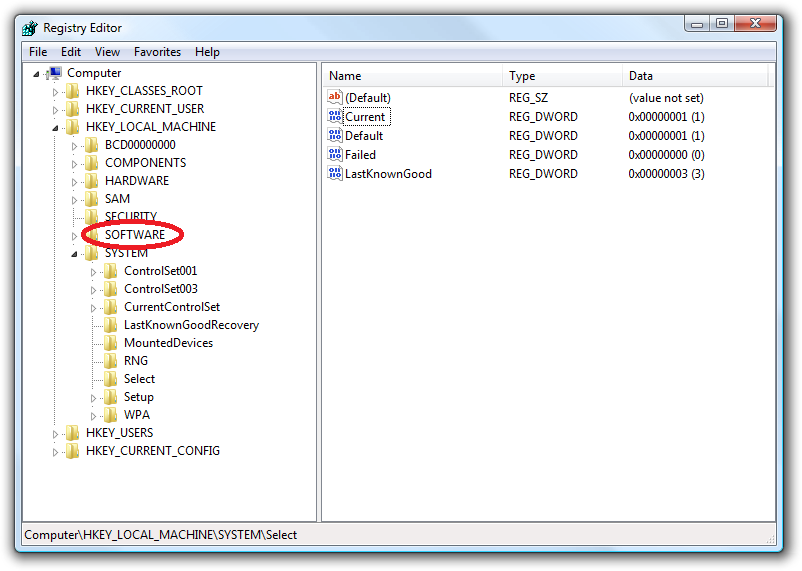 4th After you find the suspicious registry files, you need to find the location of the .exe files of the Discrete Search browser hijacker. In general, they will be located in operating system drive. Click start >> Computer or My computer. Usually, the operating system drive is Local Disk (C:)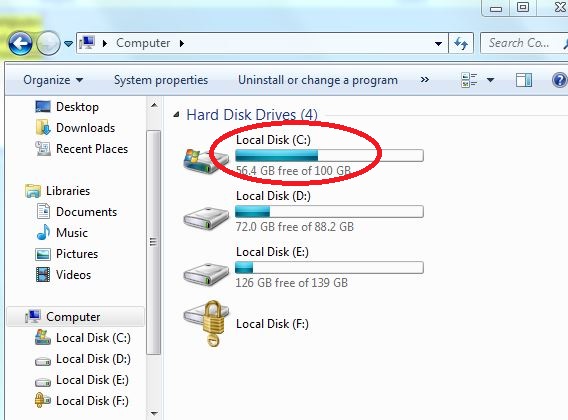 5th All the files related to the browser hijacker will be in Windows >> System 32. Find all the related files of Discrete Search browser hijacker and then delete them. Just make sure that what you delete is not the operating system or your computer system will crash. If you are not good at it, we are welcome you to ask for an expert for help.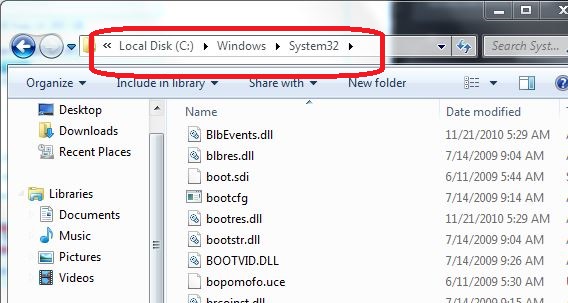 Similar video on browser hijacker removal:
Conclusion:
Please think twice if you want to ignore Discrete Search browser hijacker. This browser hijacker is not as malicious as virus but it also has the ability to mess up the infected computer. When it infects the online computer successfully, the browser settings will be changed and you will find that you always get this browser hijacker webpage no matter when you run your browser. In addition, you will get many ads after you make a search on this browser hijacker and this is because the search engine of your browser has been altered to a fake one. If you access one of the ads by mistake, your computer may get other infections instantly. This Discrete Search browser hijacker also could slow down your computer and if you don't remove it in time, your computer could crash down. What's worse, it could monitor your online activity and get your personal data like bank detail, login password and locations. Therefore, it is necessary to remove this browser hijacker manually and completely.
Suggestion: To follow removal guide that mentioned above, a level of computer knowledge is needed. Still can't get out of Discrete Search? Contact online experts for help now!


Published by Tony Shepherd & last updated on December 1, 2016 5:32 am