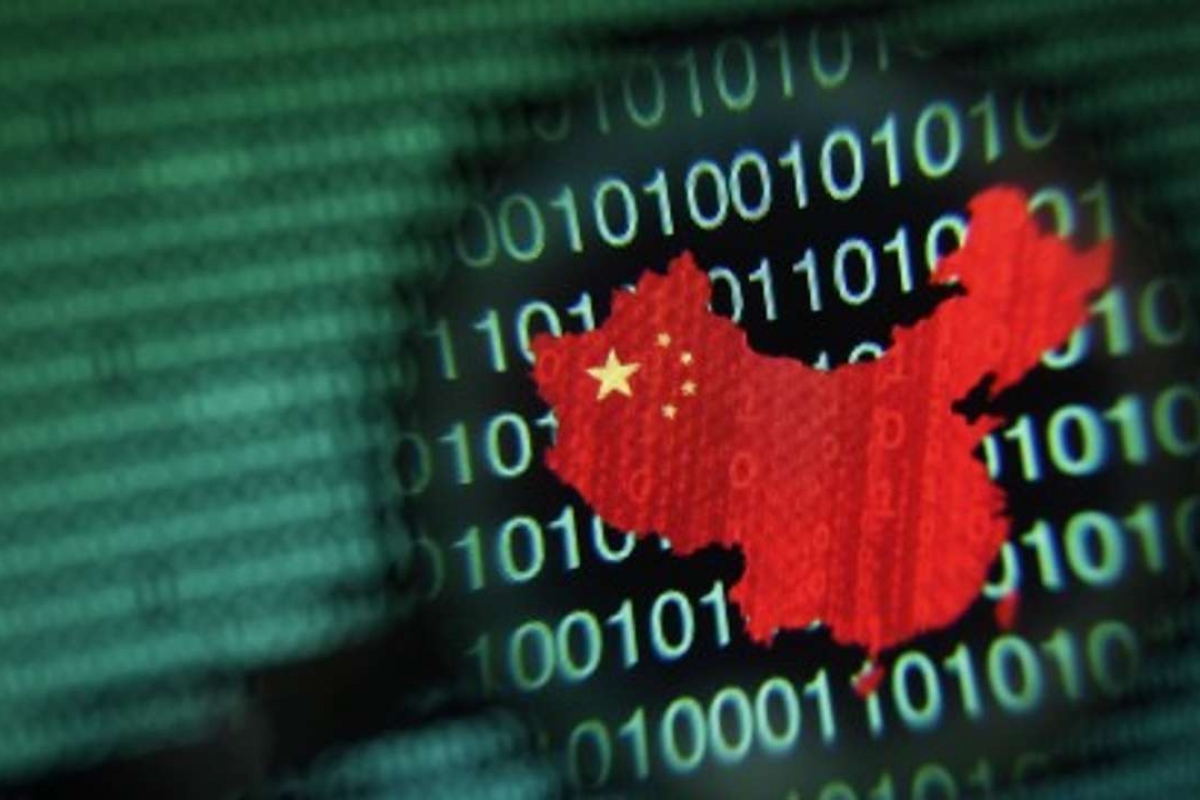 China is looking for ways to attract foreign investments that will boost their declining services sector. And now, the country is going to relax its restriction on VPN services.
VPN services, which allow users to access sites blocked by China's Great Firewall by routing web traffic abroad, will be accessible to foreign-invested companies in trial zones. The Beijing Municipal Bureau of Commerce has decided that foreign ownership in VPN providers will be capped at 50%, so there's a pretty big room for investment in the sector right now.
As we know, China operates a very restrictive filtering system called "The Great Firewall" and the government tightens Great Firewall by declaring unauthorized VPN services illegal. Those who dared to sell VPNs in this country will end up in prison. And foreign companies are obliged to comply with the restrictions if they want to do business there. However, China is now prepared to do something to turn things around, even if that something means that the government will have to make compromises in their oppressive systems, privacy invasion methods, and lack of freedom of speech on the media.
Opening VPN services to the foreign sector is a small part of China's larger push, and other parts of the sector that will be opened up include finance, education, culture and tourism and medical services.

Published by Tony Shepherd & last updated on September 6, 2019 2:53 am