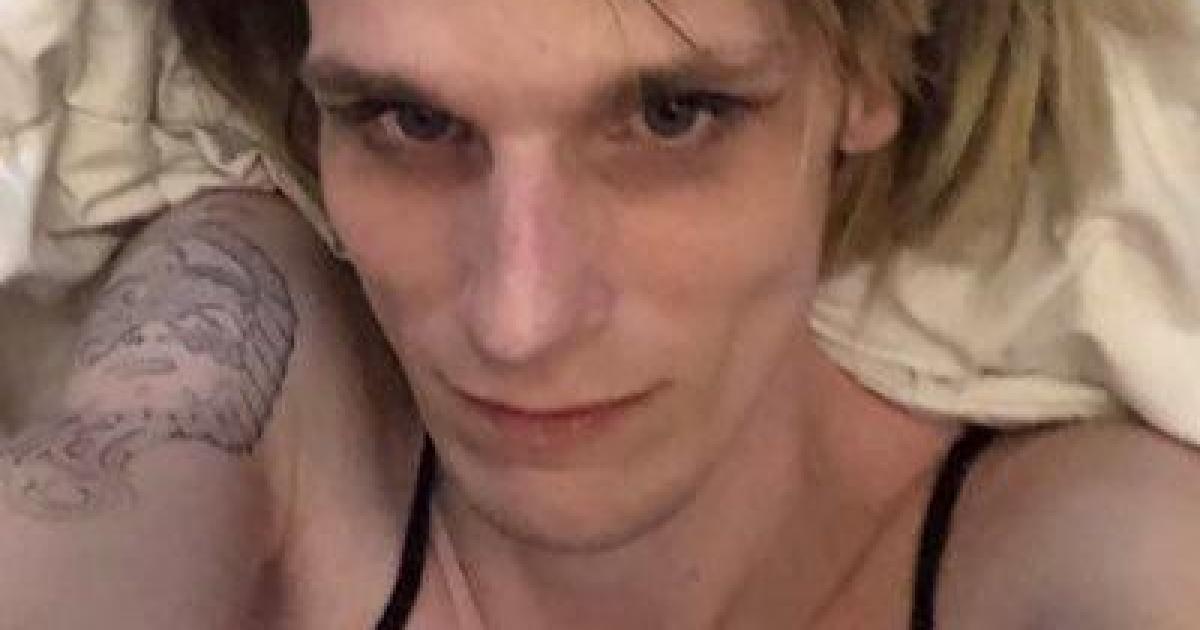 Paige A. Thompson, the hacker accused of illegally accessing more than 100 million credit card applications during a massive hack of Virginia-based Capital One, is also believed to have stolen data from more than 30 other companies, US prosecutors said in new court documents filed on Wednesday.
In a memorandum filed ahead of a detention hearing, rescheduled from Thursday to Aug. 22, the U.S. Attorney's Office in Seattle said Federal agents seized servers from Paige A. Thompson's bedroom that contained data stolen from more than 30 unnamed companies, including educational institutions and other entities.
Prosecutors said much of that data did not appear to contain personal identifying information. Investigators are still working to identify the affected organizations.
According to the memorandum, filed by U.S. Attorney Brian Moran and Assistant U.S. Attorneys Andrew Friedman and Steven Masada, Thompson is likely to face new charges related to the additional alleged data thefts. It argues that Thompson should be detained pending resolution of her case and not be released on bond.
This is one of the largest cyber intrusions and data thefts in history.
Lawyers for Thompson did not immediately respond to an email seeking comment. A hearing on whether Thompson should remain detained is scheduled for Aug. 22.
Published by Tony Shepherd & last updated on September 6, 2019 2:56 am