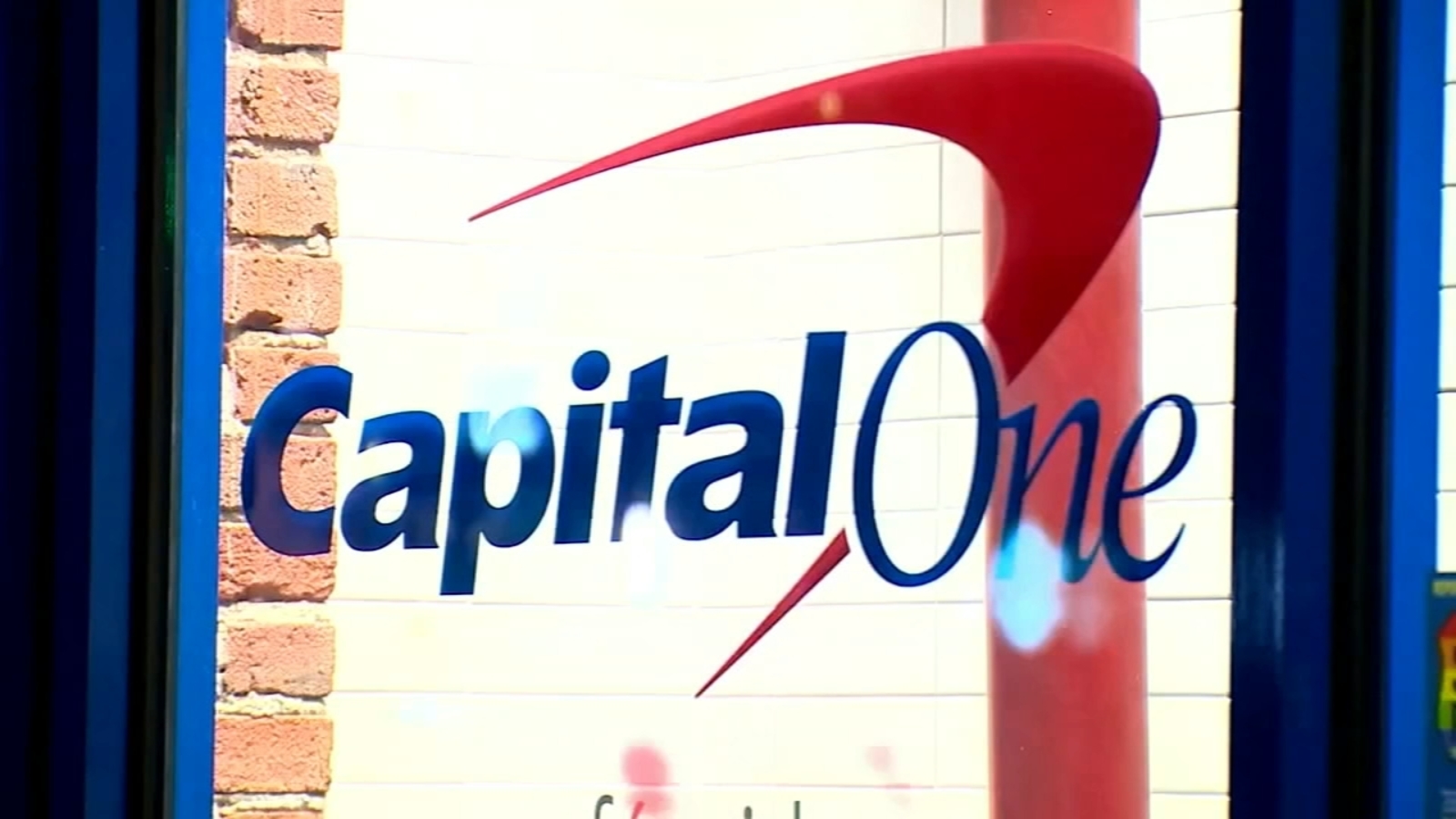 Capital One, the Virginia-based bank with a popular credit card business, announced last Monday that a hacker gained access to more than 100 million Capital One customers' accounts and credit card applications in March of this year. It is one of the biggest data breaches ever.
Approximately 100 million people in the United States and 6 million more in Canada are affected, the company said, with about 140,000 Social Security numbers, 1 million Canadian Social Insurance numbers and 80,000 bank account numbers compromised.
The FBI has arrested a Seattle-area woman, Paige A. Thompson, on a charge of computer fraud and abuse in US District Court in Seattle. This 33-year-old woman lives in Seattle, had previously worked as a tech company software engineer for Amazon Web Services, the cloud hosting company that Capital One was using, the Justice Department said. She was able to gain access by exploiting a misconfigured web application firewall, according to a court filing.
Worried about the Capital One hack? Here's what to do?
If you're a Capital One customer worried about your data, you should immediately look over your credit card and banking statements, and report any suspicious activity to the bank as soon as possible. You also can consider Norton 360 with LifeLock to protect yourself from any identity threats. It is an all-in-one protection that comes with the ability to monitor key changes to your credit and alert you potential threat or if your Social Security Number, name, address, or date of birth are used in applications for credit or services. If anything suspicious found, a dedicated Identity Restoration Specialist will help resolve it, all backed by the LifeLock Package. Save up to $50 off the first year on Norton 360 with LifeLock here – starting at $99.99/year!

Published by Tony Shepherd & last updated on August 5, 2019 2:37 am