Facebook comes under the list of most popular website, and it has a huge user base. With the help of Facebook, we can easily connect with the people across the globe. With the help of Facebook, any person can post pictures, statuses, share videos, chat, etc. It is considered to a place where you can gather much information easily. If you are traveling to China, then you can't access Facebook from there, and it will create a huge problem for you to communicate with the people who know. But there comes a question why is Facebook banned in China?
The cyberspace of China is secured with the help of a firewall popularly known as the ' Great Firewall of China,' which has been developed only for China. This firewall prohibits the users to visit several foreign websites. China has imposed a ban on many sites to avoid any cybercrime or terrorism.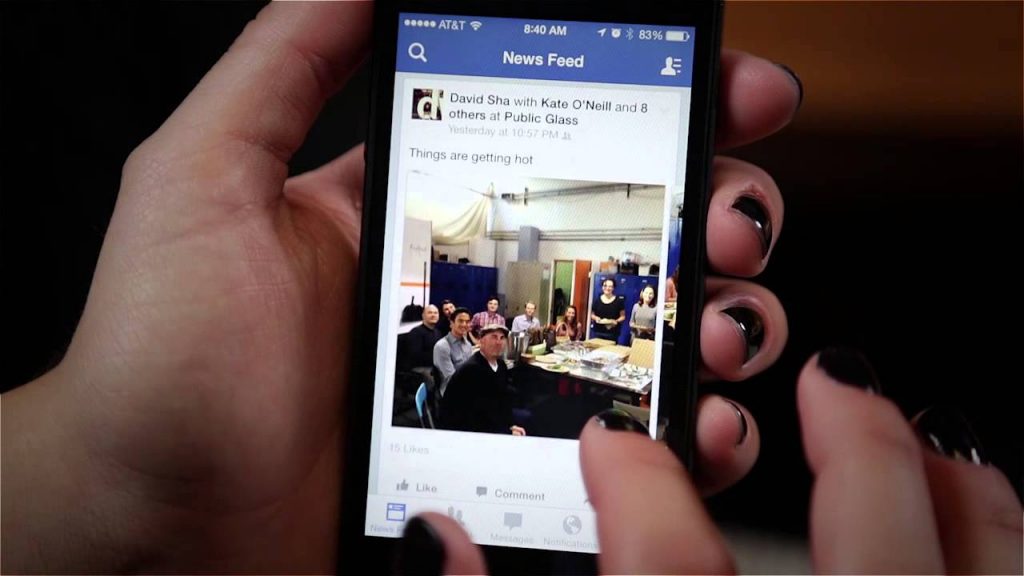 Get into Facebook in China with VPN
If you are living or moving to China as an expat or for any other Chinese people who want to access Facebook in China the only feasible tool is to use a suitable VPN, means a VPN services that is optimized and dedicated for China because the Great Firewall of China (GFW) has already blocked many VPNs and periodically do so. To select a right VPN in order to unblock all the foreign websites in China. Internet in China is really a hard nut to crack because it is censored and monitored by the most strict firewall in the world, the Great Firewall of China (GFW) officially known as Golden Shield Project. To bypass this it is very important you get a reliable VPN service.
What is a VPN?
The full form of VPN is Virtual Private Network. From many years, security is considered to be a prime issue in the world of corporate sectors, and that's why VPN has reached such popularity. It connects users with the help of internet. It was basically used for internal work, to secure the private network and thereby to add some extra security to the company's important data. It is a network that connects to a network which is restricted by the firewall. It has an immense effect on the internet services as it hides the location of the user from the map. VPNs are very popular, and one can pay rental monthly to get a VPN. VPN has the ability to connect to numerous sites regardless of the distance as they work like Wide Area Network. VPN secures the traffic of private network and is known to be a safe method as they encapsulate as well as encrypts the network. As China has not declared VPN to be illegal, so a person can easily opt for VPN without any hesitations. And these are used by many big companies. But it is not good to use VPN to do immoral things. VPN hide the actual location of the user and shows a different location. By using VPN, you can hide your location of China by another location where using if such websites are not banned.
Suggestion: If you don't know how to access Facebook in China on iPhone 7, you're welcome to contact Our online technical team by clicking Start Live button bellow:

How to use a VPN?
● At first, you need to find a VPN service that is cost efficient and also fits the needs.

● Make sure the VPN that are you using is not blocked by china. As china has blocked most of the VPN so before buying them try a free trial and see how good it works.

● VPN gives a client to install on your computer. If you are going to visit China make sure to install them beforehand because in China many VPNs are blocked so they may prevent the user from downloading and signing up. Many VPN gives mobile apps which make it easy to use them on your iPhone.

● No free VPN service or other free tools are stable, one day they might work and the other day you don't get the access because they gets blocked by GFW

● Don't get attracted by the exaggerated claims of VPN services, try it.

● Check for the Money Back guarantee provided by the VPN provider before buying so you don't break the bank if you are not satisfied, you can get the refund.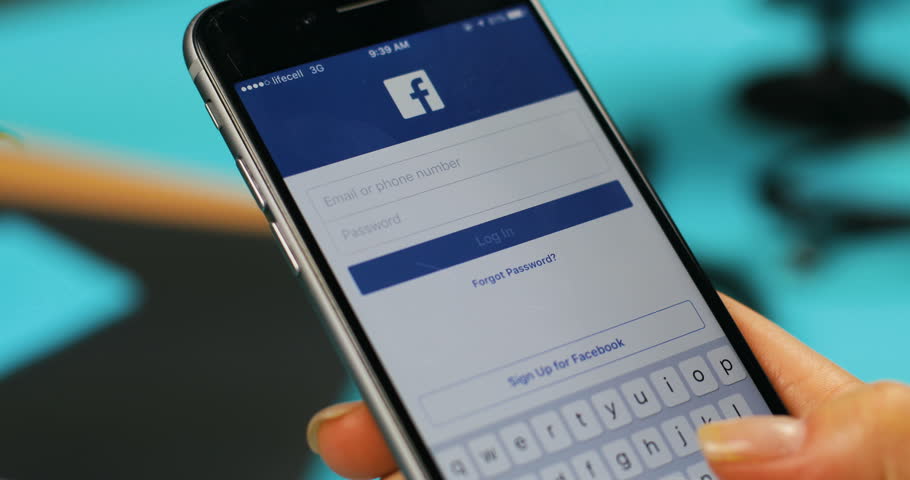 How to use VPN on iPhone 7?
iPhone users always have a great facility. They don't need to download Facebook there as it is available from the beginning. An iPhone user can access Facebook by using Pre-installed software. They hardly need any VPN or proxy to access Facebook. They just have to download the app and create their own account. Without the help of VPN, it is hard to access Facebook in China and in such a case they can opt for a reasonable cost and also works in China. After installing the VPN, it has to be made as the default server and then it can access any sites without any trouble. In iPhone whenever the phone has connected to a server a notification pops in on the iPhone notification bar, and you can switch it on and off when you want to. The details in the following:
1. Go on Settings → Tap General → Tap VPN
2. Tap Add VPN Configuration → Tap Type
3. Tap Add Configuration in the upper left corner to go back to the previous screen.
4. Enter the VPN settings information including description, server, and remote ID.
5. Enter your authentication login including your username (or certificate), and password.
6. If you use a proxy, enable it by tapping Manual or Auto, depending on your preferences.
7. Tap Done. Under VPN Configurations, toggle the Status switch on.
Video on How Can I Get Into Facebook in China on iPhone 7

Top 10 + Best VPN Services Worldwide
| VPN Provider | Servers | Jurisdiction | # of Connections | Price(USD) | WebSite |
| --- | --- | --- | --- | --- | --- |
| | 2000+ servers in 94 countries. | British Virgin Islands | 3 | $6.67/Month (Save 49%) | Best Deals |
| | 1,000+ servers in 60+ countries. | USA | 10 | $4.87/Month (Save 60%) | View Deals |
| | 4646+ servers in 62+ countries. | Panama | 6 | $3.99/Month (Save 66%) | View Deals |
| | 200+ servers in 70 countries. | Bulgaria | 6 | $4.18/Month (Save 50%) | View Deals |
Click Here to View More Top 10 Best VPN Services »
Conclusion
There are many reliable VPN provider in industry so in order to find the best one, go online and check out the reviews for different VPN services. Make a comparison of the features, costs, security, speed, bandwidth, server location and connectivity protocol. By doing your research beforehand, you can narrow down your options to two or three VPN service providers before making a final decision however please note that your YouTube account could potentially be cancelled at any time or your could be locked out in some way because although accessing geographically restricted content with the aid of things like a VPN or DNS proxy doesn't seem illegal, it is likely to be breaching the terms of use of streaming sites to use any service to bypass their restrictions or to lie about your location.
Warm prompt: If you don't know which VPN service is the best for you or how to set up VPN on Mac, computer, laptop, android smartphone, tablet, or iPhone &ipad device, you're recommended to live chat with Our Online Expert for instant help! We will take care everything for you!

Published by Tony Shepherd & last updated on October 9, 2018 9:04 am