How can I stop Firefox from automatically redirecting me to another page? Here is the problem: I downloaded a music program on my Win 7 laptop and then uninstalled it soon once I found it useless. But since then, Better-Search.net has become my homepage which I didn't want it at all. I have done all I can do to get rid of it and get Google back like reinstalling Firefox or resetting the homepage, but none of the solutions worked. Is there any way I can get rid of this hijacker?
How to Remove Better-Search.net Hijacker?
Better-Search.net is a browser hijacker that affects Google Chrome and Mozilla Firefox browsers and designed for commercial advertising. This kind of threat always comes bundled with free software downloaded from the Internet. It belongs to a part of unwanted program. When you download programs or files from the Internet, you may get additional options asking whether you want to install another program or components like toolbars or add-ons, if you never notice these notifications or forget to uncheck them, it is equal to open a door for other unknown malware to access your computer and destroy your PC. It is believed that Better-Search.net is connected to browser hijacker virus, adware and PUP (Potentially Unwanted Program) threat. When it gets into your computer successfully, you'll be in trouble to get online because all your browser settings will be changed by this virus without your permission. Whenever you open a web site, it takes a long time to load up. And at the same time, Better-Search.net will pop up automatically to disturb you. It can be shown as your homepage or a new tab on your browser. Although this web page looks like a search engine, it won't provide you any reliable search results. Instead, it shows many sponsored links in the search results and you will be received tons of ads which are very annoying. The cyber criminal who creates the annoying hijacker hopes PC users can click on those ads or unsafe links which will take them to other commercial web sites and then sell all kinds of products. By using this way, the criminal can use the artificial traffic to boost affiliate payments and promote online content.
As mentioned above, Better-Search.net is not a safe web page. It cannot replace Google or Bing to be your default search engine or homepage, or your computer will be seriously compromised. Now both Windows computer users and Mac users become the main target of this annoying redirecting malware. Running security scan is not working to detect this virus, we highly recommend PC users to get rid of Better-Search.net manually.
Suggestion: If you are not capable to remove Better-Search.net redirect by yourself, contact YooCare/YooSecurity PC online service for help here, they can make your at ease:

How Criminals Use Malware to Force Your Browser to Visit Better-Search.net Repeatedly?
This annoying hijacker tends to change your default homepage and redirect you to various fake search engines. Typically, this malware will establish a connection with a remote server and add malicious add-ons to change browser settings. The browser hijacker itself is known as the Google Redirect Virus, and is a dangerous Trojan infection that can vary in severity according to the wishes of the criminals controlling it. While in some cases it may only force the victim to visit Better-Search.net randomly once in a while, it may also take over the victim's web browser completely, forcing all online activity through this unsafe website. Malware associated with this hijacker will often also include a rootkit component that can disable any legitimate security programs. That's why manual removal is recommended to get rid of this redirecting malware.
Best Way to Remove Better-Search.net Redirect Step by Step
Step 1: Press CTRL+ALT+DEL or CTRL+SHIFT+ESC. Open the Windows Task Manager.
If that didn't work, try another way. Press the Start button and click on the Run option. This will start the Run tool. Type in taskmgr and press OK. This should start the Windows Task Manager.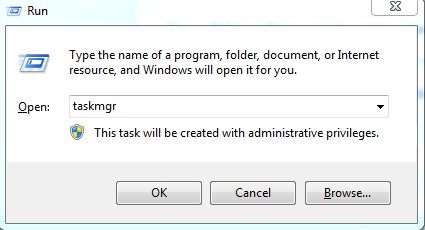 Step 2: Within the Windows Task Manager click on the Processes tab. Find the process by name. random.exe (this means randomly named) . Then scroll the list to find required process. Select it with your mouse or keyboard and click on the End Process button. This will kill the process.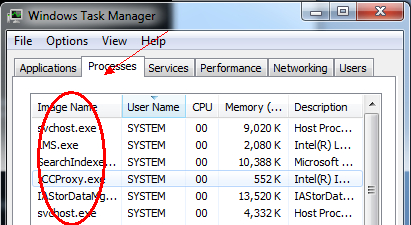 Step 3: Delete malicious registry entries related to Better-Search.net pop-up.
(All the registry entries will be randomly named according the random files that related to the virus)
Step 4: Remove malicious files:
(All the related files would be named randomly since the virus would change them constantly and automatically)
Step 5: Re-set your browser. Let's take Mozilla Firefox as an example; here are the instructions on how to reset browser:
>>>>>> Open Mozilla Firefox browser, then click "Tools" tag at the top and select "Options" from the drop-down list.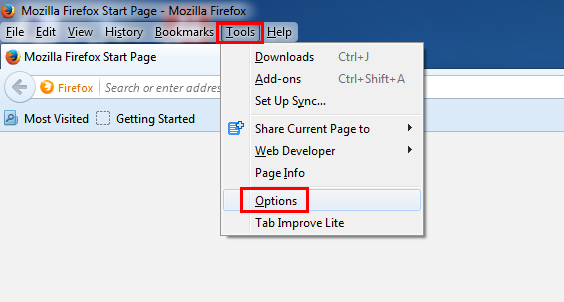 >>>>>> In the new window, click "General" tag at the top, then re-set your personal homepage from the "Home Page" box.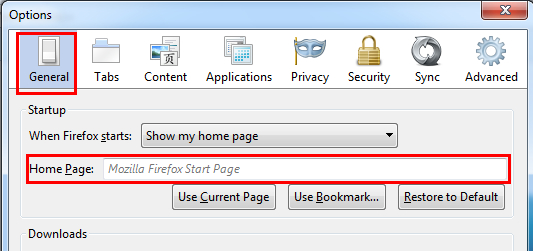 >>>>>> Click "Privacy" tag at the top, then make sure the "Do not tell sites anything about my tracking preferences" is checked. And then click "clean your recent history" and "remove individual cookies".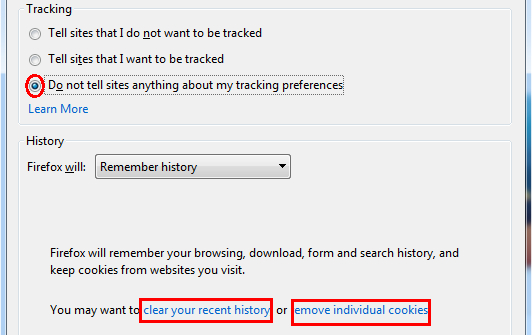 >>>>>> Choose those cookies or histories that you want to clean and click Clean Now, then finis the removal processes.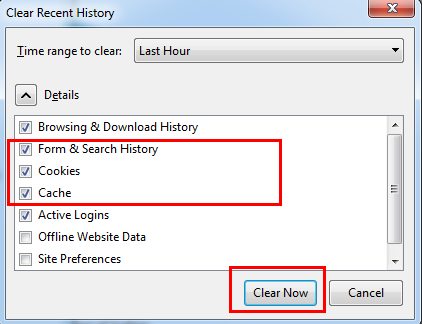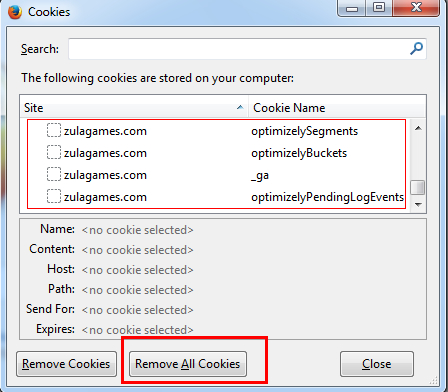 Video on How to Modify or Change Windows Registry:
In Summary:
Better-Search.net is an unwanted component that usually gets installed to computers together with other programs that you download from the Internet. Once it is arrived, it performs tons of malicious activities on your machine especially for interrupting your browsing sessions. Like other browser hijacker malware, it may add many unwanted toolbars on the compromised web browser and make changes to browser settings. Moreover, it changes the HOSTS file as well as other settings on your computer so that your infected computer will become more vulnerable to further infections. Therefore, it is necessary to get rid of this redirect thing to keep computer safe from virus attacks.
Note:If you failed to remove Better-Search.net with the method above, please consult YooSecurity certified professionals to remove it completely.

Published by Michael Myn & last updated on February 14, 2014 5:02 am