China has the most Internet users in the world today. And there are lots of the Internet restrictions in this country. Among blocked sites are such popular sites as Google services (including Gmail, Google maps, Google docs and others) YouTube, Facebook, Twitter, Wikipedia, VOIP services like Skype and Snapchat and tones of others popular resources.
So if you are going to China, you need to care about your Internet freedom in advance.
The Chinese censorship authorities will block any site which they deem to contain material detrimental (even tangentially) to the Chinese Communist Party. The way they do this is by blocking at the IP address level. A crude tool indeed. Most websites in the world are hosted on Shared Hosting Accounts so if an IP address gets red flagged it could potentially impact hundreds of other sites hosted on the same server, using the same IP address. To create an analogy, it's a bit like living in a shared house and one of the members is caught for being involved in illicit activities.
To access the blocked Site in China on your Android device (tablet or smartphone) you do not need any additional application of software. You can setup vpn connection on your device using systems features. This is much more secure than using any additional application.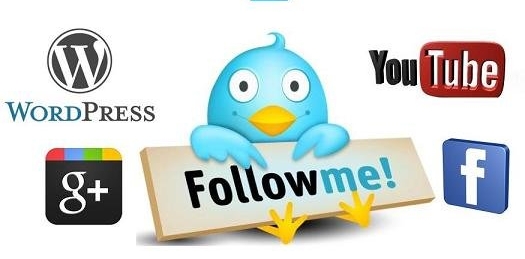 What is a VPN and why should we care about it?
VPN creates a network that is private but virtual. It is private because it guarantees privacy inside the organization. It is virtual because it does not use real private WANs; the network is physically public but virtually private. It uses a technique known as tunneling to transfer data securely on the Internet to a remote access server on your workplace network.
VPN, to be simple, will route your IP address to a private address which in other countries or places, so once you link VPN service, your IP address will change. And meanwhile, the data transmission will be encrypted, hackers or other engineers cannot access to these encrypted data.
The Harmful of VPN (From the expert evaluation)
1. Protect their privacy and anonymity on the internet.
2. The VPN services can strengthen your online connection by keeping the hackers away.
3. The VPN services help you make phone calls using VIP services at cheaper rates.
5. The VPN services help prevent the DDoS attacks in online gaming.
6. The VPN services unblock the region restricted websites, access geographically blocked sites in your country and streaming services. You can watch Netflix, Hulu, Home Box Office, streamed broadcasts and much more if they are not available in your region by simply connecting through a VPN.
7. To secure their internet connection when using public Wi-Fi networks
8. To use BitTorrent and P2P networks anonymously without disclosing their real IP address
Suggestion: If you don't know how to choose the best VPN, you're welcome to contact our Yoosecurity online technical team by clicking Start Live button bellow:


VPN services recommended
● ExpressVPN
ExpressVPN has become the most reliable name for commercial VPNs in the industry. Established in 2009, ExpressVPN provides a large number of dynamic and static IPs, spanning across more than 2,000+ servers covering 148 VPN server locations in 94 countries.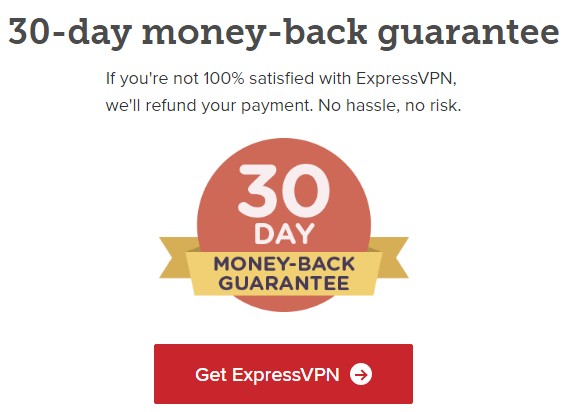 ● IPVanish
IPVanish provides a secure environment for everyday web use. Once you establish a VPN connection all of your online data (emails, instant messages, data transfers, online banking) pass through thier encrypted tunnel. And this VPN network spans 40,000+ IPs on 850+ servers in 60+ countries, giving you the ability to surf anonymously and access the unrestricted Internet every corner of the globe.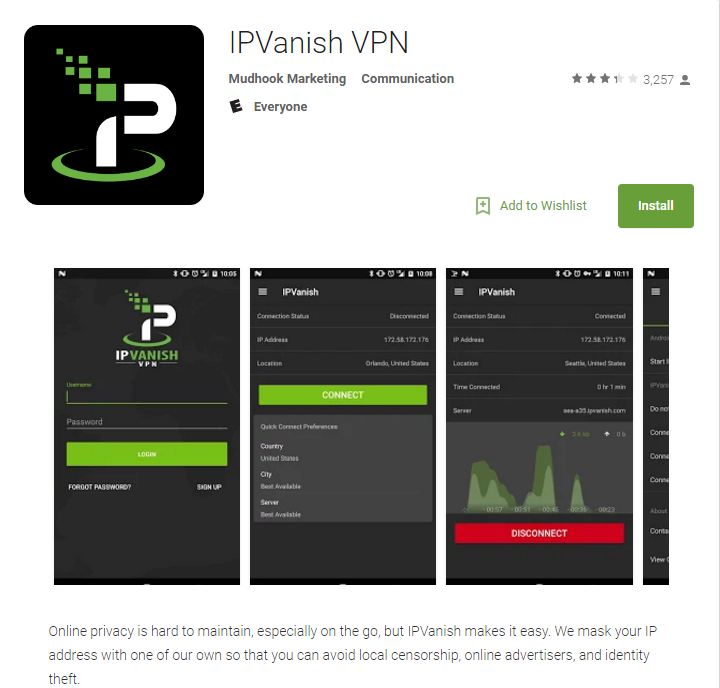 ● NordVPN
NordVPN provides state of the art, multi-layered security with advanced privacy protection using VPN tunneling. Scroll below to the Security Layers section to learn more about each individual layer. Their services have been designed from the ground up to be able to operate using built-in technology pre-existing in your computer or smartphone device. And it is unrestricted US, UK, NL, CA, Romania, Germany, France, Sweden and Swiss based Internet Services.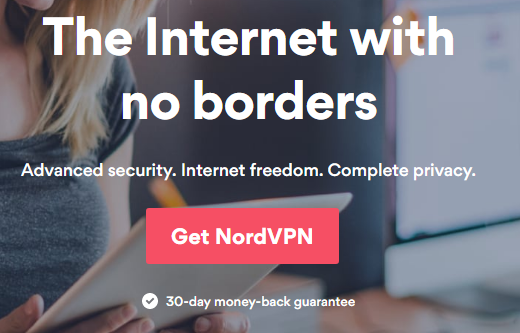 ● VyprVPN
This the one of provider that operates 100% without third parties, offering exceptional online security to protect your sensitive data. Access an unrestricted, free and open Internet. And you can enjoy a fast, secure & private Wi-Fi connection with 1GB of free data usage.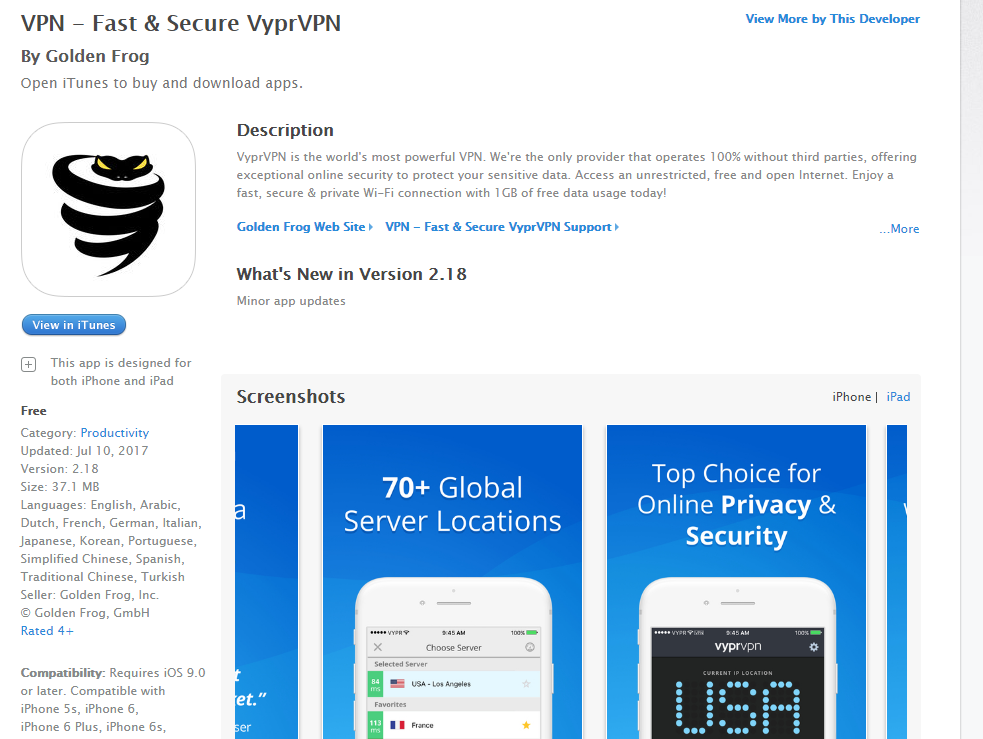 ● PureVPN
PureVPN operates a self-managed VPN network that currently stands at 750+ Servers in 141 Countries. And it is going 360° with theirs advanced features that add proactive, preventive and complete security. There are no third-parties involved and NO logs of your activities. PureVPN encrypts your entire internet with up-to 256-bit high grade encryption to protect your data on your system/device from prying eyes on the go or at home.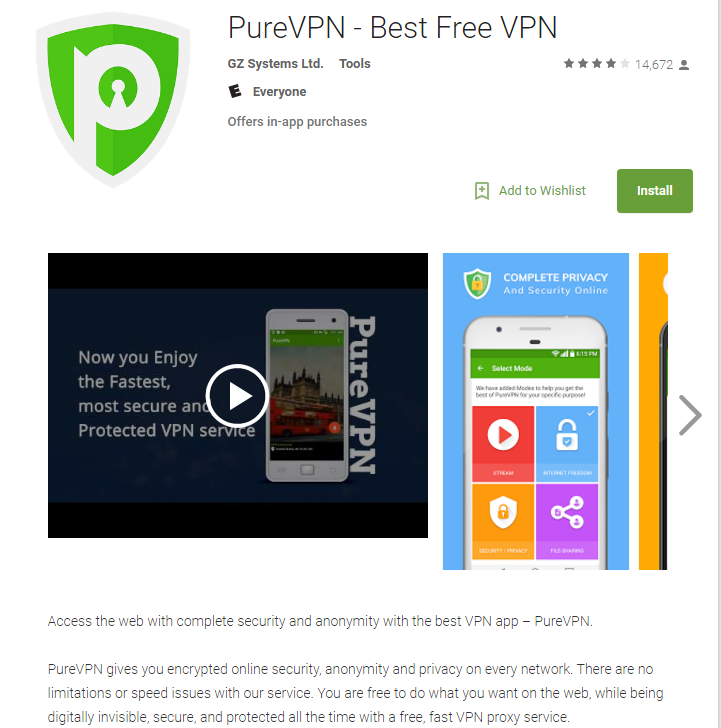 The VPNs stated above are the best, but they are not really similar to each other in terms of strength. They function absolutely wonderful in China and get through the restrictions of the firewall.
Guides to Access Blocked Site in China
Step 1: Download a VPN at first
A VPN is a network which lets the internet user change their IP address and make it seem like they are using the internet from a different region or even a different country from anywhere around the world. Most free VPNs have restrictions on how much data one can use in a day, and most of these free VPNs do not work properly in countries with so much of high internet security like China, so it is advised that one pays a monthly amount from their wallet and gets a higher volume bandwidth in the VPNs and can also use the connection properly.
Step 2: Choose between many options of VPNs
As there is a scarcity of properly usable internet websites and apps in China and people are trying to use them by hook or crook, there is a variety of VPNs that has been set up to provide the users of China to let them use the websites. One should do its research before downloading and installing a VPN and also keep the fact in mind that the government can take down any of these VPNs at any moment.
Step 3: Remember to download a VPN protocol
A VPN protocol is sort of a VPN host, and it is needed for letting a VPN connection work smoothly.
Step 4: Installing a VPN
After running a search on the web in China to download a VPN, one should be getting links to install it. Although sometimes a user can't find a link to install the VPN they desire to install, and at those times, one should try downloading the files from atorrent.
Step 5: Running the program of VPN and also how to choose a country
Once installed, one should run the program of VPN. This is mostly same for all of the VPNs, though occasionally some interfaces are different. There one will be prompted and asked which country to choose, and one should choose a country where Google is not blocked and that way the VPN will set up the computer with a fake IP address which will look to be used from outside of China.
Video Guide Show You How to Access Blocked Site in China
Follow these steps, and there you are ready to access the blocked site even being in China! A VPN basically establishes an encrypted virtual direct connection between two points on the internet, regardless of how you get from point A to point B. It's effectively like plugging into a network switch on a different network. You can still be tracked to whatever network you connect to, but the traffic between your current location and that network is encrypted and private. The main use for businesses is for traveling employees to connect back to the corporate network. It's also quite common to use a VPN when using public WiFi, to ensure that your traffic is secure, and not at the mercy of whatever the wifi owner set up.
Top 10 Best VPN Services Worldwide
| VPN Provider | Server | Jurisdiction | # of Connections | Price(USD) | WebSite |
| --- | --- | --- | --- | --- | --- |
| | 1500+ VPN servers in 94 countries. | British Virgin Islands | 3 | $6.67/Month (Save 49%) | Best Deals |
| | 1,000+ VPN servers in 60+ countries. | USA | 5 | $6.49/Month (Save 46%) | View Deals |
| | 2643 servers in 56 different countries. | Panama | 6 | $3.29/Month (Save 72%) | View Deals |
| | 750+ VPN servers in 140+ countries. | Hong Kong | 5 | $2.04/Month (Save 79%) | View Deals |
| | 70+ global servers in many countries. | Switzerland | 3 / 5 | $4.16/Month (Save 50%) | View Deals |
| | 700+ VPN servers in 34+ countries. | Israel | 3 | $2.49/Month (Save 75%) | View Deals |
| | 30+ locations in many countries. | Malaysia | 5 | $4.99/Month (Save 50%) | View Deals |
| | 3000+ Servers in 55+ Countries. | USA | 5 | $5.95/Month (Save 50%) | View Deals |
| | Over 200 servers in 69 countries. | Bulgaria | 6 | $4.92/Month (Save 50%) | View Deals |
| | 300+ VPN Servers in many countries. | Seychelles | 3 | $3.33/Month (Save 34%) | View Deals |
Warm prompt: If you don't know which VPN service is the Best for you or how to set up VPN on Mac computer, Windows PC, android smartphone, tablet, or iPhone &iPad device, you're recommended to live chat with Our Online Expert for instant help!

Published by Tony Shepherd & last updated on March 22, 2018 3:24 am