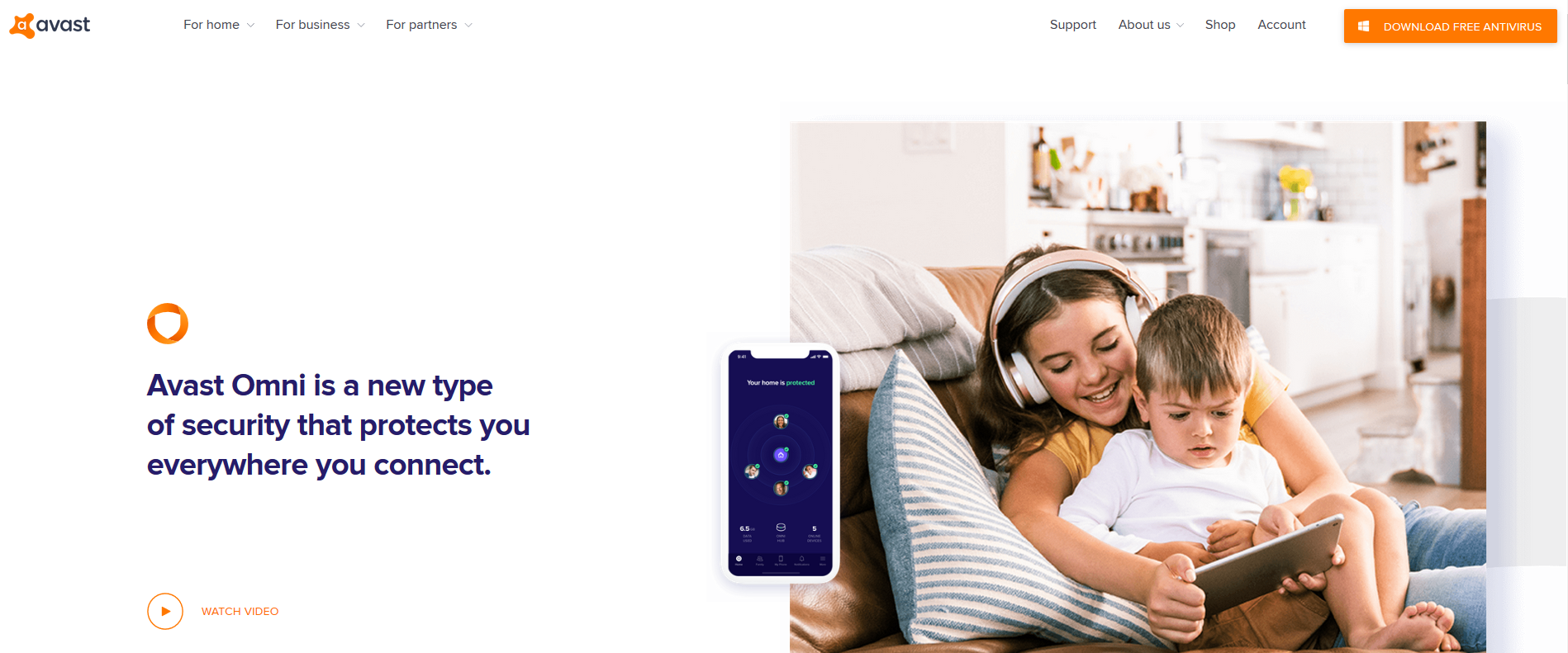 Avast, a global leader in digital security products with over 400 million users online, just announced the initial release of its new network-based consumer security product, Avast Omni, to Avast customers in the US. The platform provides protection and insights for all connected devices in the home and on the go through a combined hardware-software solution that connects to the existing home router without impacting Wi-Fi performance, the company said in a press release. Avast Omni will initially be offered to Avast users who can pre-order by upgrading their existing subscription or via a dedicated website.
Providing home network protection, on-the-go security, and parental controls, Avast Omini will be available in the US starting in the summer of 2019. It will be a simple to use, comprehensive solution that helps consumers easily manage the security and privacy of their home network and the connected devices on it.
Here are the details:
Home network protection: users can find out which people and what devices are connected to their home network. Avast Omni provides alerts if unusual behavior is detected on any device, and blocks hackers trying to access any device. It connects to the home router, meaning users do not need to replace their router or compromise on their choice of router.
On-the-go security: Avast antivirus protection extends seamlessly to mobile devices including PC, Mac, Android and iOS to secure them outside the home.
Parental controls: families can filter content and apps that children can access including social media and videos. They can also pause gaming or the internet at any time. Geo-location services help keep track of children with the option to set up alerts for when they leave or arrive at certain places.
To learn more details, please visit Avast website.
Published by Tony Shepherd & last updated on May 28, 2019 4:21 am