The Organizational app Trello offers tons of additional features, such as collaboration with other users and integration with online tools, as well as several viewing modes and tags to make organising multiple pieces of work manageable. It's cross-platform, too, so your colleagues will be able to access it anywhere, regardless of the device they're using. No matter where you are, Trello stays in sync across all of your devices. Collaborate with your team anywhere, from sitting on the bus to sitting on the beach.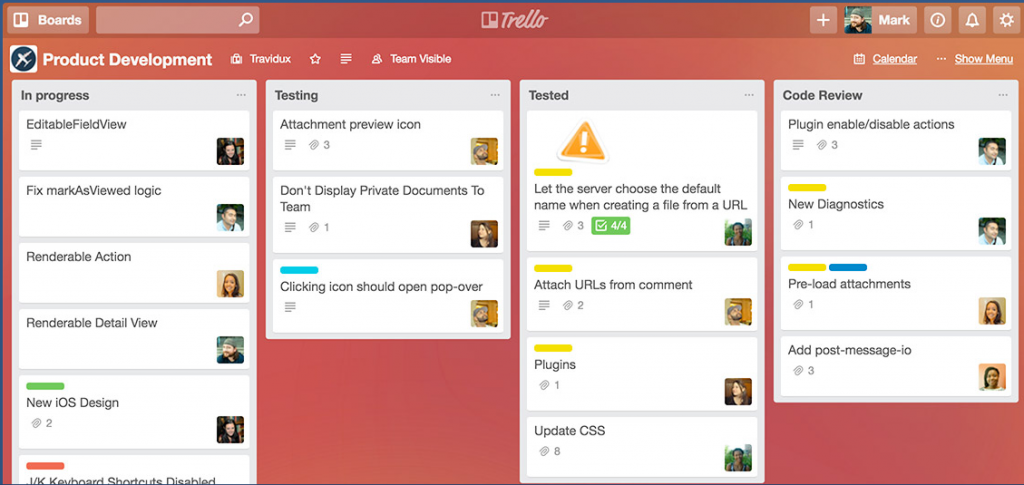 How to Access Trello in China on Windows PC?
This is really a great problem for all who are in China. To access Trello, you need to break the Great Firewall. And that can be possible through specific VPN service. A VPN service is designed to unblock the GFW in geo-restricted apps and websites like Facebook, Instagram, Twitter, etc. Installing VPN to your computer can hide your true IP address and disguise it to be from some other place. Once you install strong VPN for Trello, it will be simpler to bypass the geo-restriction, and internet users can access it and any other social media without any limitations. A VPN is capable of unblocking the websites that are blocked in countries like China. The service provider will give you an encrypted network which is quite effective in hiding the clients' actual identity and location over the internet. Not only a VPN service hide your online presence, but it also secures your private and personalized data. Installing a VPN service means you are protecting your computer and data from the hackers too. You can install VPN to your computer or smartphone to resist your identity to be disclosed, and you can use the internet peacefully.
Can I Use a Free VPN Service? Is Using VPN Safe?
If you want serious privacy, free VPN services are a big no-no, and not just because they willingly cooperate with authorities. For example, Zenmate requires that you register and send them your email. The fate of your email after it is totally obscure. As you may understand, if you explicitly reveal your email, no anonymity is ever possible. Free VPN services are popular, but it has its price: too many people use them, while their resources are limited (due to their being free). The result is very slow – and sometimes even impossible – Internet surfing. This is aggravated by the fact that your ISP can limit or throttle your VPN traffic, which is often done in the most unexpected way. virtually all free VPNs have so many serious issues that they are utterly incapable of any serious work. They keep logs (records of users' activities), their connection is unstable and prone to drops, high speed is by no means guaranteed. Some ISPs hunt for free VPNs – and their users too – to block them. User agreements of such services are often disadvantageous for users, which the latter may not even know. These agreements may contain such cunning clauses as handing out other services logins and passwords or the right to sell your data to third parties. Infecting your machine with viruses and other malware is far from impossible. There were cases when VPN services stole their users' bank credentials and other financial data.
VPNs can be very secure if setup and used correctly. Most VPNs worth their salt use at least 3DES (pronounced triple DES) or AES as encryption of the traffic between your laptop and wherever the endpoint VPN device that you are connecting to. There are several options to access your company's network or add security to a wireless connection while travelling. People need to understand that VPN app is not a game or calendar app. The VPN servers infrastructure, support team, real-time security analytic need to be paid for. VPN service with free or charge model would be the most likely data leakage!
Suggestion: If you don't know how to access Trello in China on your computer, you're welcome to contact our Yoosecurity online technical team by clicking Start Live button bellow: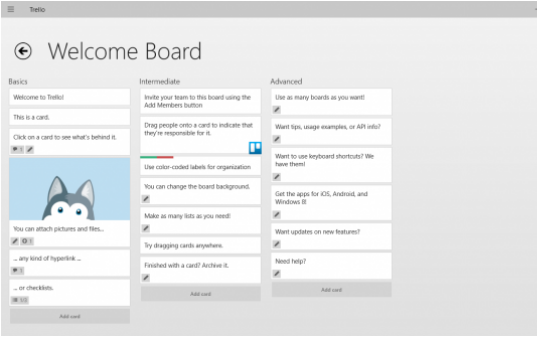 Things to know about the virtual private network
Choosing the best VPN could be the difficult job because there are huge collections of the VPN is there. If you download and install the best VPN software then you must choose the VPN server in other country. Actually VPN could hide your original IP address and provide the fake IP address to the internet service provider. In fact VPN is legal to use and most of the people are using this software because it offered the online security. It is establishing the secure connection between you and corporate server so no one is knows about your personal information. In case you are planning to visit China then it is always suitable to choose the best virtual private network. Actually numerous numbers of the techniques are there but VPN is the working and smartest technology.
There are certain things that you need to think about before installing VPN-
1. Price – Compare the VPN services and chooses the deal that is affordable and suitable to your needs.
2. Privacy – This is the most important issue while installing VPN service. It will secure your online presence. Installing it means your ISP can see what are you searching, but they can't see the content of the page.
3. Speed – Paid service will assure you enough speed while free service means slow connection.
4. Security – Another important feature of VPN. It not only hides your IP address but also provides enough security from hackers.
5. Customer Support – As a beginner, it is quite difficult to know everything about VPN service. The customer service will assist you a lot to get through the initial difficulties.
Now, you know how to use Instagram in China. If there is so much strictness, there is so loop holes. Installing VPN is the way to let you stay connected with the outer world.
Guides to Access Trello in China on PC
Step 1. Get a VPN service. You can find an independent provider, buy a paid VPN service and install the app and run it directly. There are free services that tend to be supported by putting ads in your browser, and paid services that are ad-free. PC magazine has a good review of free VPN services, and Reviews.com did a good overview of all services (including very affordable paid ones)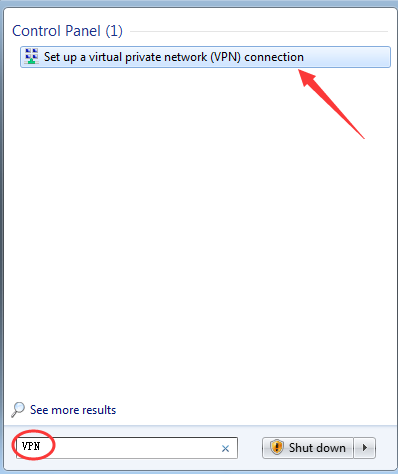 Step 2. Click the Start button. In the search bar, type VPN and then select Set up a virtual private network (VPN) connection.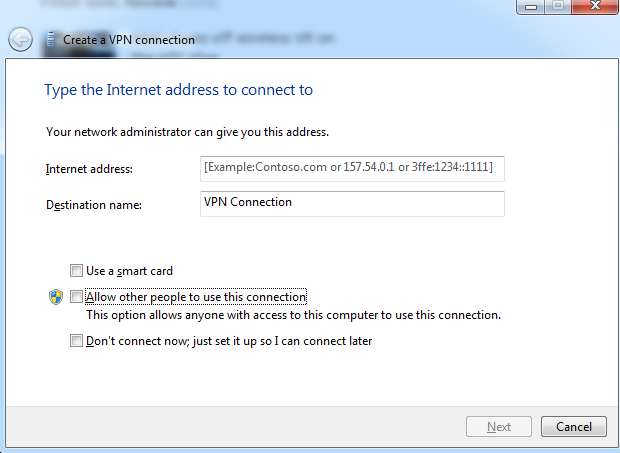 Step 3. Put in your username and password, or leave it blank. You'll be prompted for it again on the actual connection. Click Connect.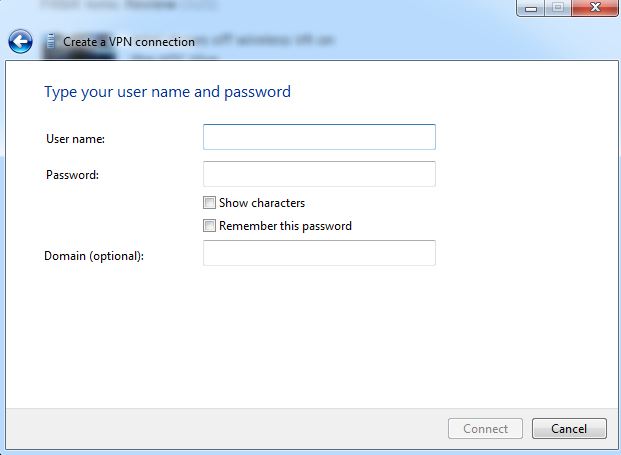 Step 4: Click on the Windows network logo on the lower-right part of your screen; then select Connect under VPN Connection. In the Connect VPN Connection box, enter the appropriate domain and your log-in credentials, and then click Connect.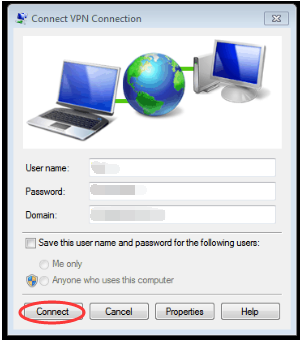 Video Guide Shows You How to Access Trello in China
There you have it, a guide to help you access Trello when you are in China. Just subscribe to any of the paid services or use one of the free ones and you are ready. Using a VPN is very easy. You just need to remember to set it up before you enter China, as the Chinese Government is well aware of such services and do their part in trying to stop people from using them.
Warm prompt: If you don't know which VPN service is the best for you or how to set up VPN on Mac, computer, laptop, android smartphone, tablet, or iPhone &ipad device, you're recommended to live chat with Our Online Expert for instant help! We will take care everything for you!

Published by Tony Shepherd & last updated on December 4, 2017 1:16 am