As we know, Netflix acts like a source which gives streaming services on the internet. It offers the users to watch different varieties of shows, movies, documentary, etc. It gives you uninterrupted viewing of programs as here you don't have to see commercials. More and more shows are being frequently added and thereby always providing you to watch something new.
Why you can't access Netflix in China?
China is a First world country and has reached its peak in science, technology, arts, etc. It is one of the most superior countries. There are many websites which are being frequently developed but China chooses to maintain distance from these sites due to the security issues of their citizens and built a ' Firewall of China' which restricts users from visiting blocked or banned sites in China. But the case of Netflix is a bit different.
China had started blocking a lot of sites for a long time. The sites which you can't access from China are Google, Facebook, YouTube, Twitter, etc. But Netflix is not actually banned in China. As Netflix service is not available for China yet, you can't watch Netflix sitting in China. A technology named geo-blocking which tracks your geographical information is used by Netflix to restrict the countries where Netflix is not available as it can detect the place of the user and their IP address. But recent reports shows that near about 22 million users of Netflix is from China. So the question arises how these people are using Netflix? The answer is VPN.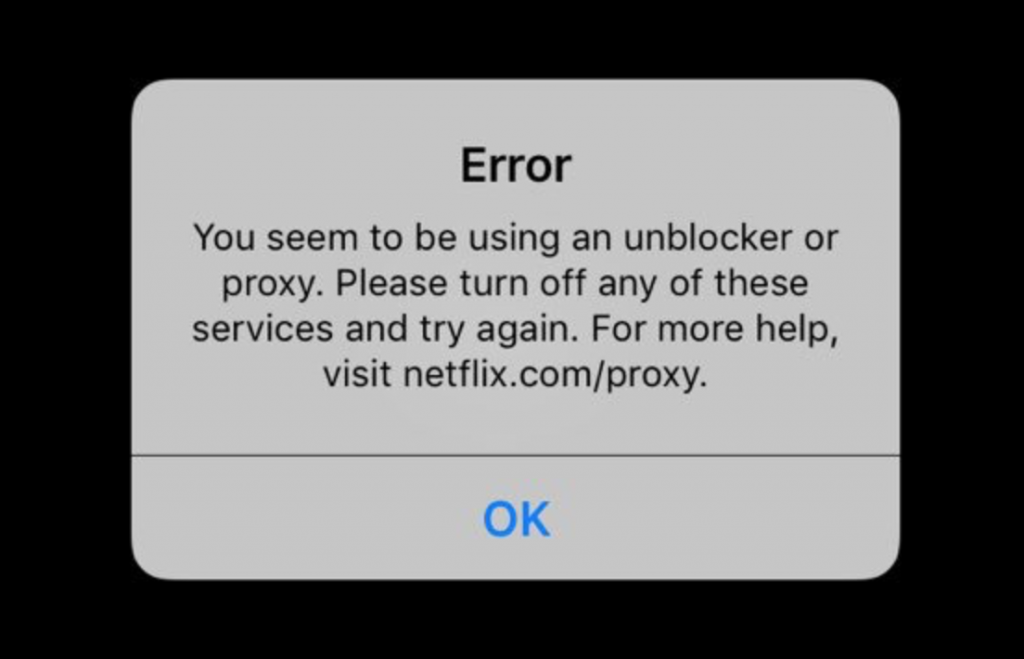 What is VPN?
A Virtual Private Network or a VPN is a network connection that is encoded and is connected to a faraway server, which allows people to access the sites that are banned or have censorship imposed on them. The location from where a person is actually surfing Facebook will be completely hidden as the actual Internet Protocol address of the user is changed and replaced with fake addresses that appear to be of some other country. The users opting for Virtual Private Network have to pay a minimum monthly or yearly rate, so as to get uninterrupted services. The VPNs not only benefit the travelers but also are of great help to the citizens of China as VPNs help in dodging censorship. The working method of a VPN is similar to that of a Wide Area Network (WAN). VPN helps the users to connect to sites no matter what distance they are in. Generally, VPNs extend the Intranets so that they are able to deliver information to large user bases. The educational institutions that have campuses spread across the country or the world make use of Virtual Private Network. There is a unique password and identification for every user so that they can connect easily.
Suggestion: If you don't know how to access Netflix in China on iPhone, you're welcome to contact Our online technical team by clicking Start Live button bellow: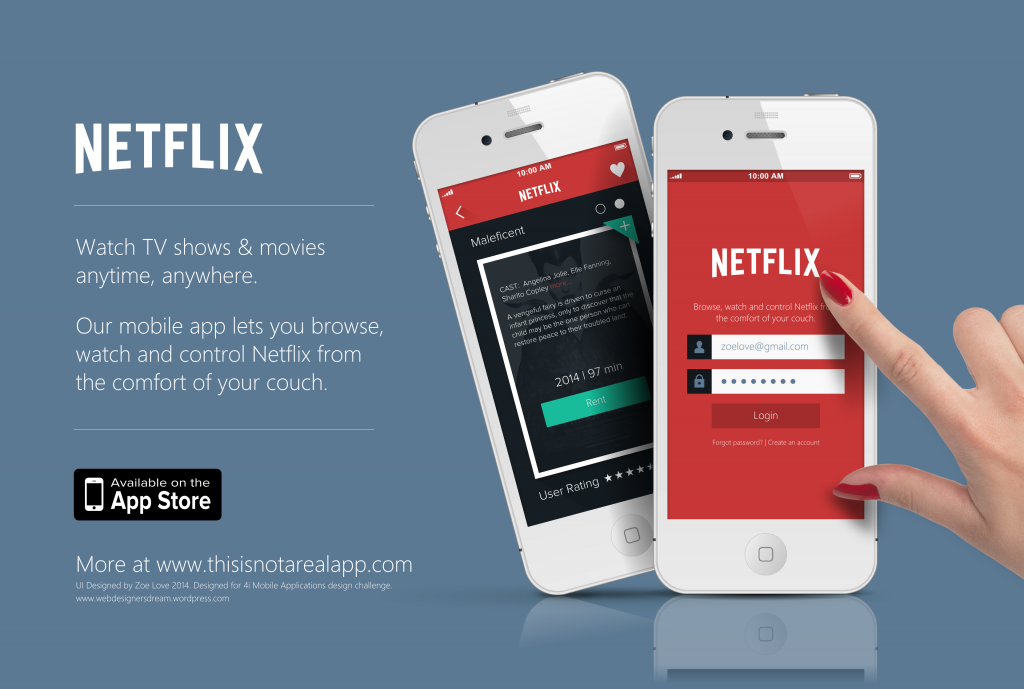 How to use VPN on iPhone?
iPhone users always have a great facility. They don't need to download Facebook there as it is available from the beginning. An iPhone user can access Facebook by using Pre-installed software. They hardly need any VPN or proxy to access Facebook. They just have to download the app and create their own account. Without the help of VPN, it is hard to access Facebook in China and in such a case they can opt for a reasonable cost and also works in China. After installing the VPN, it has to be made as the default server and then it can access any sites without any trouble. In iPhone whenever the phone has connected to a server a notification pops in on the iPhone notification bar, and you can switch it on and off when you want to. The details in the following:
1. Go on Settings → Tap General → Tap VPN
2. Tap Add VPN Configuration → Tap Type
3. Tap Add Configuration in the upper left corner to go back to the previous screen.
4. Enter the VPN settings information including description, server, and remote ID.
5. Enter your authentication login including your username (or certificate), and password.
6. If you use a proxy, enable it by tapping Manual or Auto, depending on your preferences.
7. Tap Done. Under VPN Configurations, toggle the Status switch on.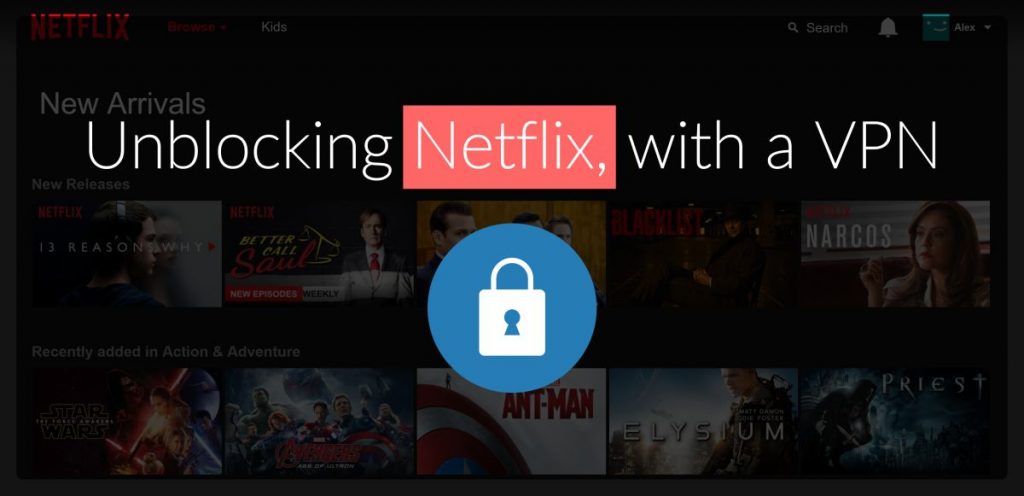 How to access Netflix in china?
Many people would love to access Netflix services in China but due to the geo-blocking technology they are not being able to use them because Netflix facility is not available in China, and as the geo-blocking technology locates your position as well as IP address it is very easy for them to find out that you are from China and hence restricts you from using Netflix. But with the help of VPN, you can definitely access Netflix. VPN allows you to access Netflix by changing your IP address and imitating them into an IP address of a country where Netflix is available. But it can be risky sometimes so before choosing a VPN to make sure to do a little research so that you won't get caught in any copyright issues. As you can't trust all the VPN that are available in the market and it can lead you to privacy issues. So below there is a guide which you can follow to use Netflix properly without any hindrance.
Step 1: Subscribe to Netflix
At first, you need to buy a subscription to access Netflix. Buying of subscription is valid worldwide. Even if your country has no Netflix facility, still you have to buy one in order to get the access. The catalog may vary for different places as they are from different producers. For the new user, the first month is free. Things you require in order to purchase a subscription are
1. Go to the website of Netflix.
2. Select the subscription according to your choice. There are plenty of packages like basic and premium. Premium is by far considered to be much better.
3.Now you can pay according to your choice and made payment using debit or credit card.
Step 2: Choose the preferred VPN service
When you are done subscribing to Netflix, then you have to choose a VPN provider that will help you by giving a VPN to hide your IP address so that you can access Netflix in the country where its services are not available. So VPN will help you to access Netflix sitting in China. Generally, people change their IP address with US based as they provide a huge number of services. VPN can help you access many more sites other than Netflix. Choose the one that will be better for you. But there is always a chance that China can ban the VPN that you are using. In that case, you will have to switch to another service provider.
Step 3: Purchase subscription to the VPN
When you are ready to select a VPN, then subscribe to it. They give two plans; one is basic the other is premium. There are many providers who give a discount or free trial for the first time users, and some also give money refund if not satisfied in 30 days.
Step 4: Install the VPN software
Then just install the software from the website, and then you can run Netflix on your smartphones, computers, etc. The speed of Netflix depends on the server, in case you cannot access Netflix properly then your VPN is not working properly, and then you have to change them or consult to repair them.
Step 5: Log in
Then after you're done just log into your Netflix account and enjoy online streaming from any place in China.
If someone follows the entire information, then they can easily access Netflix sitting anywhere in China. But make sure that you are choosing the right VPN service provider and not fall into the hands of wrong providers. When installed and connected a VPN creates a separate and encrypted tunnel for your internet data traffic. Whatever you do online is transferred through this secure and encrypted tunnel away from the eyes of snoopers and hackers, however your Internet Service Provider (ISP) can see you are connected to a VPN but can not see what you are doing as your internet data traffic is hidden by VPN Encryption. Using a VPN is absolutely legal, unless you don't use to for any criminal activities. There are misuses of every technology.
Warm prompt: If you don't know which VPN service is the Best for you or how to set up VPN on Mac, computer, laptop, android smartphone, tablet, or iPhone &ipad device, you're recommended to live chat with Our Online Expert for instant help! We will take care everything for you!


Published by Tony Shepherd & last updated on July 22, 2017 12:56 pm