This is the first time I came to China. I don't know why I can't access google and facebook in China on my PC? I have tryed to log in my Facebook, the site just gave me a message and said: "This site can't be reached…" like the following picture: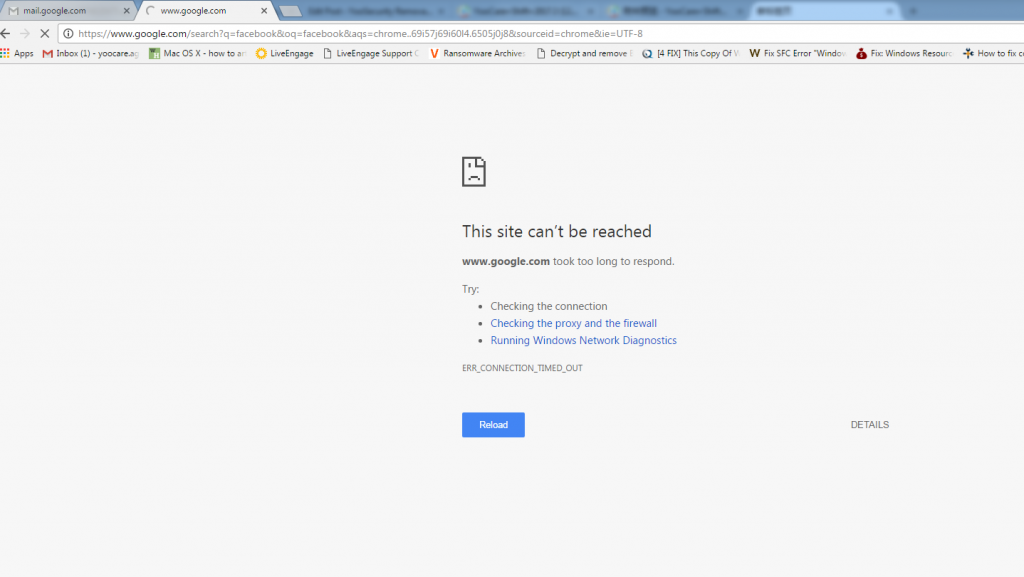 Would you please tell me how to fix the problem?
Can't Access Facebook in China on PC? – How to Fix
Facebook is banned in China. The Chinese government controls Internet content and restricts, deletes, or bans content it deems is not in the interest of the state. According to a government transcript released in the fall of 2014, Lu Wei, director of China's State Internet Information Office, said that "foreign Internet companies entering China must at the base level accord to Chinese laws and regulations. First, you can't damage the national interests of the country. Second is you cannot hurt the benefits of Chinese consumers. If China's laws and regulations are respected, we welcome all of the world's Internet companies to enter the Chinese market." These tight controls imposed have resulted in the ban of foreign social media sites, like Facebook.
How to Access Facebook in China on PC? – Choose VPN
Nowadays, there is a large number of VPN services on the market. If you are entangled with selected VPN, and if you don't know what is a best VPN for China, this blog may help you to provide some useful information. A VPN will allow you to bypass the firewall and access any website you want. But you need to choose wisely: even if there are tens of VPN services available, only a few works well in China. The Best VPN Service boils down to what kind of user you are and what you are trying to achieve. There is a much larger group of people who want to improve their anonymity but don't need to take this to forensic depths, for example Bit Torrent users and normal citizens living under repressive regimes. Furthermore, when you are traveling, you also can connect your devices like laptop, tablet even phone to your own home Network. After you set up your own VPN and connect to it, you will has the ability to get into a Windows Remote Desktop over the Internet, use your local files shares and even play games over the Internet seems you were on the same local area network. Connecting to a VPN is such beneficial. It is a wise choice to connect to a VPN rather than ask colleagues or friends to help you get what you need.
Suggestion: If you don't know how to access Facebook in China on PC, you're welcome to contact our Yoosecurity online technical team by clicking Start Live button bellow:


Top VPN Services 2017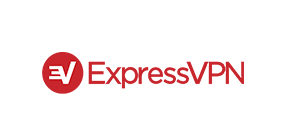 ExpressVPN service is a bit pricier than other VPNs. Their monthly service starts at $12.95. A six-month term is $9.99 a month, billed $59.95 upfront. Their annual plan is $8.32 a month, or $99.95 annually. They currently have 136 VPN servers in 87 countries and Unlimited bandwidth (Surf as much as you want); Unlimited speed (Servers will not intentionally slow you down); 99.9% uptime; No Logging of your activity; Connect up to three devices at one time; Support for Mac; and Mobile Friendly! (Android and iOS supported.)

NordVPN offers 6 simultaneous connections, a trusted reliable service and excellent support. Their monthly service starts at $11.95. A six-month term is $8.00 a month, billed $48.00 upfront. Their annual plan is $6.58 a month, or $79 annually. The software is compatible with most operating systems and mobile devices, which offers flexibility and security for all of your day-to-day needs. Overall this is a great choice for casual web-browsing purposes.

PureVPN is more popular than ever with Australians looking to cover their tracks online. And the pricing is more cheaper. Recently, they Get 71% Off Annual Subscriptions, Their annual plan is $2.91 a month. It provides leading security features and a platform that is more than versatile to cater to new and inexperienced users.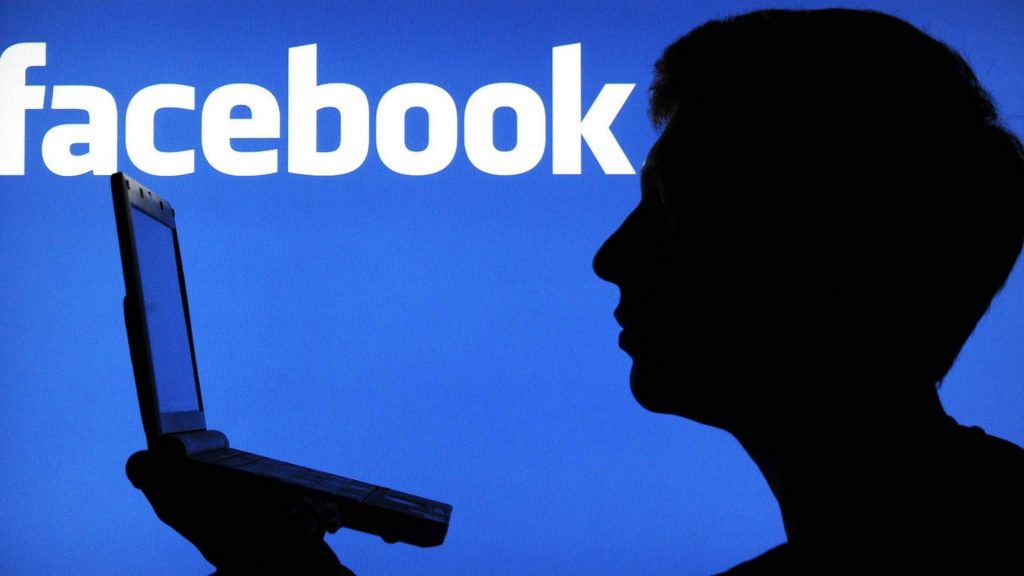 If you want to access geographically blocked sites in your country, you just need to buy a VPN service, and run it on your computer, tablet or mobile phone. So how to choose a VPN and which is suitable for you? Here are some suggestions in the following:
1. Price
Most VPN companies charge a fee per month. The cost for a VPN service should match up with the number and quality of service it provides. It's always tempting to choose the least expensive, but the cheapest isn't necessarily the best. Otherwise, free VPN Providers are more likely to log your activities and serve contextual ads while you're connected. They're also more likely to use your usage habits to tailor future ads to you, have fewer exit locations, and weak commitments to privacy. They may offer great features, but if logging and privacy are important to you, you may want to avoid them. However, if you just need quick, painless security while traveling on a budget, they're a great option.
2. Speed
In most cases all your Internet traffic will be sent via the company's own servers before being forwarded to their destination once you connect to a VPN. Services that make your Internet slow to a crawl when you connect to them are also often not worth your time.
3. Security
There are a lot of VPN technology and way in the market, but all of VPN should guarantee the specificity and safety of data transmission through the public network platform. Then in order to build a tunnel in a connection-oriented public IP network to establish a logical and point-to-point connections. It can take advantage of the transmission of data encryption technology to pass tunnel encryption, to ensure that the data is specified only the sender and receiver of understanding, so as to ensure the privacy and security of data. In terms of security, the VPN is build directly on the public Internet to make simple, convenient and flexible, but the security problem is more important. Businesses must ensure that their data are not peep and tampered with attacker on VPN, and they need to prevent illegal users access to network resources or private information. Hence, ExtranetVPN have better request for security for the enterprise network extended to partners and clients.
4. Service (QOS)
VPN network should provide different levels of service for the enterprise data quality assurance. Different users and business needs different demand for service quality. As mobile office users, the major factor of VPN services is to provide a wide range of connecting and coverage; As the private VPN network what has many branches needs network provide a good stability for interactive internal corporate network; As the other application (such as video) need more service about the Internet of time-lag and bit error rate. That above Internet application require network provide different levels of service quality according to the need. In the building of a VPN network optimization, another important requirement is effective to use limited wan resources to provide important data reliable bandwidth. QOS can forecast and control to browse and manage the bandwidth according to the priority assigned bandwidth resources, making all kinds of data can be successively sent reasonably, and prevent the happening of the data block.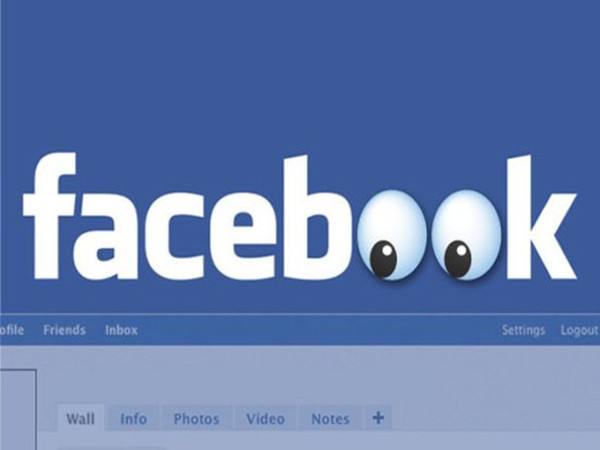 How to Run the VPN to Access Facebook Safely?
The best way to run the VPN safely is install the personal firewall on the pc; it can prevent intruder access the company network. Of course, there are some practical solutions to provide remote worker:
1. All remote workers must be approved to use VPN.
2. All remote workers need to have a personal firewall. It is not only to prevent computer intrusion, how many times can also record connection be scanned.
3. All remote staff should have an intrusion detection system to provide information of hacker attacks.
4. monitoring the installed software on the remote system, and restrictions they can only use at work.
5. IT professionals need to regularly check for the remote system.
6. Outworker should encrypt sensitive documents.
7. Installation requirements input password access control procedure, if the input password mistake, alert the system administrator through Modem.
8. Select the DSL supplier who can provide safe protection function
How to access Facebook in China on PC
Step 1: Sign up a VPN.
There are many VPN services for you to use which are both free and paid. Using a VPN is as easy as installing the software on your computer, tablet, or even smartphone and launching the application. You may not need a full scale VPN if you simply want to access Hulu or BBC iPlayer from different countries, or you want to make sure that your social login information is safe while at a coffee shop; you can get typically what you need from a free service. However, if you are looking for more comprehensive encryptions that hide all your activity from government surveillance or disallow data trackers from advertising companies, you may need a paid service.
Step 2: Download and install your desired VPN.
Navigate to the website for your desired VPN. You should see a download button on the homepage, or a link in the page's navigation bar for downloading. Click the download button and follow the prompts to download the version for your operating system. Once you have downloaded your VPN software to your computer, locate the downloaded file. Open it and follow the prompts to install and start. Some VPNs like CyberGhost are ready to use right away without creating an account. Other VPNs require you to sign up with an email address.
Step 3: Run and Log in your VPN.
Enter your new acount and password and bigin running your VPN to protect your identity, access protected files on a network, or access websites and content not available in your country. You can also change your settings to allow your VPN to launch automatically and connect to a random network, or you can choose when and how you connect.
Top 10 + Best VPN Services Worldwide
| VPN Provider | Servers | Jurisdiction | # of Connections | Price(USD) | WebSite |
| --- | --- | --- | --- | --- | --- |
| | 2000+ servers in 94 countries. | British Virgin Islands | 3 | $6.67/Month (Save 49%) | Best Deals |
| | 1,000+ servers in 60+ countries. | USA | 10 | $4.87/Month (Save 60%) | View Deals |
| | 4646+ servers in 62+ countries. | Panama | 6 | $3.99/Month (Save 66%) | View Deals |
| | 200+ servers in 70 countries. | Bulgaria | 6 | $4.18/Month (Save 50%) | View Deals |
Click Here to View More Top 10 Best VPN Services »
Conclusion
VPN is very important in network construction to access facebook on pc. And VPN technology will be the best solution for the construction of wide area network, it not only can greatly save the construction of WAN, save maintenance cost, enhance the reliability and security of the network. At the same time, the VPN can speed up the construction of enterprise network, makes the group put the branch network throughout the country together quickly, and give full play to the role of the entire network. VPN is a very important role in promoting the electronic commerce and electronic trade.
Warm prompt: If you don't know which VPN service is the Best for you or how to set up VPN on Mac, computer, laptop, android smartphone, tablet, or iPhone &ipad device, you're recommended to live chat with Yoosecurity Online Expert for instant help! Yoosecurity Online Expert will take care everything for you!? Please live chat with YooSecurity Experts for tech support.


Published by Tony Shepherd & last updated on October 9, 2018 9:09 am