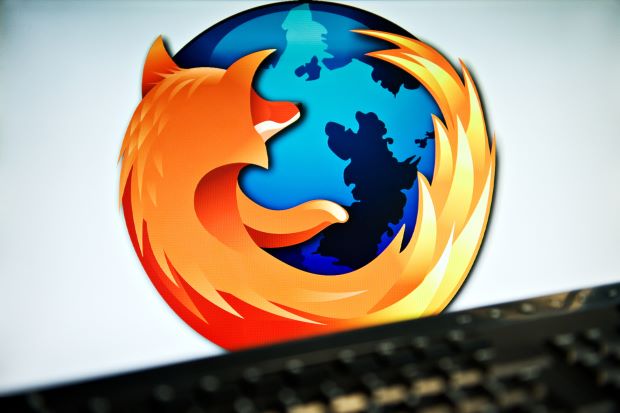 Starting in Firefox 70, Mozilla is going to bring a new feature that will scan any saved emails and passwords and cross-reference them with the immense database of login details from Have I Been Pwned, actively alerting users if they've been affected and suggesting they change their password. That means more than 800 million active desktop Firefox browser clients can expect compromised password warning after update.
To start with, Firefox will scan the saved login credentials to see if they were exposed in a data breach listed on Have I been Pwned. If one is found, the user will be alerted and prompted to change their password. To support this, Mozilla will be integrating their independent Firefox Monitor service and the new Firefox Lockwise password manager directly into the Firefox browser.
Firefox is currently at version 68. Firefox 70 with this new feature is planned to be released in October this year. It will be worth the wait. The changes being introduced in Firefox 70 makes improving security posture something that any user can achieve without having to step outside of the browser ecosystem itself.
Published by Tony Shepherd & last updated on September 6, 2019 3:06 am